Dongfeng's Fengshen brand is working on a new crossover SUV called the AX4. A grainy image of the vehicle popped up in a product presentation for dealers. It looks stylish in the typical Chinese-crossover style; black wheel arches, black A-pillars, roof rails, and a partially closed D-pillar.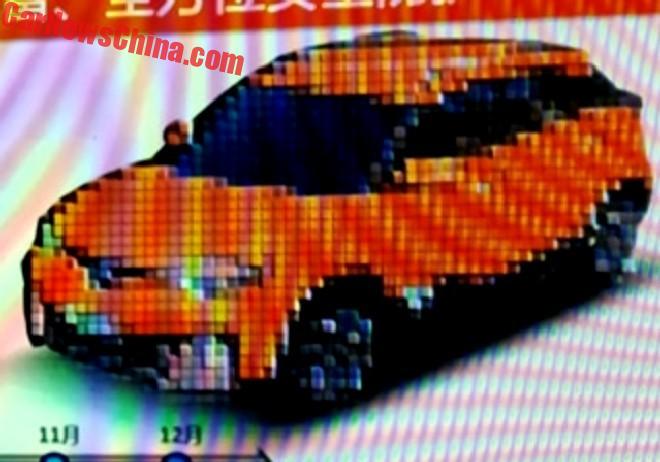 The Fengshen AX4 will be positioned between the Fengshen AX3 and the Fengshen AX5. It will be aimed at young first-car buyers, just like so many new cars today. Hard times ahead for the elderly… The AX5 will be powered by a 1.5 petrol with about 120 horsepower. It will debut on the Shanghai Auto Show in April and launch on the Chinese car market in September.
Very nice and all those young and spicy crossy SUVs. but where is my HUV?!