It is finally going to happen; the Lifan X80 will hit the Chinese car market on March 26, a full two years after we saw the finished car for the first time. Lifan celebrates the impending launch by releasing a bunch of crappy photoshops, showing off a brand new logo. The new logo is a simple black badge with the word Lifan in a silver font. The more creative old logo is gone.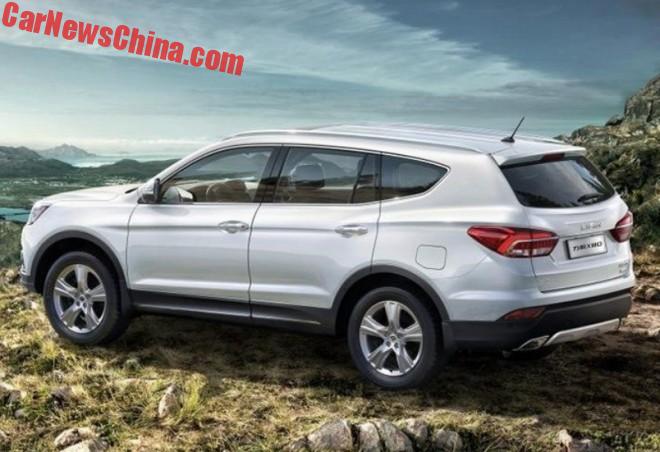 Roof rails appear to have limited usability. Sun roof is very small. No panoramic stuff for Lifan! The X80 is the new flagship of the brand and the largest Lifan passenger car ever: 4820/1934/1760, and wheelbase is 2790. The X80 will be powered by a Lifan-developed 2.0 liter turbocharged petrol engine with 197hp and 286nm, mated to a six-speed automatic transmission.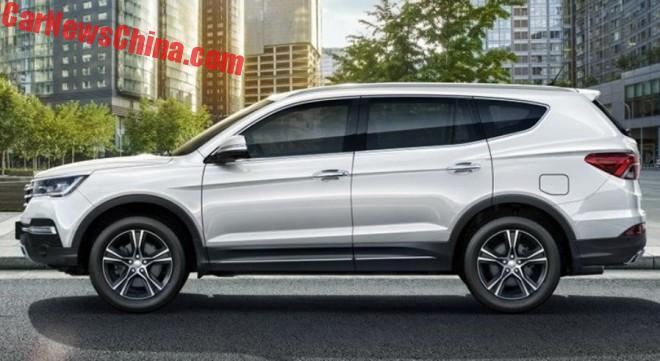 Lifan did not release any images of the interior but it will look very similar to the interior of the car we saw in Guangzhou: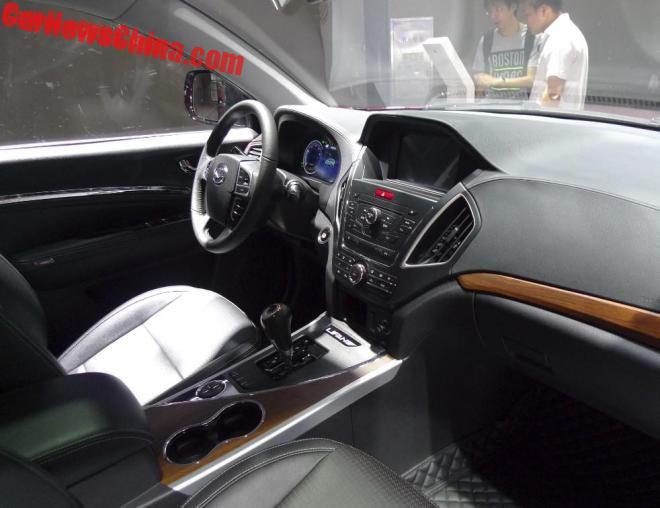 On the inside you can see that the vehicle has been under development for very long. It looks like 2015 in here and not like 2017. There are shiploads of buttons all over the place, the screen is tiny, and there are large swaths of ugly black plastics. But the plastic wood is good, and the…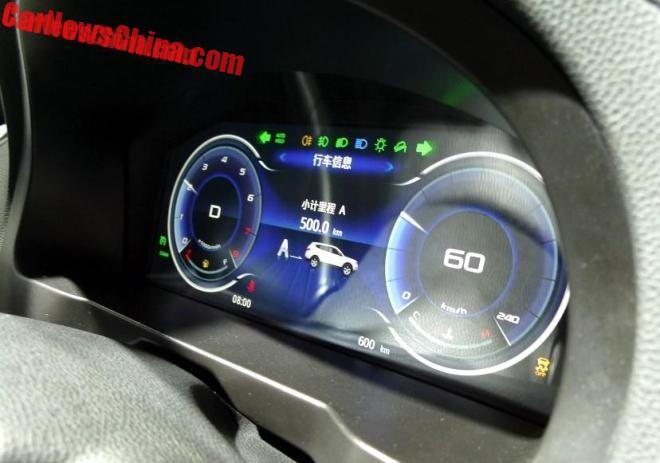 … instrument panel looks brilliant, with flashy computer-game style dials. Graphics seem very sharp.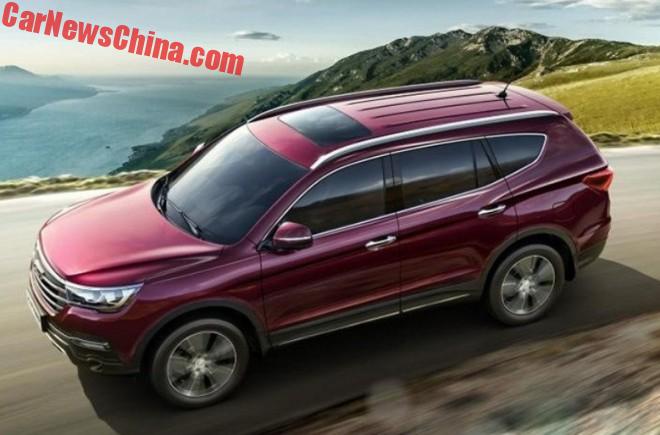 The not-so new Lifan X80 SUV for China.