Karry is Chery's brand for small commercial vehicles. Or is it? It was, it seems. Karry will launch a new SUV on the Chengdu Auto Show, looking very mainstream and very passenger-car. The SUV segment is just too attractive, there is so much money to be made, that all manufacturers flush their brand-strategies through the toilet to rush ever MORE SUVs to the market.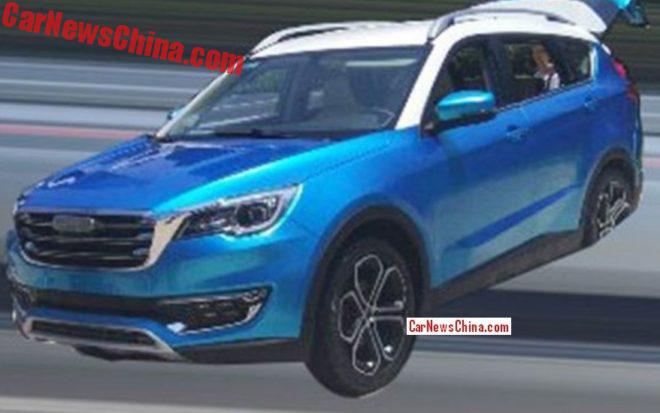 The yet nameless Karry SUV is based on the previous generation Chery Tiggo 5, which by the way already lives on as the Cowin X5. The Cowin brand is aimed at young buyers in second and third tier cities, positioned below the Chery brand. Where does that leave Karry? The SUV is sporty and sports two-tone paint, a typical young-buyers look. Are they going to fish in the same pond as Cowin..?
Power will come from the same engine as the Cowin X5: a 152hp 1.5 turbo.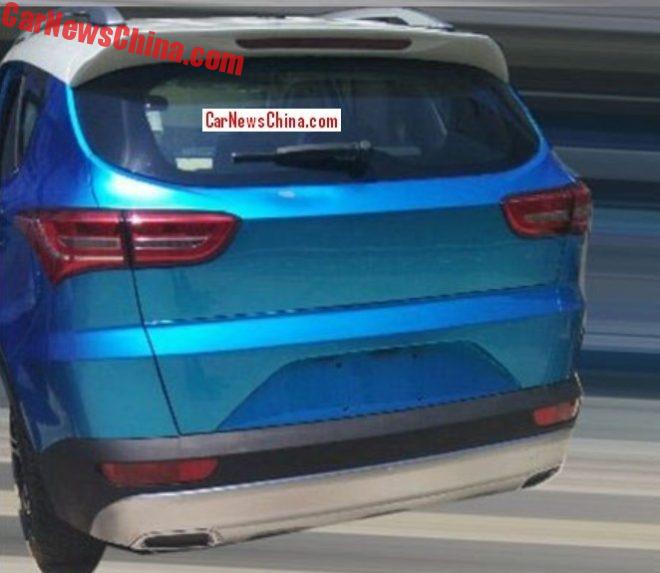 Too many horizontal lines make the rear end look too tall. Pipe tips appear to be fake.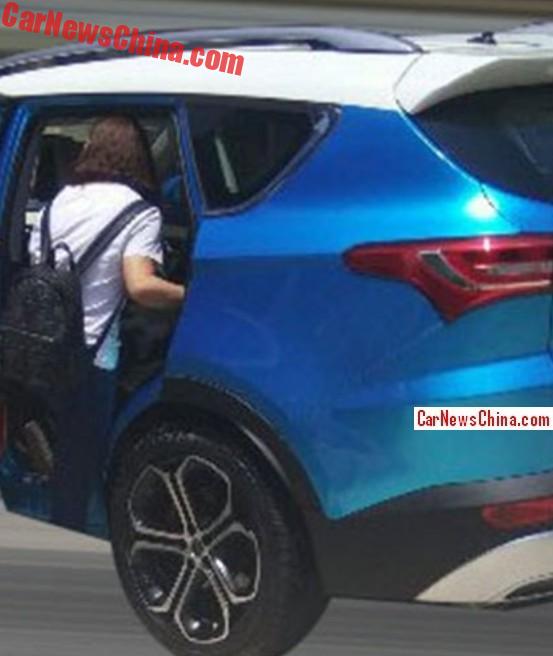 A little lady checking the rear bench. Is she an engineer or a possible buyer, or both?