WEY debuted their new XEV electric concept car on the 2017 Frankfurt Motor Show. The XEV previews a future compact sporty crossover.
WEY also launched a new logo, because you can never have enough of those, shaped like an X. The exact use for this logo is unclear. Chinese media speculates it will be used on WEY's electric cars, but I doubt that. The X seems more usable for a line of crossovers, as in XEV.
WEY claims the concept has two electric motors, a 160 km/h top speed, a range of 530 kilometers, and Level 4 autonomous driving capability.
Sadly they didn't open the doors but the XEV has an interior, which could be seen through the windows. There are four white leather seats, a wide center tunnel, and a digital instrument panel. Imterestingly, there isn't any giant touch screen anywhere.
What do you think? Would this XEV be a nice addition WEY's lineup or should they just stick with SUVs?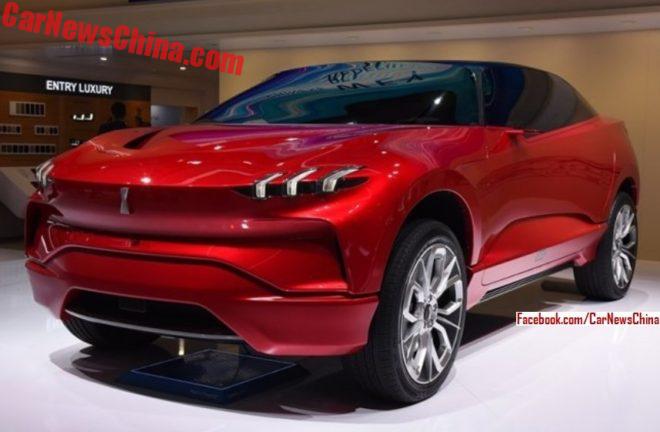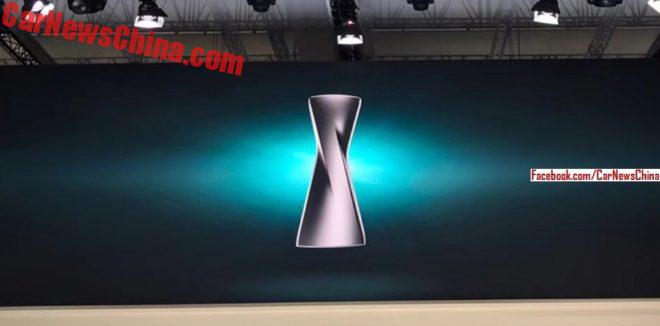 Yes, that is another new logo. Great Wall just can't stop themselves.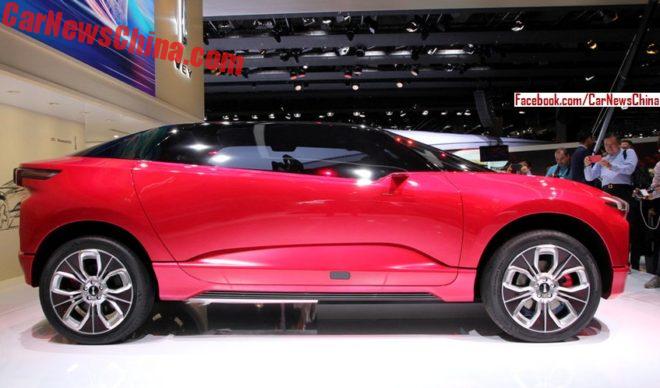 Wheelbase perhaps a tad too long.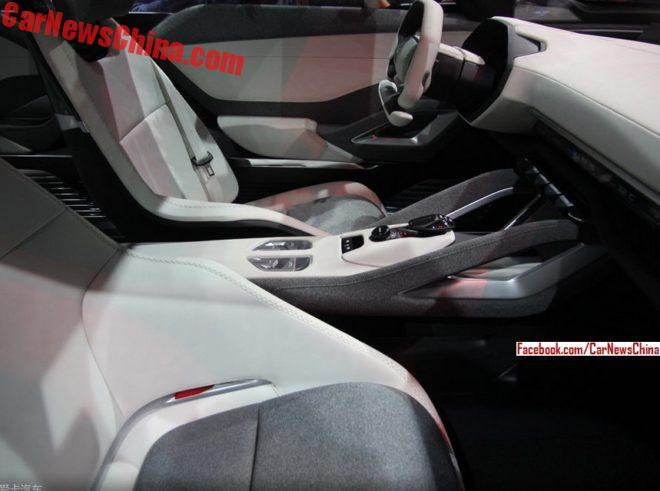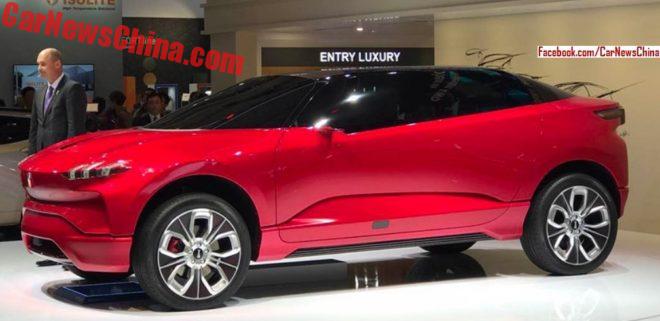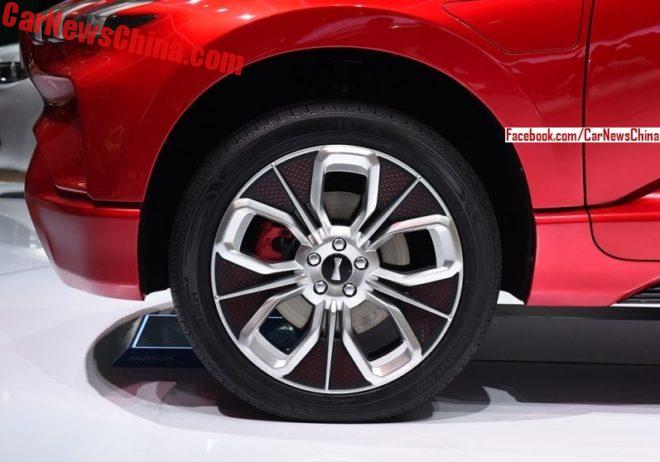 Red brakes in red silver alloys on a red car = good.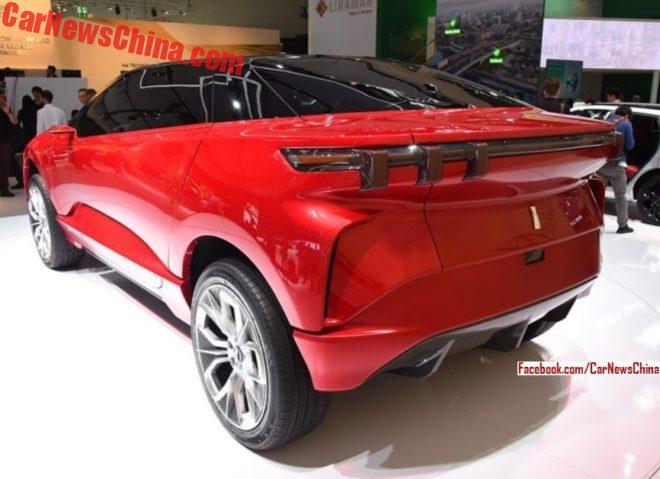 Very strong at the rear. Lights in WEY style. Big difuser for more hybrid speed.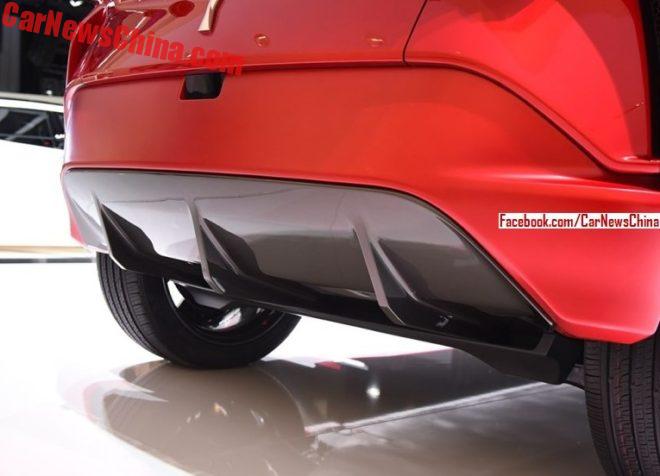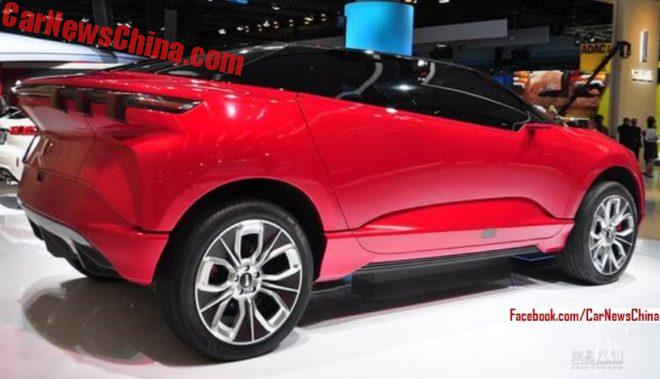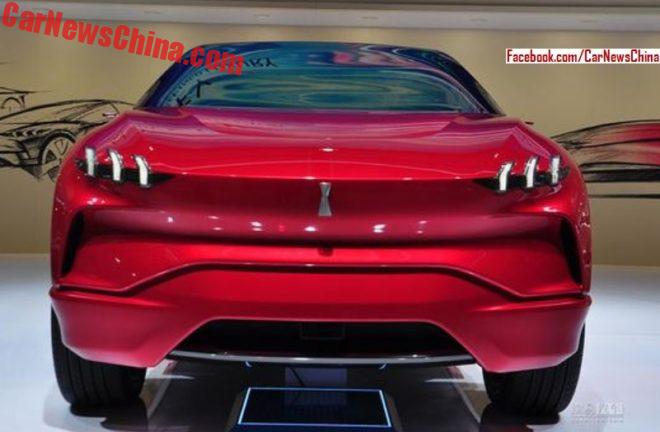 It is a WEY? Or an X? Or a WEY X? Or the WEY XEV perhaps?