Traum, meaning 'dream' in German, is a new brand under Zotye Auto aimed at young car buyers. The A2 is is a compact SUV, Traum's second car after the upcoming Traum S70. 'A2' is a code name. The market name will likely be S50. The A2/S50 is based on the Zotye SR7.
Interestingly, the Traum-branded cars are manufactured by Jiangnan Auto, a subsidiary of Zotye most famous for building China's cheapest car; the Jinan Alto, a continuation of the ancient second generation Suzuki Alto. Yup, they are still making that. And now they add to that the Traum-branded Zotye's too, complete with the JN (Jinan) factory designation.
Back to the A2. It didn't change much compared to the SR7, it got a new grille and new lights, but it will have an extra fancy interior with a huge touch screen and a fully digital instrument panel.
Engine comes straight out if the SR7 too: a 1.5 turbo with 152 hp and 195 Nm, mated to a 5-speed manual or a CVT.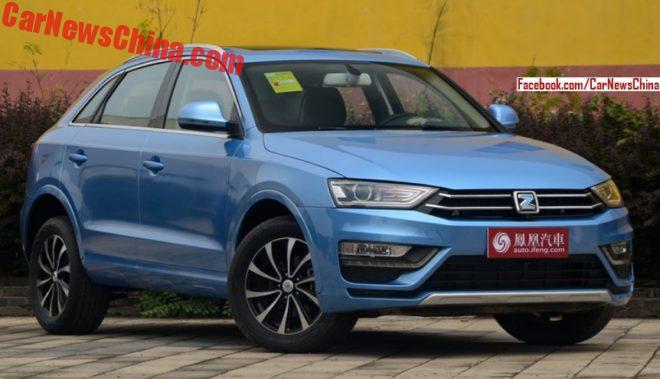 Zotye SR7.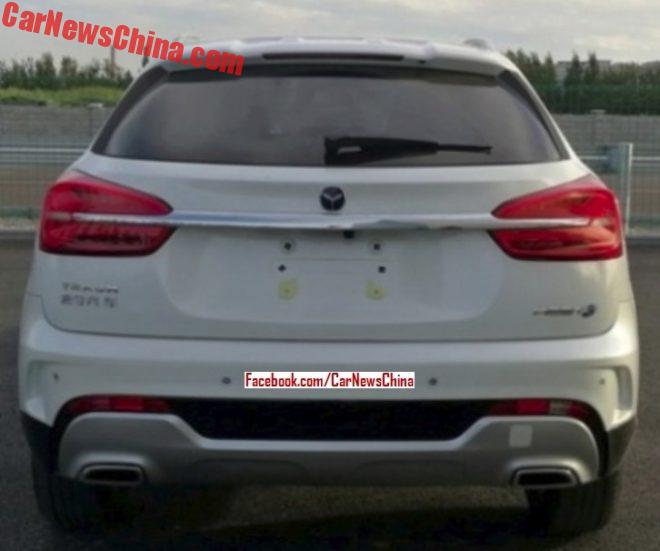 Traum A2.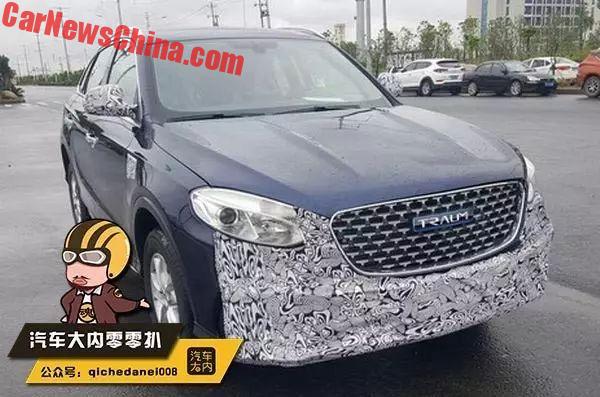 Traum A2 spy shots.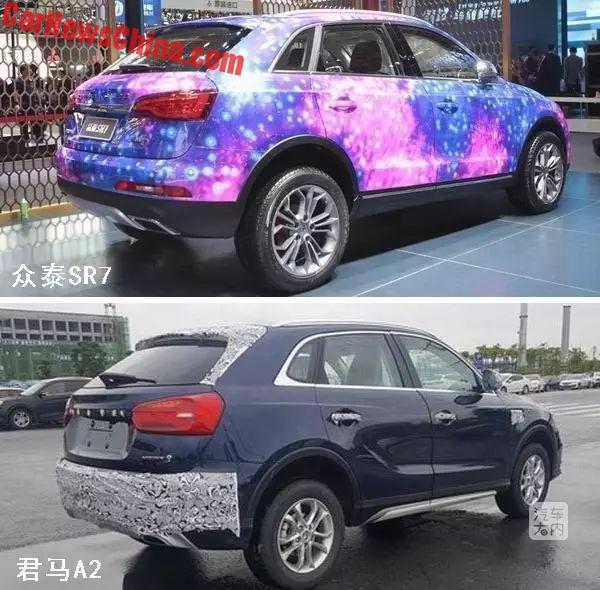 Zotye SR7 and Traum A2.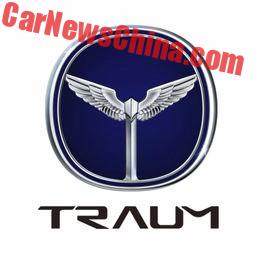 Traum logo.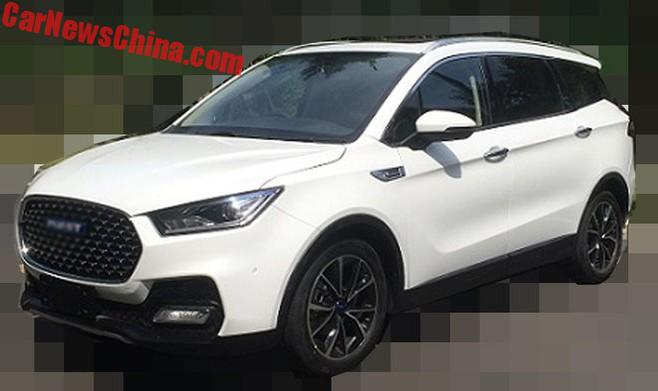 Traum S70.