The good old Roewe 360 may live a little longer still. It has received another facelift and is now called the Roewe 360 Plus (not '+').
The facelift includes new headlights, a new grille, new rear lights, new bumpers, and an updated interior with new leather seats and an 8 inch touch screen for the #nfotainment.
The Roewe 360 has always been underpowered. To 'fix' that he 360 Plus gets a massive hike of… seven horses over the old car, from 109 to 116 hp. That still won't make it speedy.
The Roewe 360 Plus will launch on the Chinese car market later this month. Price will start around 80,000 yuan or $12,000.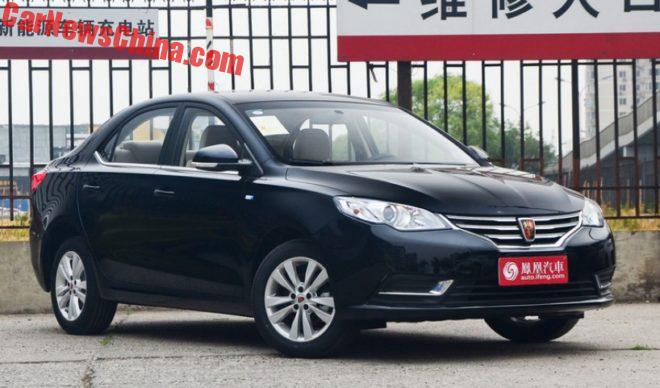 Current car. Price starts at 75.900 yuan and ends at 129.900 yuan. Engine: the 109 hp 1.5.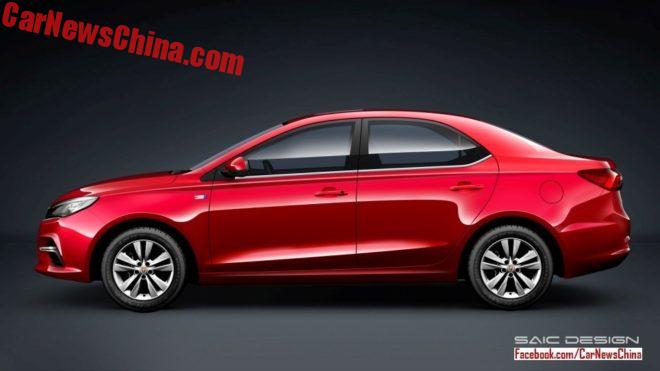 When the new Roewe i6 arrived many expected the 360 to die. Base price of the i6 is exactly 10,000 yuan higher than the base price of the current 360, and the i6 is a far more modern car. Who on earth would still buy a 360? Roewe apparently thinks there are still lots of buyers out there… I don't.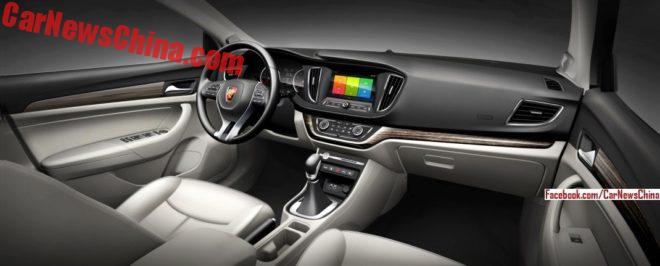 It does look better than the old interior and the new touch screen is nice, but it is ancient stuff compared to the i6.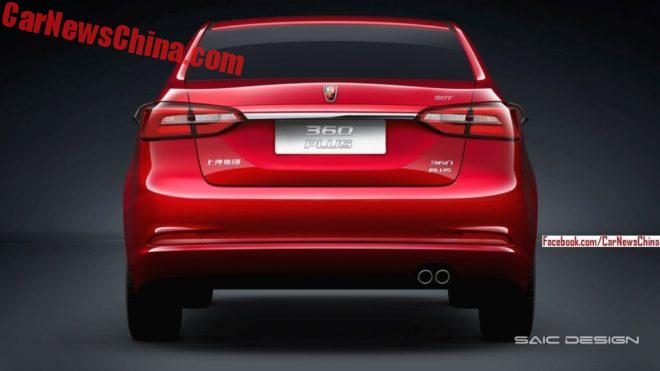 The Plus gets a new twin-tailpipe to get the exhaust away from that thundering 116 hp 1.5.