Geely is now the largest shareholder of Lotus and the Chinese know what the world wants: an SUV. So they are going to build one. The drawings leaked from China's notoriously leaky patent office, showing a sporty crossover SUV coupe with a racy air duct on the roof.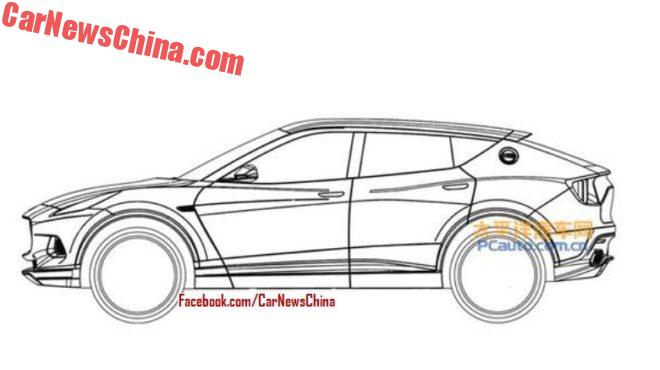 The Lotus SUV will be manufactured in China. It is based on the Volvo-Geely CMA platform that also underpins the Lynk&Co 01 and the new Volvo XC40. Compare the photos below: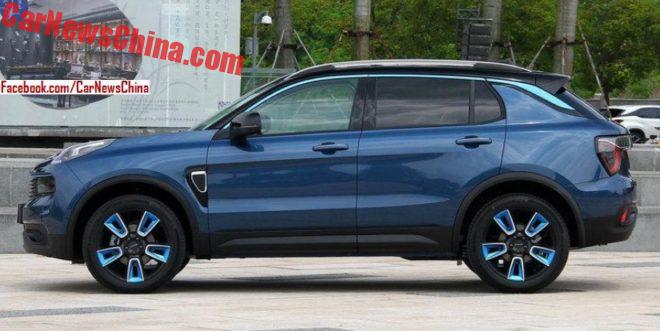 Lynk&Co 01.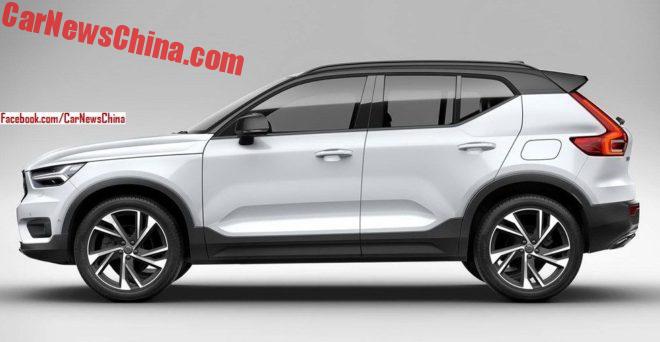 Volvo XC40.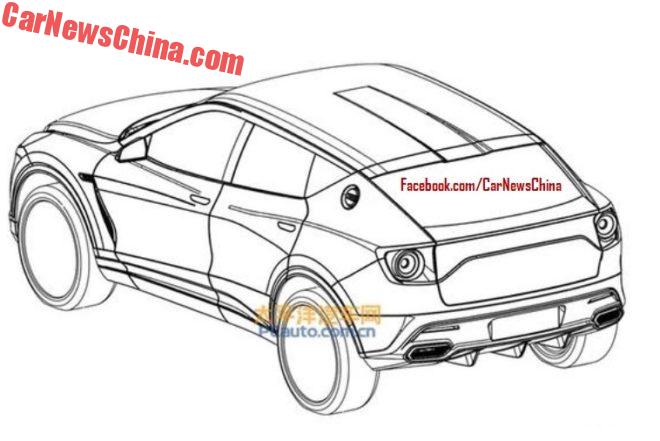 Very sporty from behind, big exhaust pipes and an even bigger diffuser. What will power the Lotus SUV is not yet sure, but a Volvo 2.0 turbo seems most likely. That engine delivers 187 hp in base trim and can be tuned up all the way to near-300 hp using a turbo and a supercharger.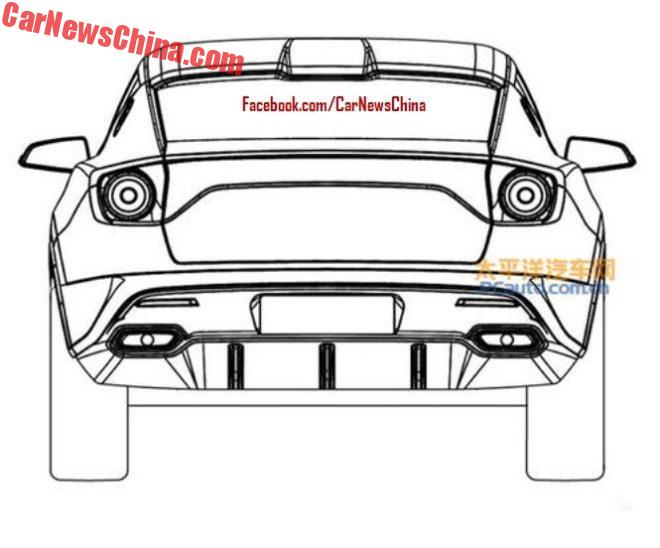 Because it is a Lotus and Lotus is about lightness Geely will probably add a few carbon fiber bonnet and/or roof. The launch date for the Lotus SUV isn't known at this moment, but it could sooner than you expect. The platform is ready, the engine is ready, the factory in China is ready (makes the Lynk&Co 01 and will also make the XC40), and it seems the design is pretty much ready too.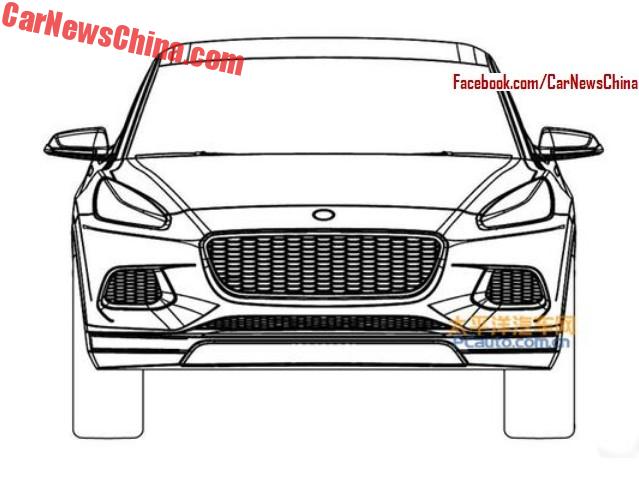 Will Geely surprise us with a near-production concept on the Guangzhou Auto Show in November..?