Chinese car brands love to launch weird celebrity-endorsed special editions of their cheaper cars. It is however very rare for a foreign premium-car maker to do such a wuzzy thing. But Jaguar did! And how! Don't laugh! Jaguar is launching an XEL Love Edition, complete with an androgyn celebrity.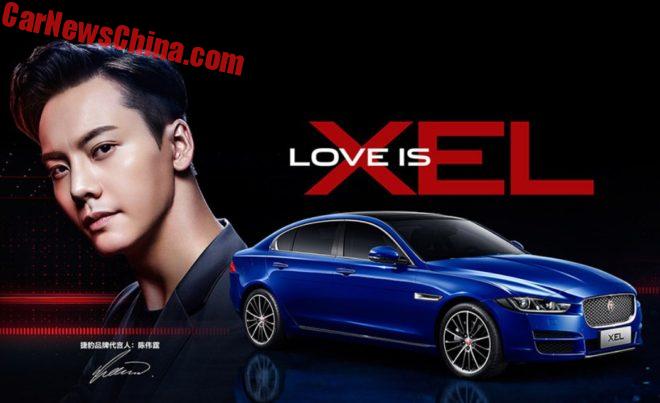 The XEL Love Edition celebrates the launch of the Jaguar XEL (usually referred to as the XE L), the long-wheelbase version of the Jaguar XE sedan, which is made in China by the Chery-JLR joint venture. The slogan for the Jaguar XEL Love Edition is: Love Is XEL.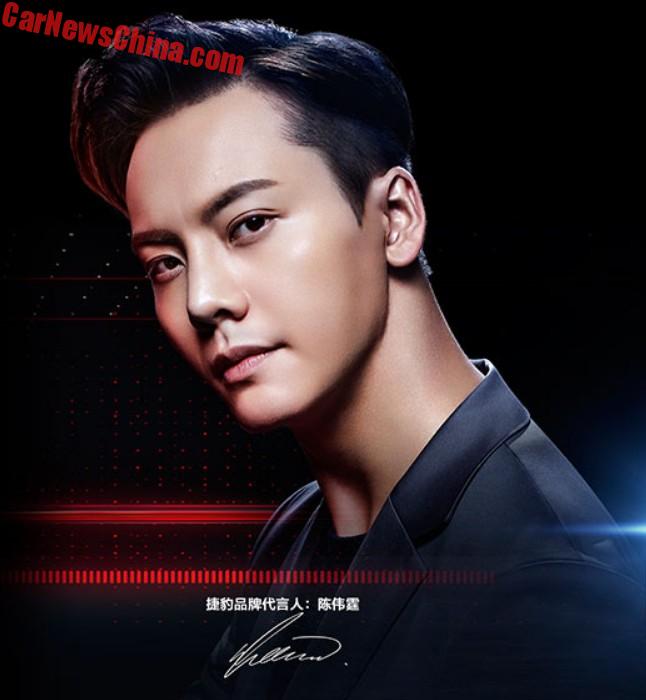 So who is this little cherry? The endorsing celebrity is called William Chan (m). William is a singer and actor from the former British colony Hong Kong, a nice match for the formerly British brand Jaguar. William Chan was born in 1985 and started his career with a boy band called Sun Boy'z. Enough said.

Jaguar has a timer on its website showing the days we still have to wait for the XEL Love Edition. Would you wish time would go faster? Well, maybe not, because you would have to hurry even more; as the XEL Love Edition isn't just some edition, oh no, it is a…. limited edition! Yes. They will only make 100 of them.
Movie time!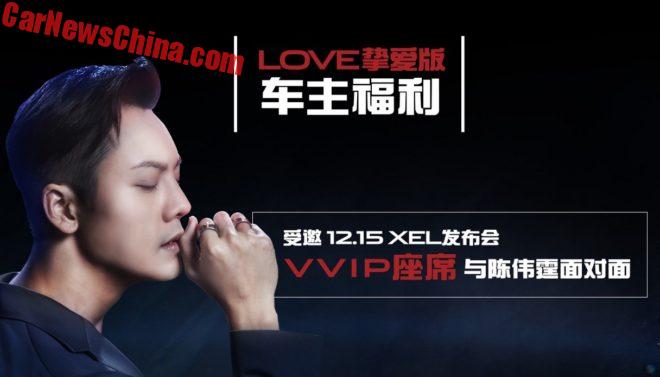 What exactly is William doing here..?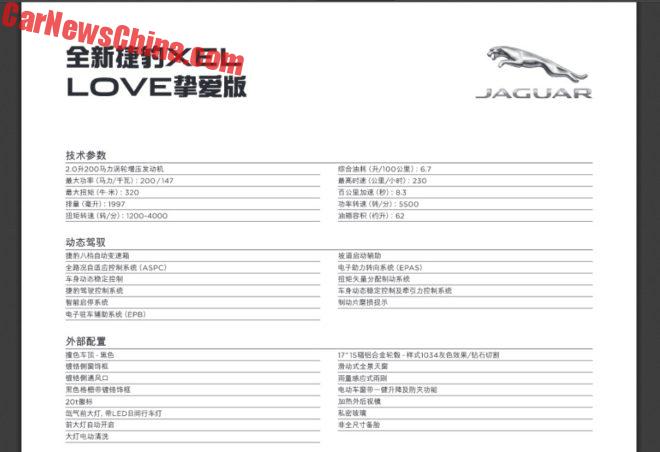 The spec sheet is of the XEL Love Edition. It is only available with the 200 hp 2.0 turbo, not with the 252 hp 2.0 turbo. Love doesn't travel fast. What are the special thingies that make this XEL the XEL Love Edition? Here we go: 17 inch two-tone alloy rims and "Luxtec" stitching on the seats. That's it. Nothing else. No Love Edition badges. No special exterior or interior colors. And I bet that Luxtec stitching will be an option on the regular car. So the only thing truly special are the wheels.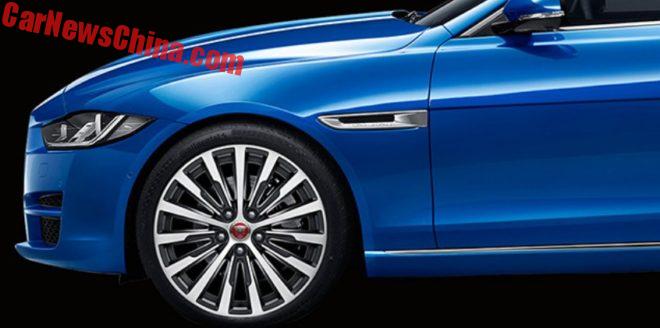 Wow. So much love.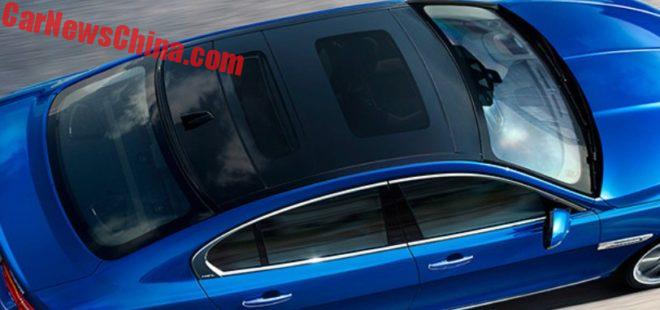 The press release has a pic of the double sun roof. But the regular car has that too. The blue color, nice color, is also available on the regular car.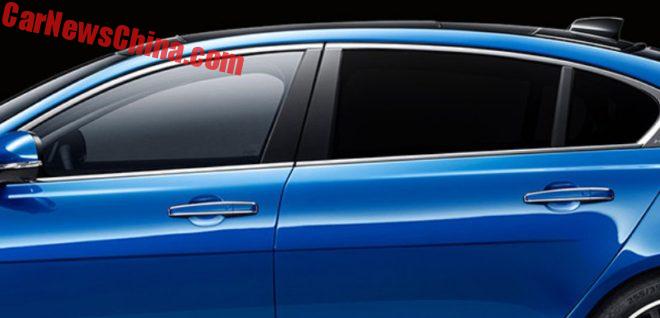 Picture shows darkened rear windows, a common option in China, and they are not mentioned in the press release as something special for the Love.
The key to the Love.
So equipment-wise the Love Edition is a big disappointment.  It doesn't look special either. I expected William's pretty little signature engraved in a shiny plague on the dashboard! Love Edition badges everywhere! Painted in bright red with a white interior! Not this sorry blue car with just a fancy set of wheels. How much for all this nonsense? 332.800 yuan or $50.410. The regular 200 hp 2.0 turbo will start just under 300.000. So you pay quite a lot more for the Love Edition. Why? Well, as they say: Love is blindness.