Small Chinese car maker launches massive push
Bisu Auto is on a roll, and they have announced big plans to keep rolling for a while. They currently sell the T3 and T5 SUVs and the M3 MPV. Until 2020 they will add two more SUVs, two EVs, and a sedan to the lineup. Good ambitions!
Bisu Auto is a brand of the Chonqing Bisu Automotive Corporation, based in the great city of Chongqing in central China. They are closely related to Beiqi-Yinxiang, a joint venture that sells cars under the Huansu brand. The partners in Beiqi-Yinxiang are Beijing Auto (Beiqi) and the Yinxiang Motorcycle Group.

The two new SUVs will be called the T6 and T7, they will be positioned above the current SUV lineup. The T6 will be a conventional SUV, the T7 a SUV-coupe. Earlier this year we saw a design model of the T7, then called the BT7.
Interestingly, Bisu Auto has no plans to add another MPV, in a time when the MPV market is growing just as fast as the SUV market. Every other Chinese car maker is working overtime to ship more MPVs to the market, but Bisu thinks the M3 is enough. The electric cars will be called the BA10 and the BA20, both SUVs based on the T3 and T5 respectively.
Finally, the sedan will be called the M10. It bwill compete in the compact segment, powered by a 1.5 turbo petrol.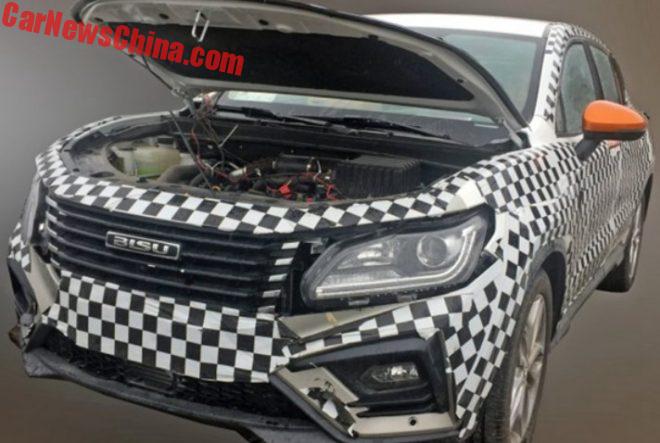 The T6 and T7 are based on the same platform and will hit the market next year. They look mostly the same until the B-pillar where the T6 turns into an SUV and the T7 into an SUV coupe. Car with orange mirrors is a T6, and…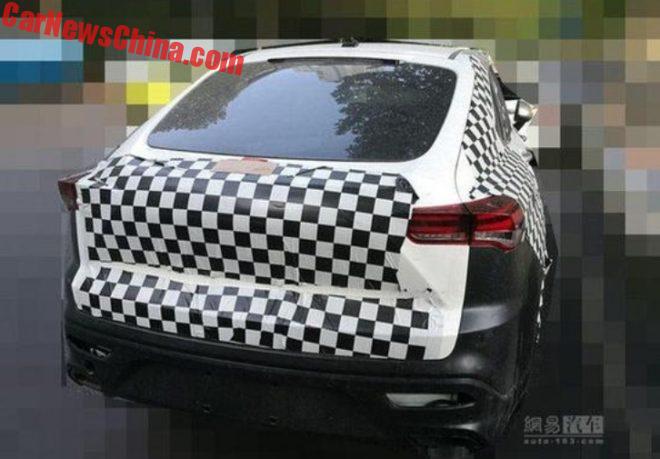 … this is the pretty behind of the T7 SUV coupe.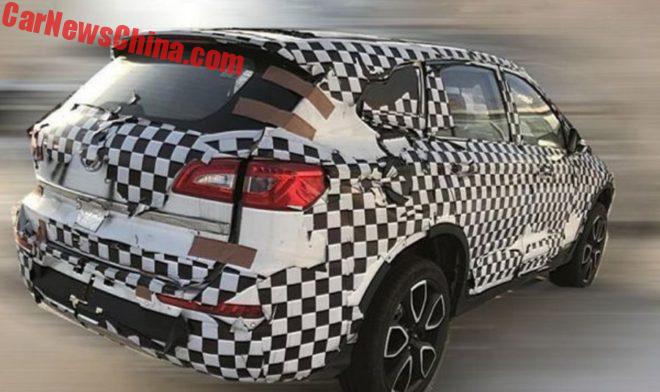 T6 SUV.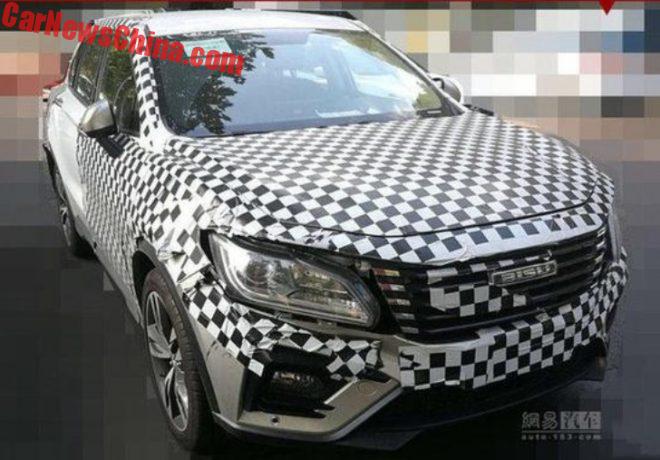 T7 SUV coupe.