Bisu T7 SUV Coupe
Bisu Auto has released the first images of their new Bisu T7 SUV coupe, it will be launched on the Chinese car market in August. The Bisu T7 is very closely related to the infamous Huansu C60 Lamborghini Urus clones.
Both cars are essentially the same bar for the front and rear. The T7 too looks like the designers were VAG fans, but I see more Bentayga in this one than Audi or Lamborghini.
Bisu Auto is based in Chongqing, owned by the Yinxiang Group, which also owns 50% in the BeiQi-Yinxiang joint venture which sells cars under the Huansu brand.
During its development the Bisu T7 changed names twice: we first met it as the Bisu BT7, and then it changed to Bisu T6.
A very classy interior for the segment, with lots of leather, a 12.3 inch digital instrument panel, a large touch screen, a HUD, and a nicely traditional analog clock. But not all is good. The steering wheel looks like it time-traveled in from 1995, and the gear lever is…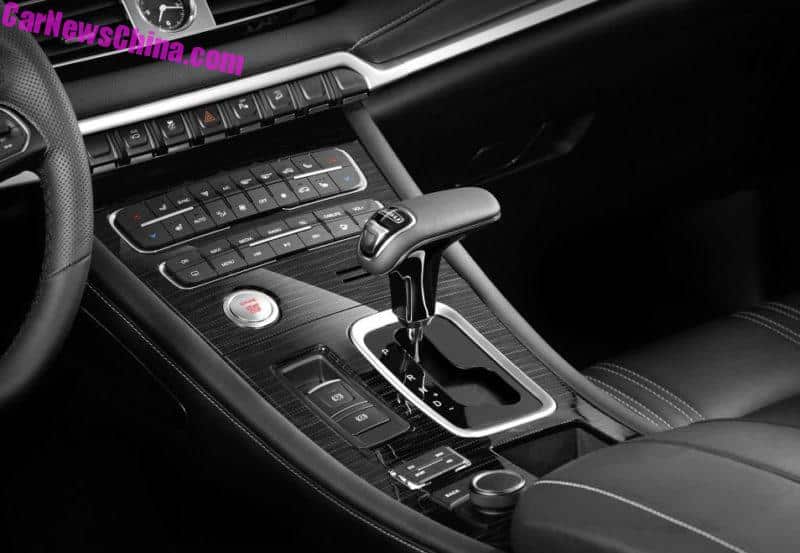 … gigantic. Perhaps they got it from a tractor.
The Bisu T6 is powered by a turbocharged 2.0 with 197 hp. Size: 4820/1915/1660, wheelbase is 2815 and curb weight is 1698 kilo.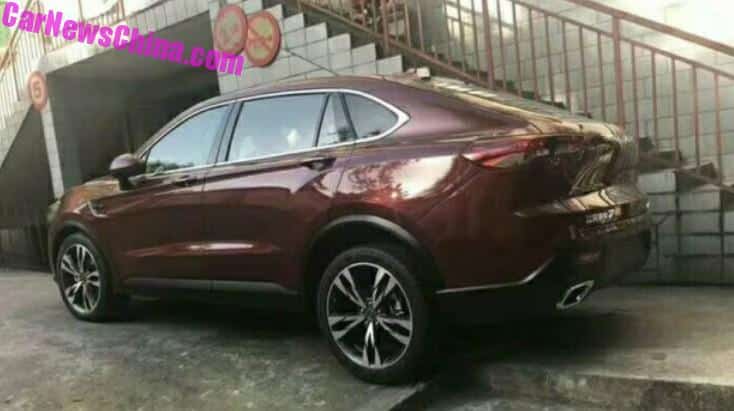 Earlier spy shot from the rear.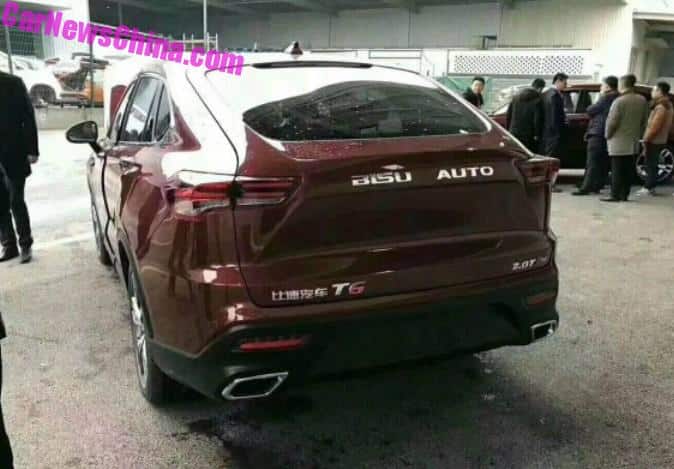 A very bulbous behind. Still wearing a T6 badge here. 2.0T badge on the right. Pipe tips are big and shiny.
The SUV coupe shape is very popular among Chinese automakers at the moment, many more are under development and on their way.