New Volkswagen Lavida is based on MQB platform
This is the all-new Volkswagen Lavida for China, and it has become a modern looking sedan that one could call trendy. The Lavida has been one of China's best-selling sedans for many years, but lately sales have been slowing down a bit. The good Lavida is getting old, the current second-generation was launched all the way back in 2012! Time thus for the all-new Lavida.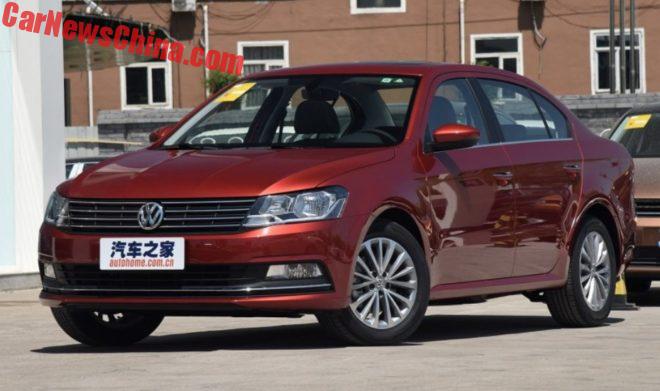 Current Lavida. Price starts at 110.000 yuan and ends at 160.000 yuan. Engines: 110 hp 1.6, 131 hp 1.4 turbo, and a 150 hp 1.4 turbo. Tha Lavida is manufactured by Shanghai-Volkswagen.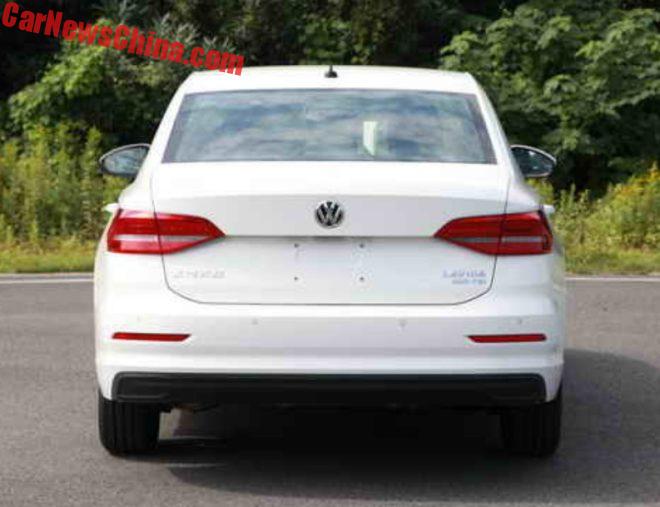 The new Volkswagen Lavida will debut in April on the 2018 Beijing Auto Show and launch on the Chinese car market soon after that. Price will range from about 120.000 to 160.000 yuan.
It is based on the MQB platform, whereas the outgoing car is based on the old PQ34 platform. There will be three engines available: a 1.5 with 116 hp, a 1.2 turbo also with 116 hp, and a 1.4 turbo with 150 hp. The 1.6 and the 130 hp version of the 1.4 turbo will not return.
Size: 4670/1806/1474, and wheelbase is 2688. That makes it just a tad bigger than the outgoing car: 4605/1765/1460, and wheelbase is 2610.


Various trim levels.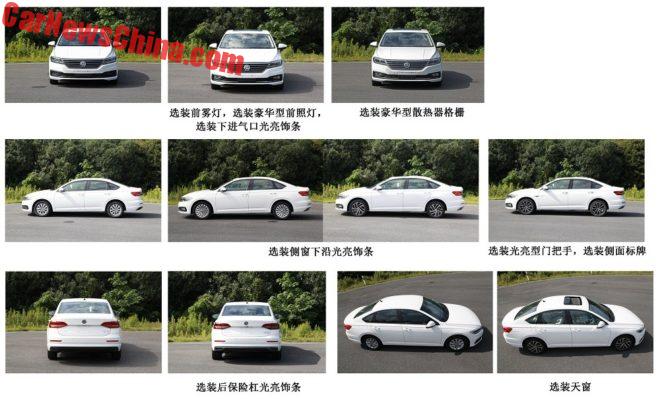 Choose any color you want…