Roewe moves upmarket
Spy Shots showing the upcoming Roewe RX7 SUV testing in China. The RX7 is a new large SUV that will be positioned above the recently launched RX5 SUV. It will hit the Chinese car market in 2018 for about 160.000 yuan or $24.000.
The Roewe RX7 is the production version of the Vision E-Concept that debuted earlier this year in Shanghai. The concept was an electric, the real thing will be available with a petrol engine and with an electric drive train. The petrol engine is a 260 hp 2.0 turbo sourced ill be sourced from General Motors. The electric will have at least 200 hp and a range of about 400 kilometers.
The Roewe RX7 will be the new flagship of the Roewe brand, moving it further upmarket, competing directly with offerings from Hyundai, Volkswagen, and Toyota.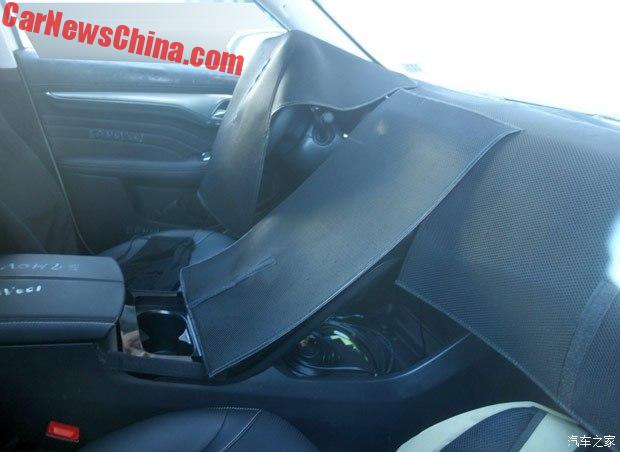 The interior will be fitted with a huge touch screen, with the operating system for the infotainment once again sourced from Alibaba.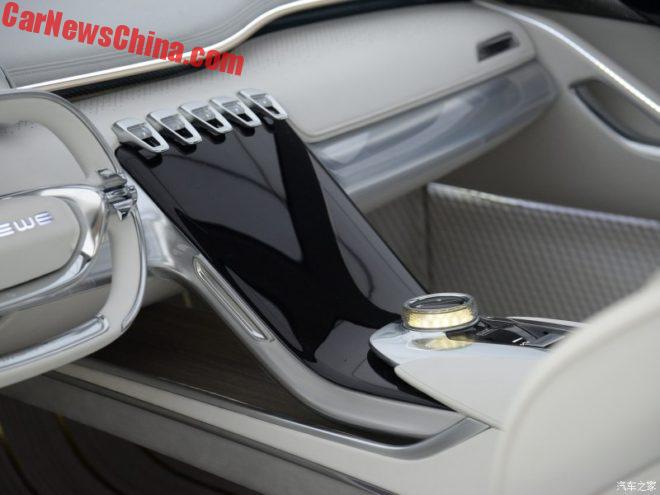 Concept. The real car ditches the knob for cup holders.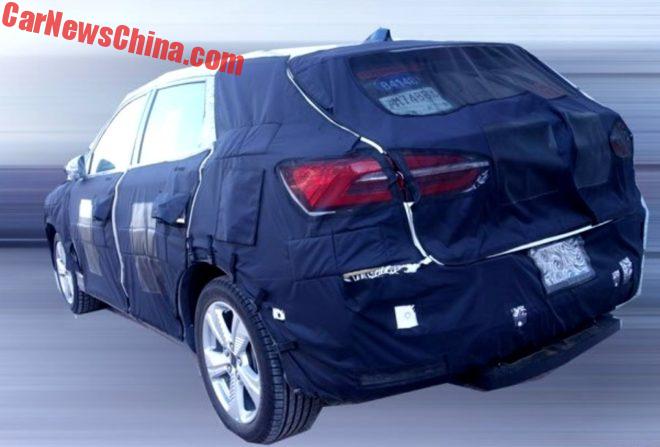 It will have the largest lights I have seen on a new car for a while. Is Roewe trying to break the smaller-lights trend? The lights on the test car are even bigger than the ones on…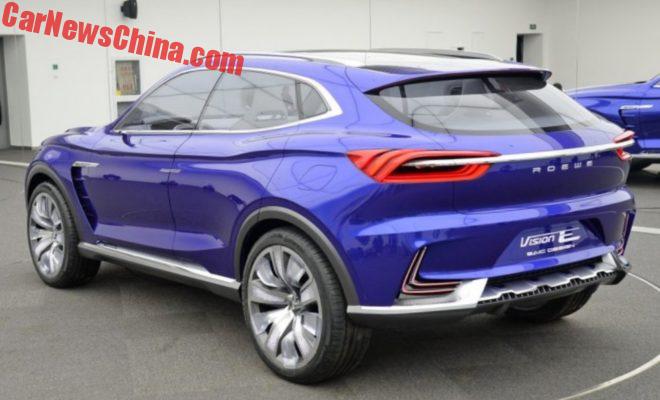 … the concept.