Zotye launches the Traum S70 SUV for China
The Traum S70 SUV is ready, it will be launched on the Chinese car market in January. Price will range from about 90.000 to 130.000 yuan.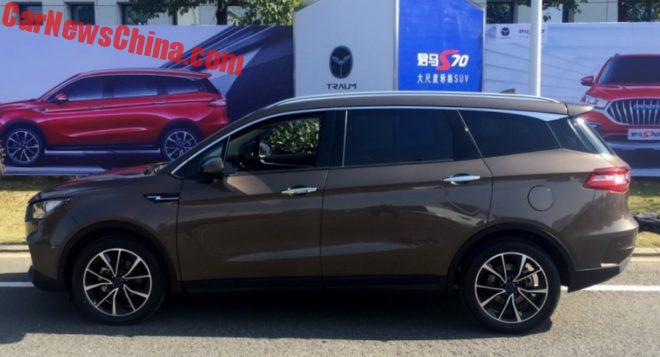 Traum is a new brand under Zotye Auto. Traum means dream in German. The Traum brand is aimed at young and cool people. The Chinese name has nothing with dreams of Germany; Junma (君马) is best translated as Supreme Horse. The English slogan is Driven by Dreams. The Chinese slogan, translated, Dream for a Horse.
Interestingly, the Traum-branded cars are manufactured by Jiangnan Auto, a subsidiary of Zotye most famous for building China's cheapest car; the Jinan Alto, a continuation of the ancient second generation Suzuki Alto.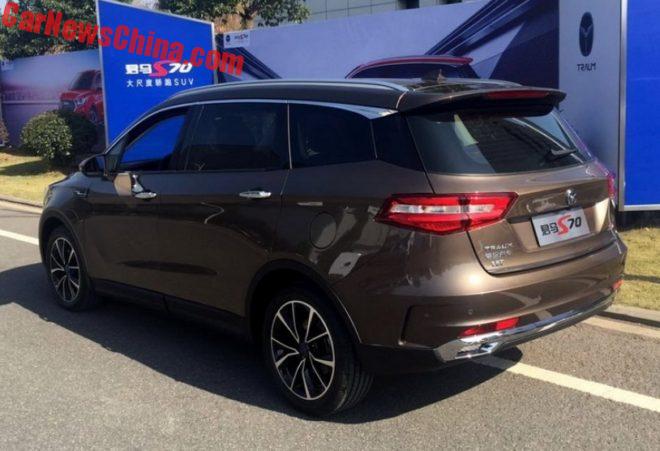 The Traum S70 is an interesting car, mixing elements of SUV and MPV. There will be five-seat and seven-seat versions. Size: 4746/1882/1700, and wheelbase is 2800. Engines: 116 hp 1.6 and a 156 hp 1.5 turbo. 'Boxes: 5-speed manual or 6-speed automatic.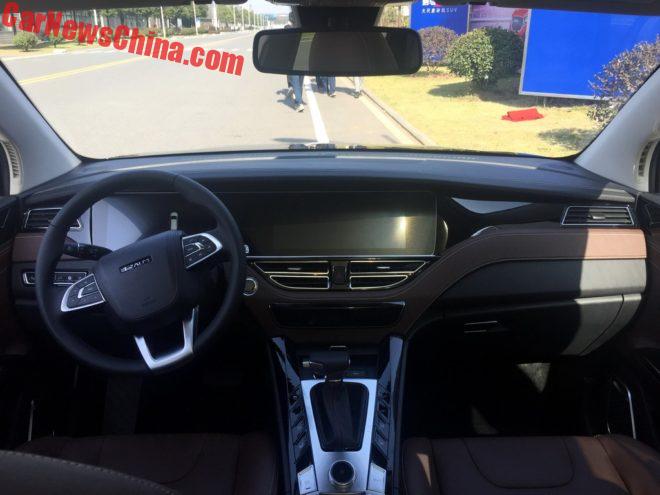 The party-piece of the Traum S70 is the dashboard with a massive instrument panel-touch screen combination. Traum claims a combined diameter of 25 inch, but they are really two separate screens, so that is not entirely fair. The instrument panel appears to be about 10 inch, and the central touch screen probably 12 inch.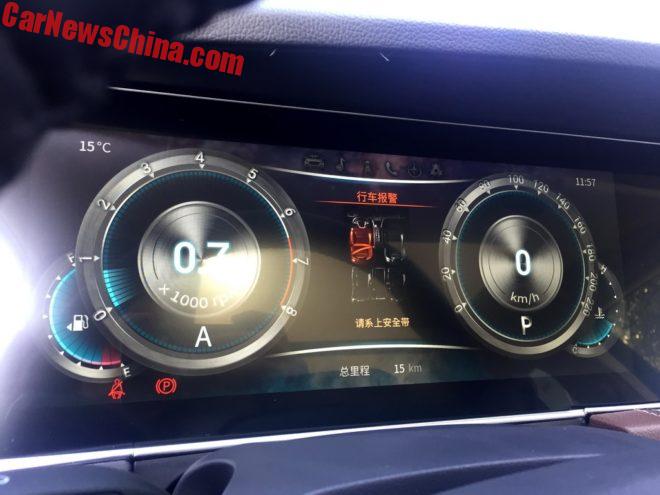 The instrument panel in action. Great graphics.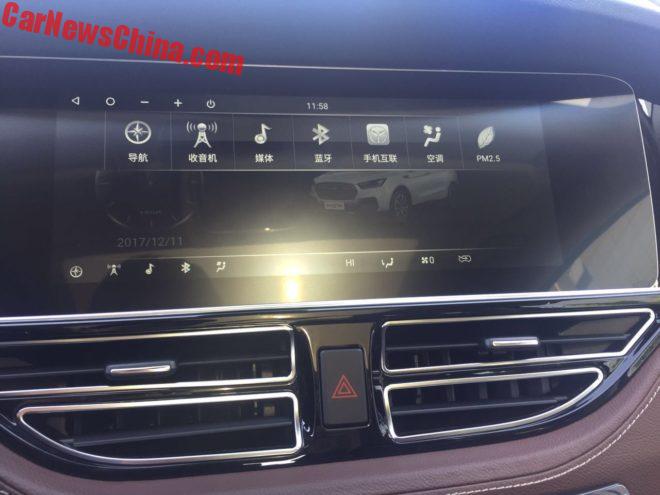 Main screen.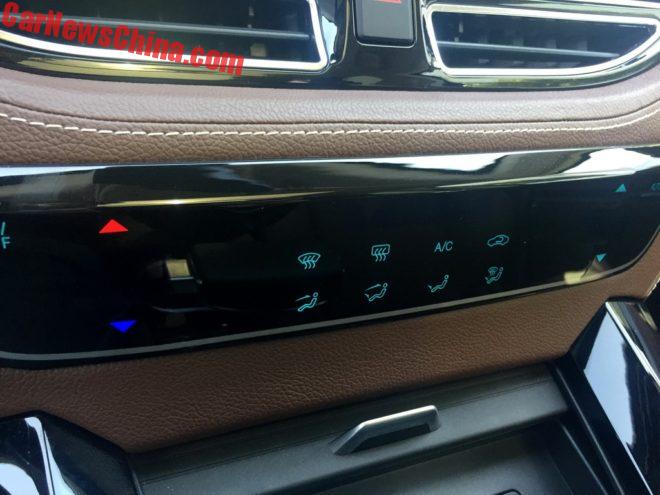 Air-con control unit.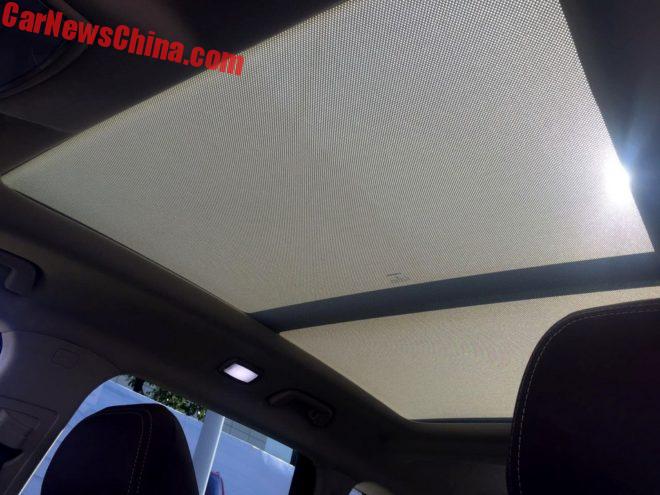 Giant sun roof.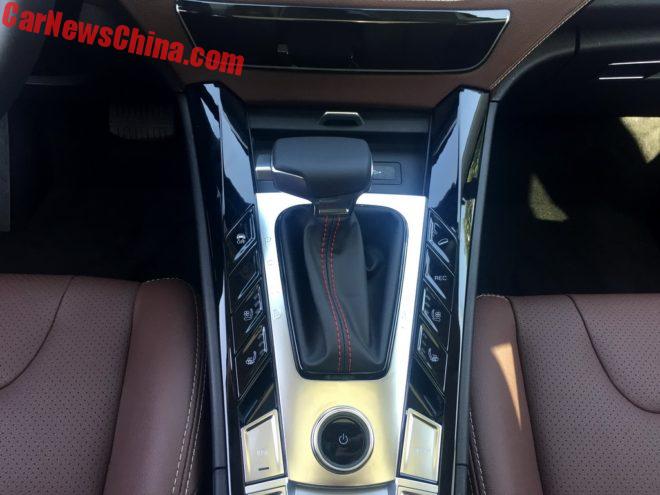 A very narrow center tunnel with an ultra-cool start-button.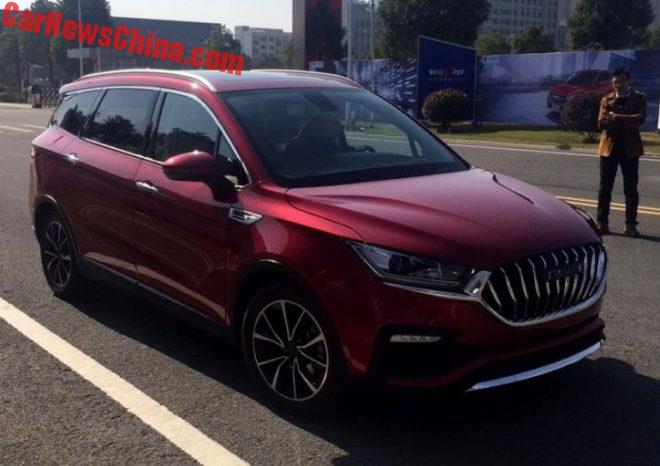 It looks good, engine are okay, and the dash tech is impressive. Zotye might be on to something with this Traum idea.