2019 Porsche 911 testing in China
Spy Shots showing the new 2019 Porsche 911 (992) testing in China. The Chinese market is one of the largest world wide for the 911, so Porsche has to make sure their iconic sportscar behaves well on Chinese roads.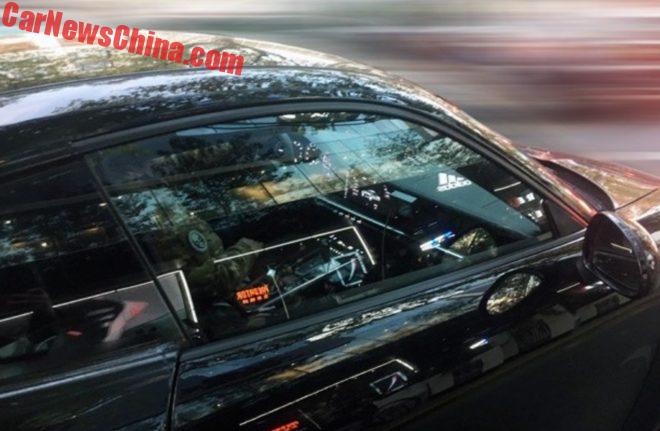 The 992 stands on an all new 'MMB' platform. The new 911 will be wider than the current car but length will remain the same.
The entire range, including the GT3, will use turbocharged six-cylinder engines, marking the end of naturally aspirated units for the line-up.
The GT3 will deliver more than 500bhp, while the standard models are set to get an extra 10-15bhp over today's Carrera and Carrera S. The current Carrera and Carrera S deliver 364bhp and 414bhp respectively, so the 992-generation 911 will produce 375bhp to 429bhp.
A hybrid 911 will also be introduced to the range in 2020. It will run the flat six with an electric motor, providing limited all-electric and performance-boosting functions.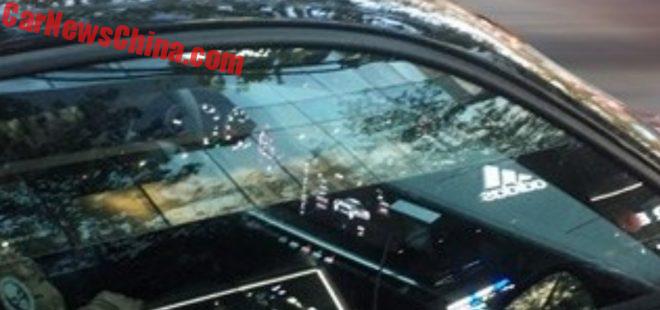 The interior will get a digital makeover. The instrument panel will have an analog rec counter in the middle flanked by two digital dials on each side. The touch screen measures 10 inches.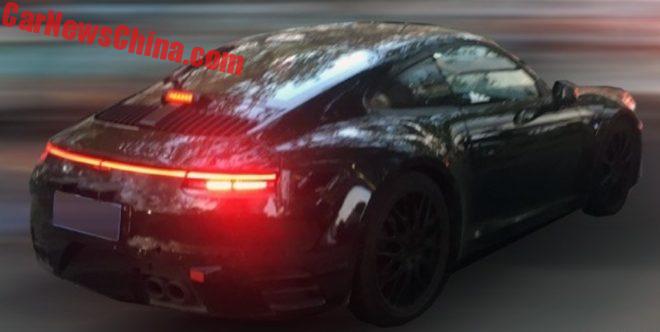 Four exhaust pipes on this test car. New light unit very flashy.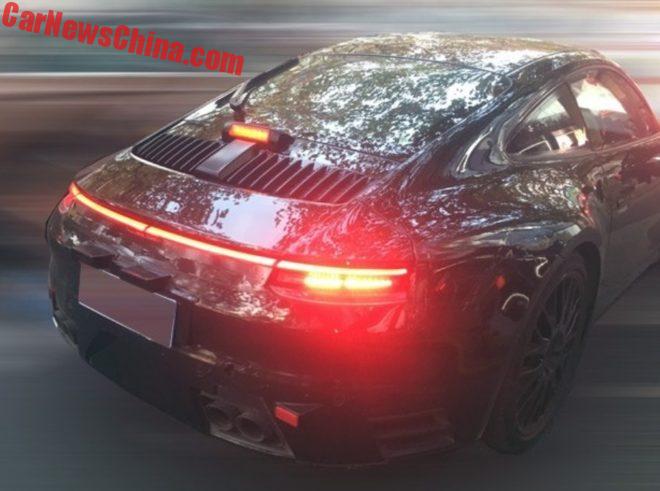 Third-brake light positioned above the air vent.