Let's call it a ChevroRolls
This is a Chevrolet Caprice, but it looks like Rolls-Royce. It was not just an easy grille job, this car was a lot of work. The front fenders, bonnet, lights, and grille are all modified.
Even the wheels were Rolls-Royce'd.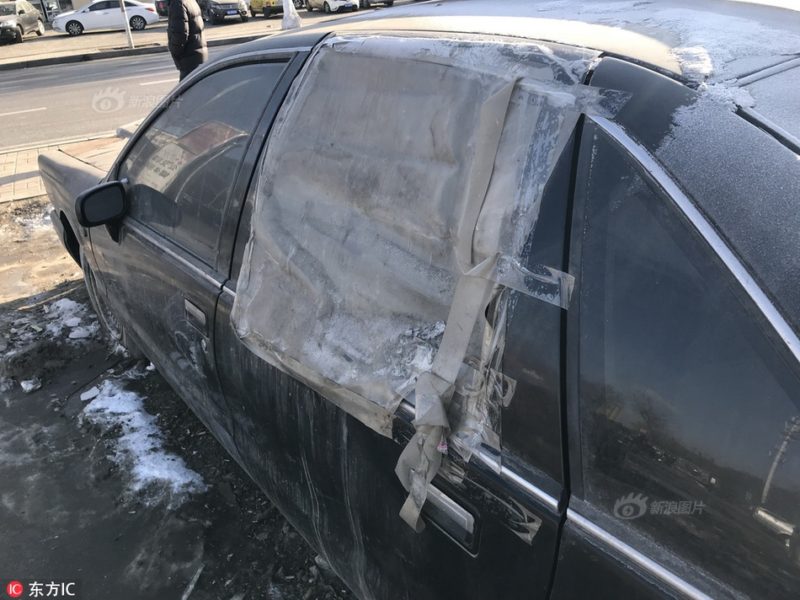 The car was found in the great city of Changchun in Jilin Province, wearing Beijing license plates. It looks abandoned and in very bad shape.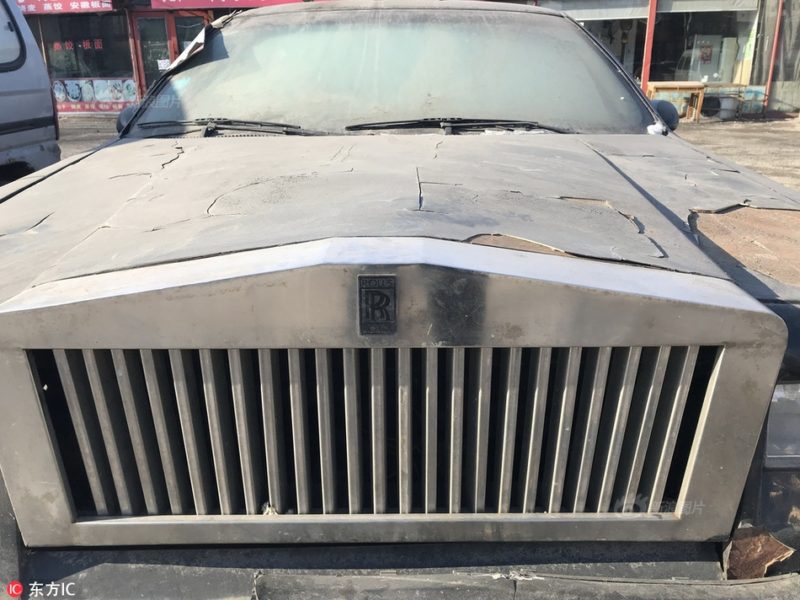 The fourth generation Chevrolet Caprice was made from 1991 until 1996 in sedan and wagon form. The sedan was marketed in China but sold only in very small numbers. Last year I found a reasonable example in Beijing.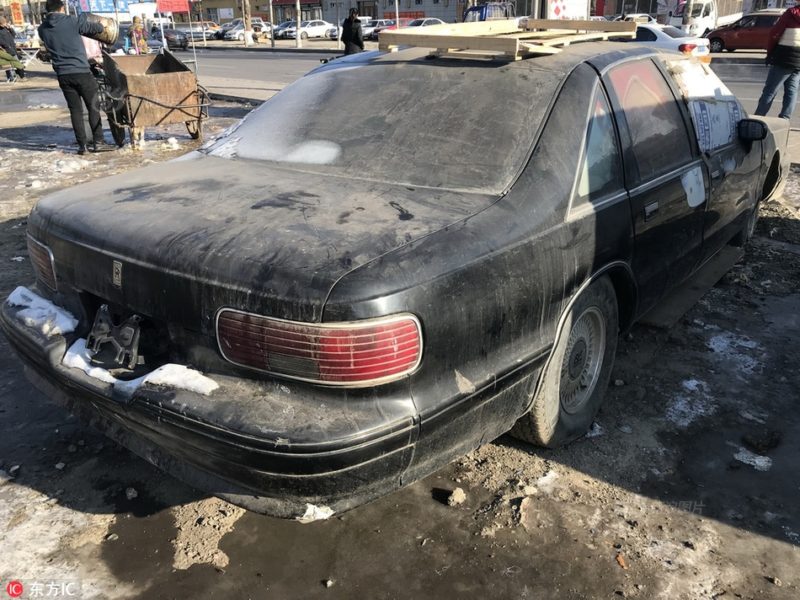 The Chevrolet badge was replaced by a Rolls-Royce badge, but otherwise no changes at the back.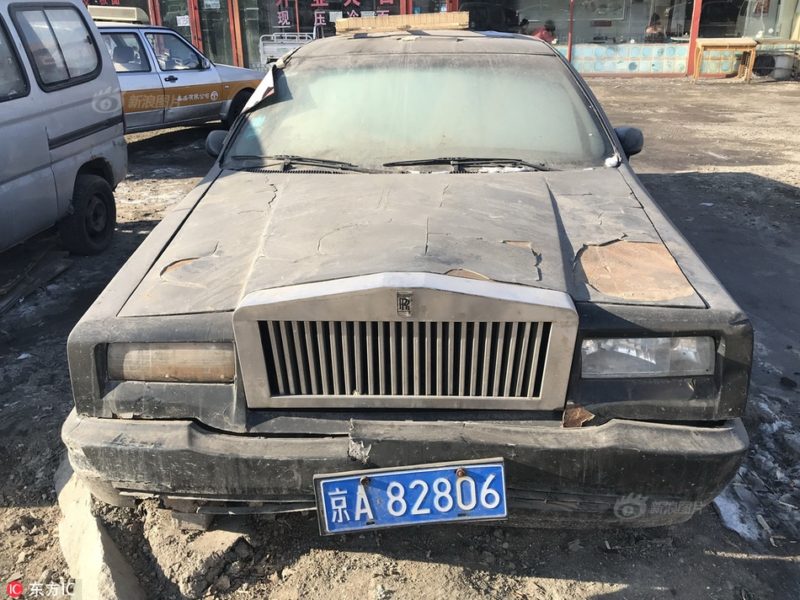 The plate is very old, likely period-original. It is a lucky one too, 8 and 6 are both lucky numbers in Chinese culture. But it isn't a Rolls-Royce…