Changan Eado DT
Changan has released the first official photos of the Eado DT, essentially a refreshed version of the Yuexiang V7. The model underwent an overhaul in both its exterior and interior, and an all-new front to align it with Changan's newest design language.
The model is positioned to be the entry model of the Eado family, and we estimate that the lowest spec model will probably have a starting price tag of around ¥50,000 yuan.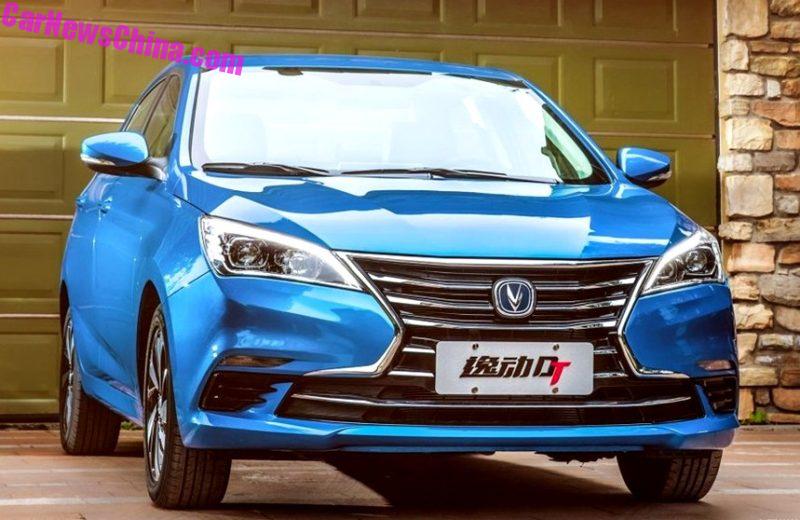 Up front, the expressive grill, albeit with a tinge of Lexus and Crown in it, is a good embodiment of Changan's newest aesthetics. Details such as the lanky headlight also shows similarities with its bigger brothers Eado and Raeton CC, rounding up Changan's sedan line-up with a solid finishing touch.
In terms of it's dimensions, the car is reported to measure 4575/1750/1500mm with a wheelbase of 2610mm, which is basically the same as that of the Yuexiang V7.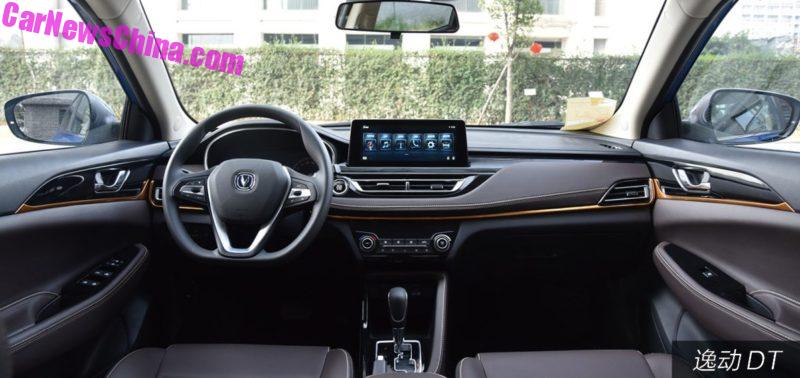 What changed however is the design of the interior, which, no surprises, also resembles that of its bigger brothers. While we can still see some familiar elements in Changan's new interior design language, it nonetheless improved by leaps and bounds as compared to the V7's old BMW-wannabe dashboard.
The Eado DT has already arrived in the showroom of some Changan dealers, and we also expect to get a closer look during Beijing's Auto Show in April.
Dear Readers,
as you can see there is a new writer at CarNewsChina.com. Aiden Jing lives and studies in the United States and is an expert on Chinese cars, and is especially knowledgeable about new and upcoming models. We are very happy he has joined us and we hope you like his work. Aiden can be reached via LinkedIn. 
Tycho