JAC Refine R3
The JAC Refine R3 has been launched on the Chinese car market. Price starts at 64.800 yuan and ends at 80.800 yuan. The Refine R3 is a compact MPV fitted with JAC's signature giant shiny grille.
The Refine R3 seats seven in a 2/2/3 setup. It has surprisingly large windows for 2018, in a time when most automakers seem to regards windows as something that can't be small enough.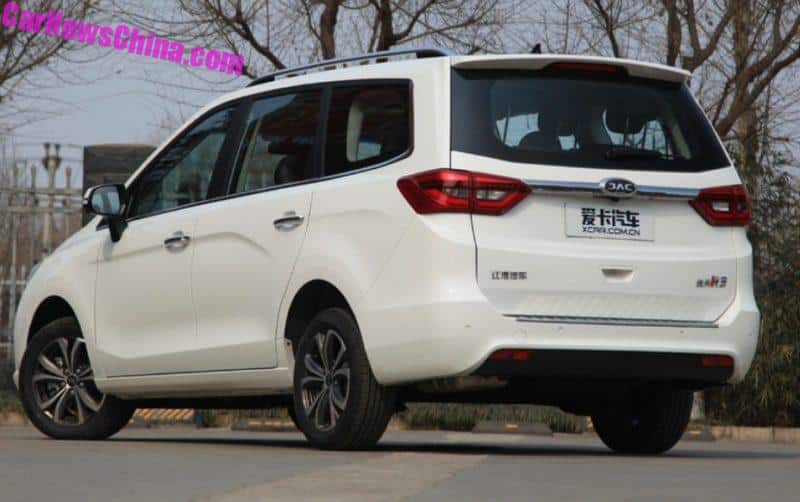 The compact MPV segment is growing fast in China, with many young families choosing an MPV over a sedan or an SUV. Almost every Chinese automaker is selling one or more of these versatile vehicles. Foreign car makers are slow to catch up, as usual, with the exception of General Motors that sells various small and compact MPVs under their Wuling and Baojun joint venture brands.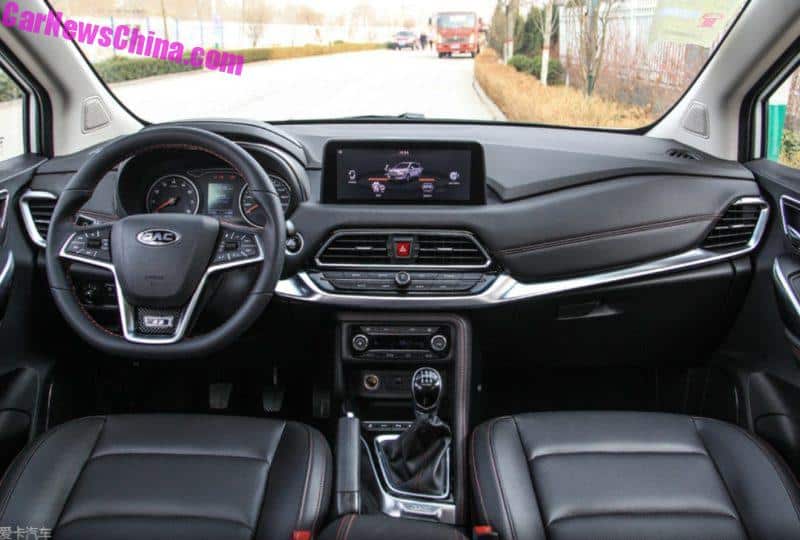 The interior is nice for the segment with a trendy 10.25 inch touch screen atop the center stack.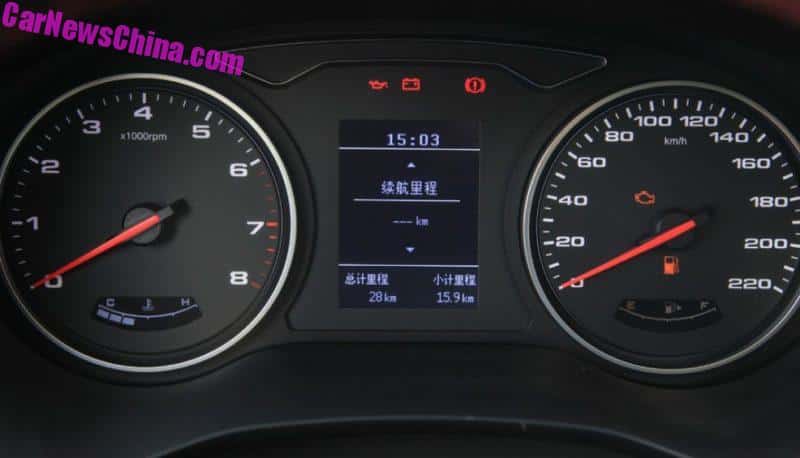 Power comes from a 1.6 liter four with 120 hp and 155 Nm, the engine is mated to a five-speed manual, sending horses to the front wheels.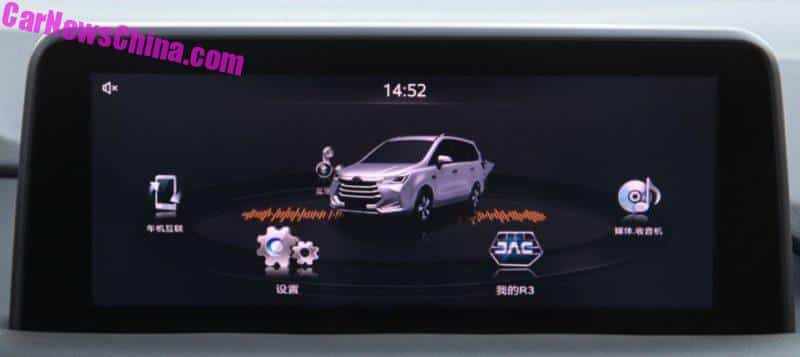 Clear graphics with a cool image of the R3.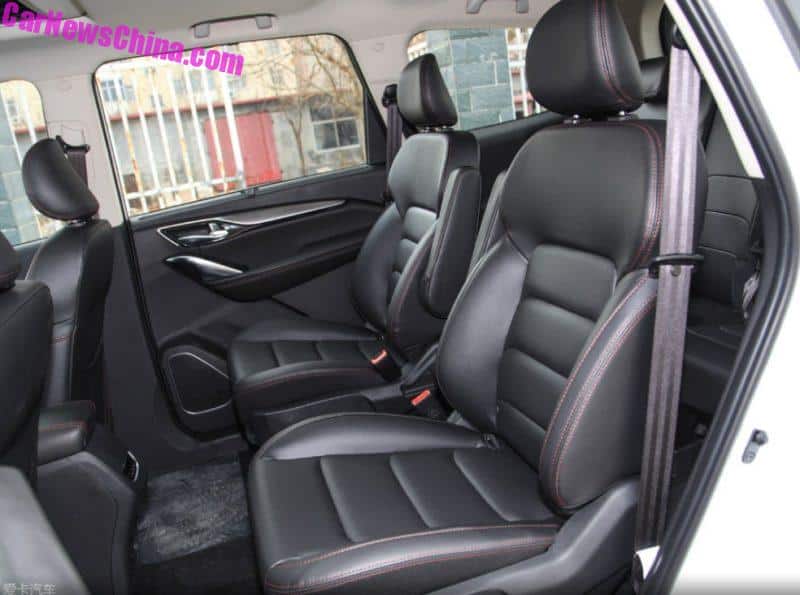 Second row. Note the sporty seats!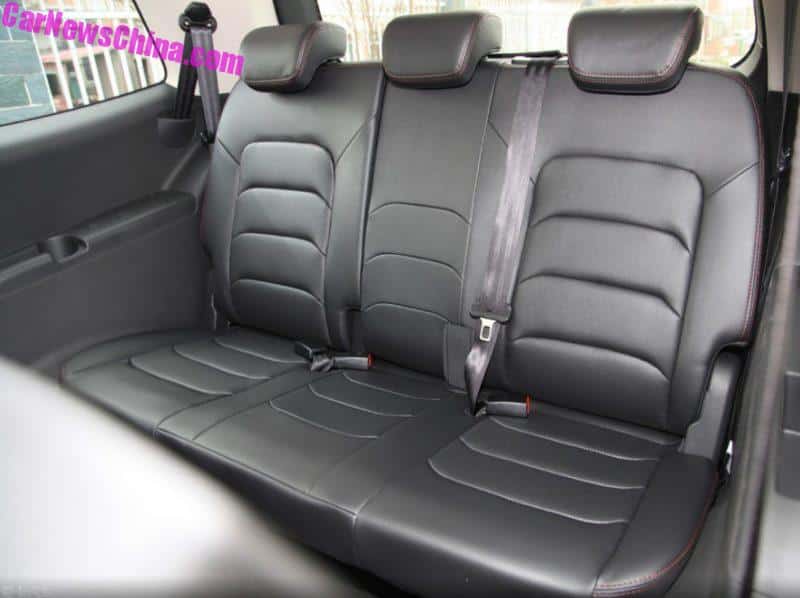 Third row. Center seat seems just big enough for a kid. No way big enough for three adults, unless they squeeze.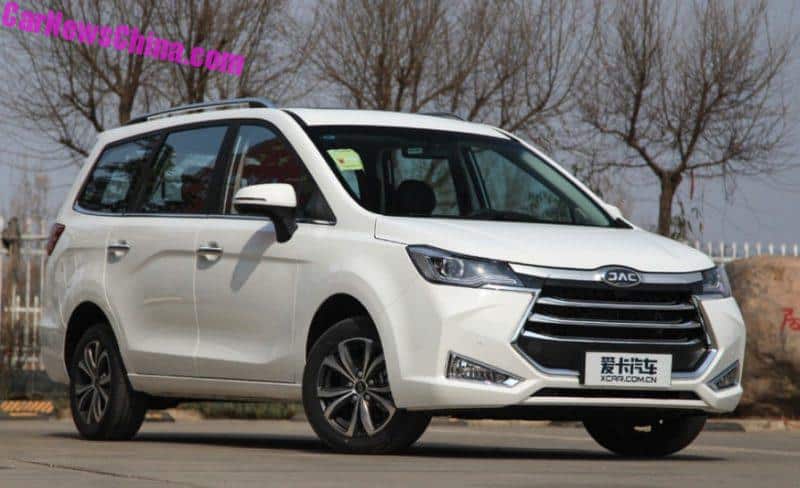 It isn't beautiful but it looks modern and clean, and that big grille tops it up nicely. Interior is good too, price is okay. Engine a bit underpowered but in this segment nobody really cares about horses. All in all, expect the R3 to sell very well.