Volkswagen Gran Lavida Plus
Las week we saw the new Volkswagen Lavida Plus sedan, so now it is time for the Gran Lavida Plus, the station wagon version. It will have its public debut later this month on the 2018 Beijing Auto Show.
This is the current Gran Lavida, which will remain in production and will be marketed alongside the Grand Lavida Plus.  Price starts at 112.900 yuan and ends at 162.900 yuan. Engines: 110hp 1.6, 110 hp 1.2 turbo, and a 131 hp 1.4 turbo.
Sizes:
Grand Lavida: 4445/1765/1485, and wheelbase is 2610.
Grand Lavida Plus: 4541/1806/1488, and wheelbase is 2688.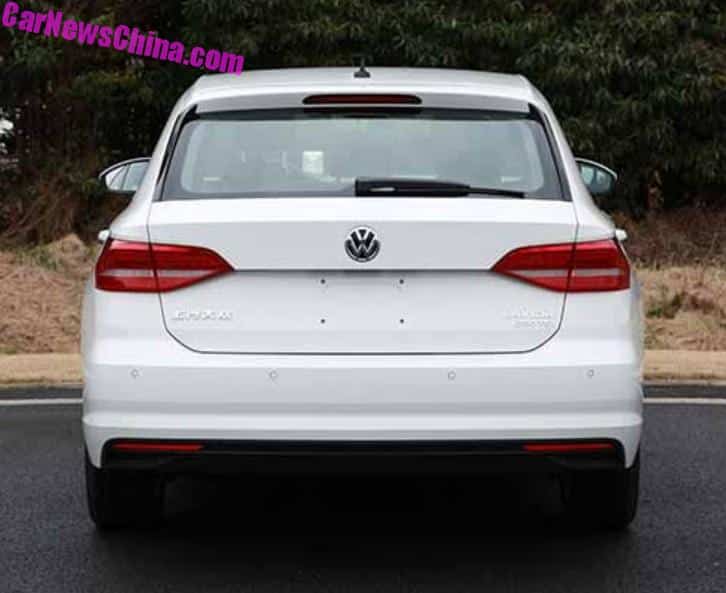 The Grand Lavida Plus is based on the MQB platform whereas the current car is based on the old PQ34 platform.
Engines of the Grand Lavida Plus: a new 1.5 with 116 hp, the 1.2 turbo gets six horses more to end up at 116 hp as well, and the 1.4 turbo stays at 150 hp. 'Boxes: 5-speed manual or six-speed automatic.
Price is yet unknown. Usually in this kind of cases the price of the current car will go down by some 10-20%, and the price of the new car will start slightly higher than the original price of the current car.
So in this case that would mean the current-continuing Gran Lavida would start at about 100.000, and the Grand Lavida Plus around 125.000 yuan.
The Grand Lavida is made in China by the Shanghai-Volkswagen joint venture.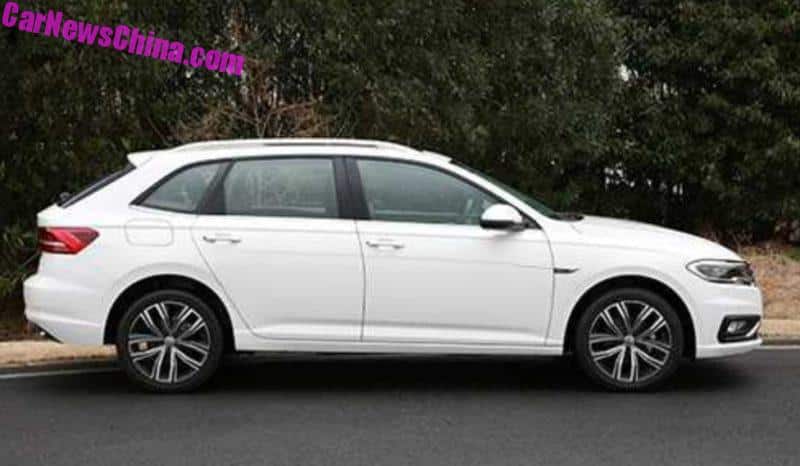 It clearly looks more upmarket than the current car.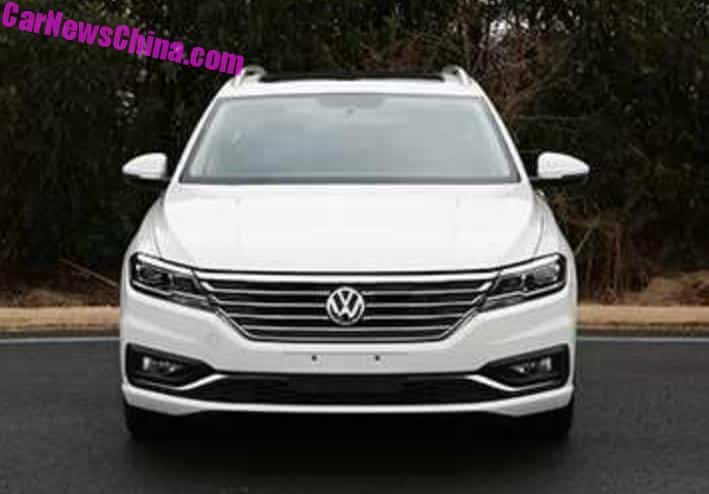 A big shiny grille, Volkswagen showing it understands what Chinese car buyers want.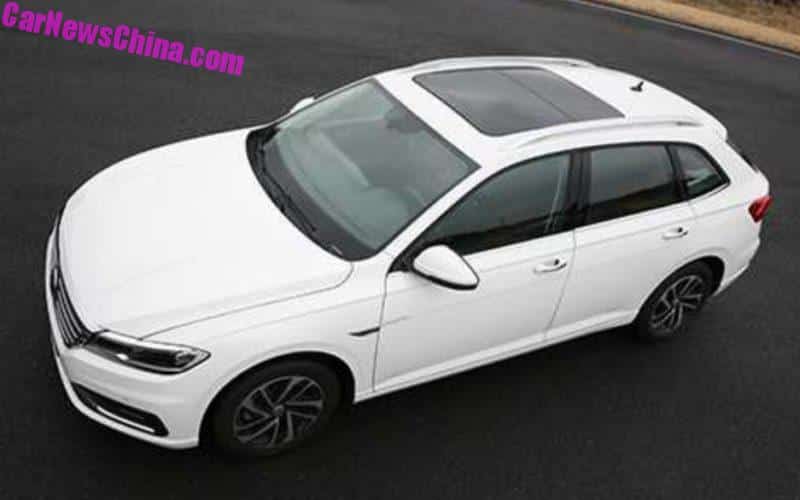 The new Volkswagen Gran Lavida Plus for China.