2018 Beijing Auto Show Mega Preview
The 2018 Beijing Auto Show starts on Wednesday and we go into auto show mode right now, with a series of mega previews of the new cars arriving at the exhibition hall. Starting with the new Haima F5 Family, a high end variant of the Family sedan.
This is the Jetour X90, the second model in Chery's Jetour range after the X70.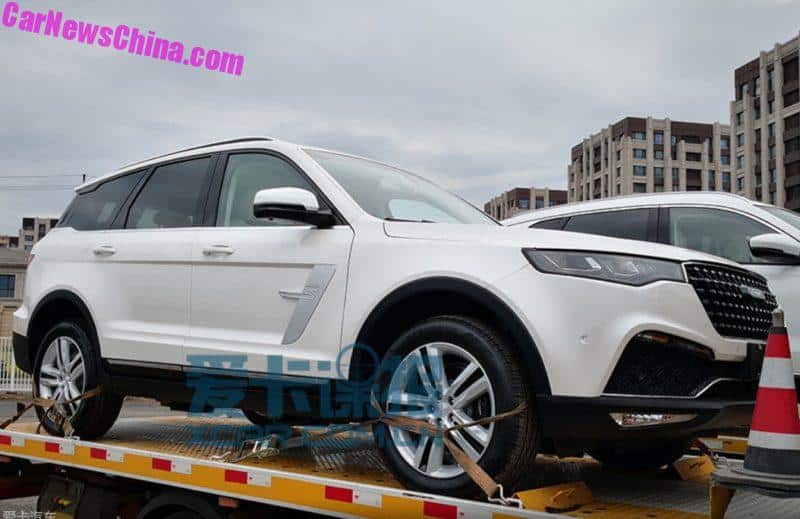 The Zotye T800, the new flagship of the Zotye brand. Late last year we say patent images and spy shots of another car called T800, looking like a clone of the Range Rover Sport. That car looked bigger than this T800, so perhaps it is an entirely other vehicle.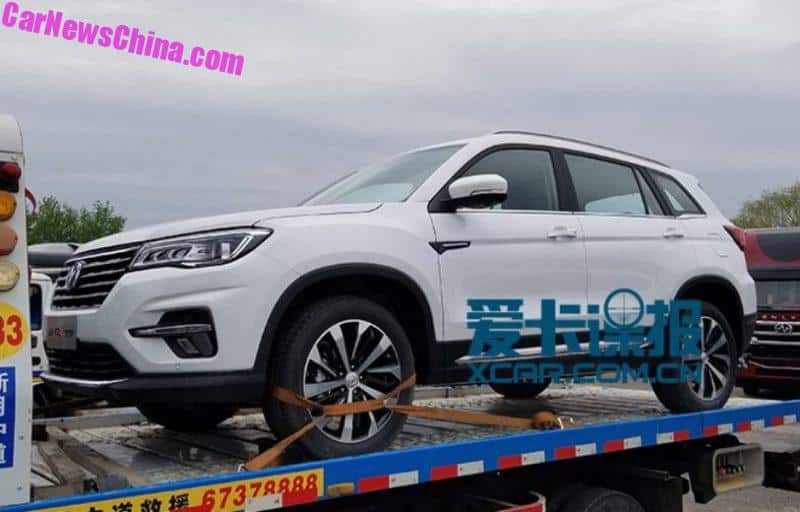 Facelift Changan CS75.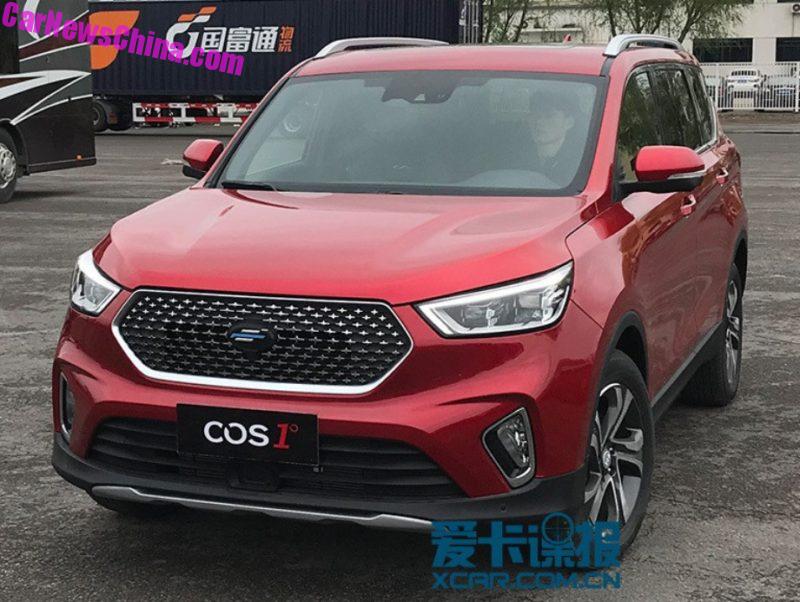 The COS 1 ̊, the first car of Changan's new COS brand.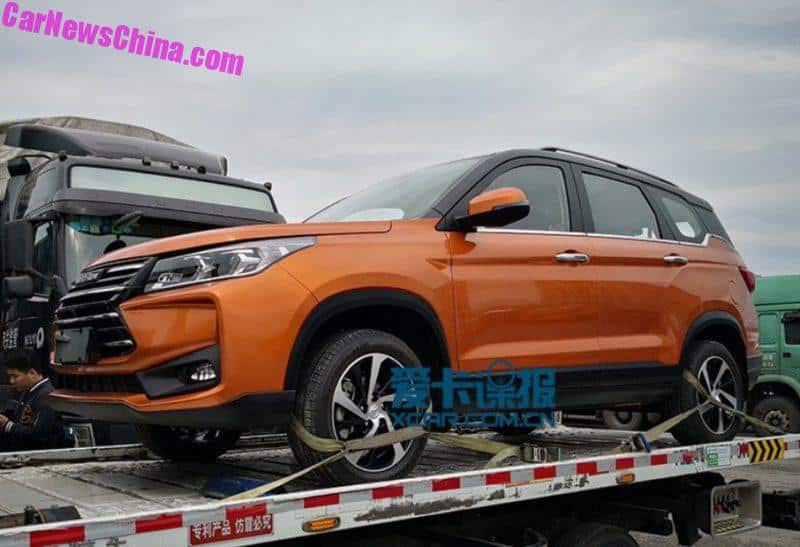 Beijing Auto Huansu S3X, a sporty compact SUV for the Huansu brand.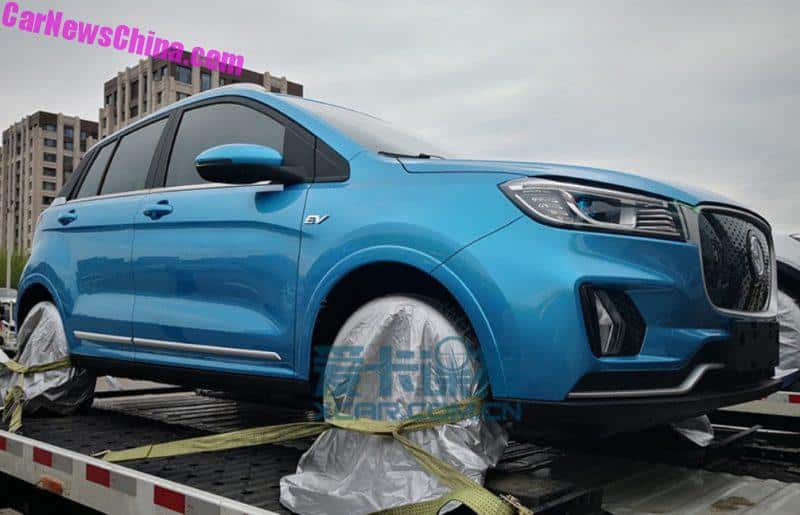 Hanteng EV, a small electric crossover for the Hanteng brand.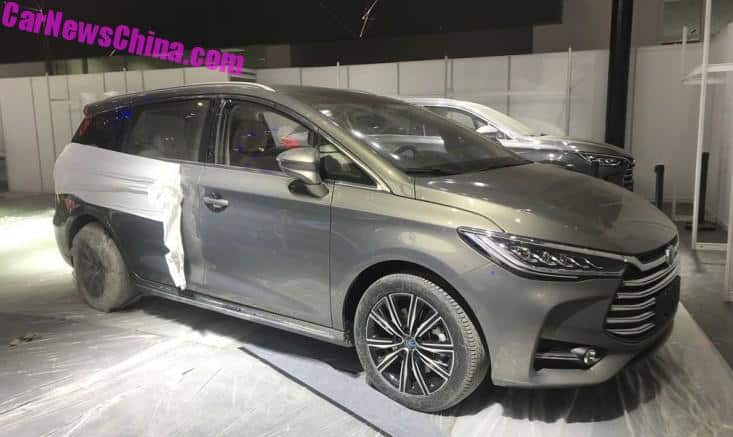 BYD Song Max PHEV, the plug-in hybrid variant of the Song Max MPV.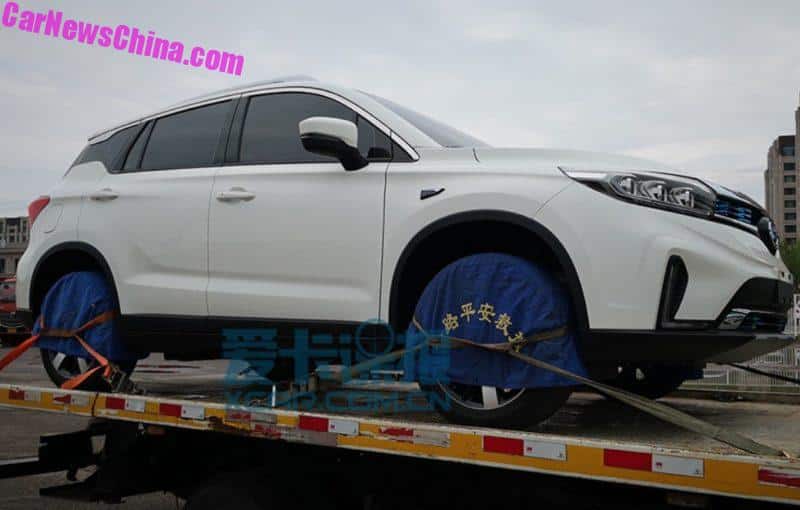 Guangzhou-Toyota iX4. Interesting car. It is an EV based on the Guangzhou Auto Trumpchi GS4. But the EV was a jointly developed by Guangzhou Auto and by Toyota, and is manufactured by the Guangzhou-Toyota joint venture. It is branded as Guangzhou.

Guangzhou-Toyota badge on the left, Guangzhou G logo in the middle, and ix4 EV badge on the right.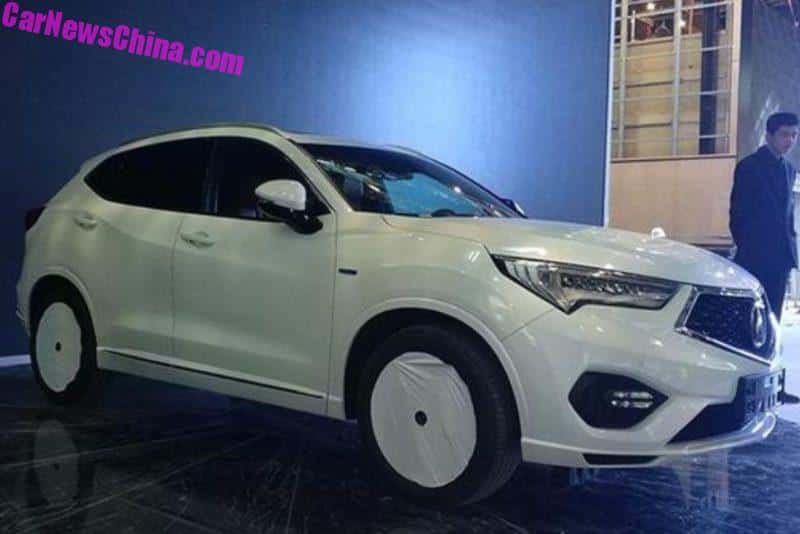 Facelift Acura CDX.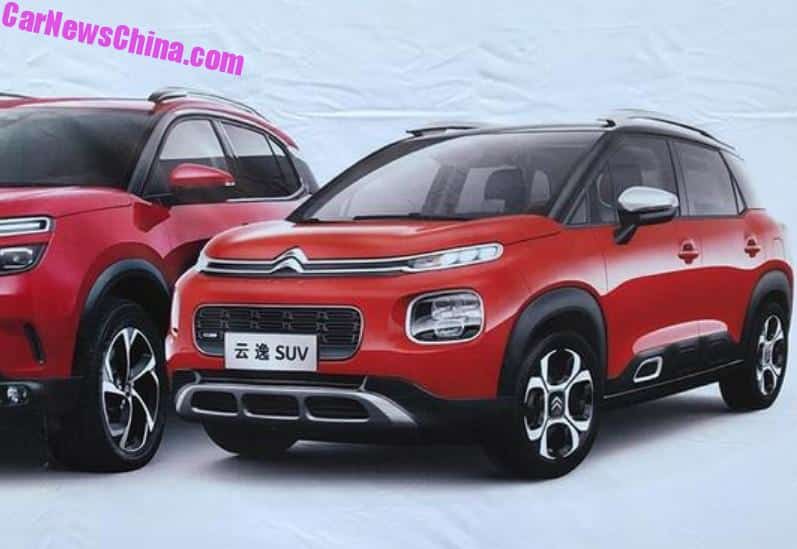 The Citroen C4 Aicross, seen on a billboard. The license plate reveals its Chinese name: Yunyi.
More Mega Preview soon!
We will be on the Beijing Auto Show on Wednesday the 25th and Thursday the 26th. If you have any questions please let us know.