The BYD Song Max is the best looking MPV on the Chinese market today. Period. It really is. Look at it. The Song Max launched in September last year, but this blue beauty was only the first one I saw in the wild.
It was brilliant blue sunny winter's day and that sure helped making the Song Max look even better. It is less impressive in other colors, like white.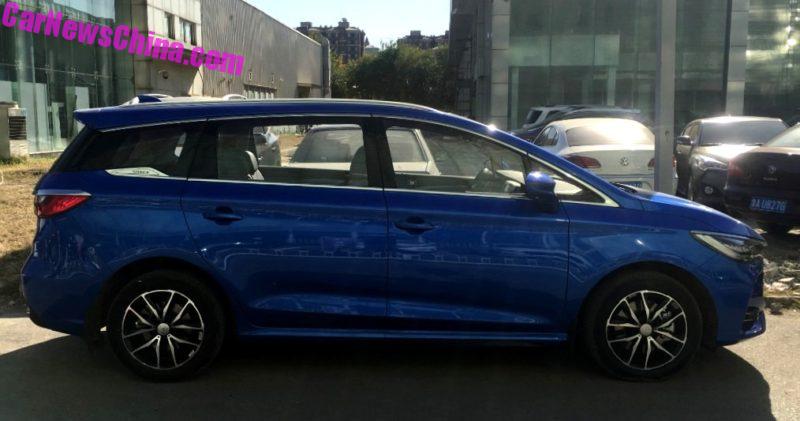 The Song Max is the first BYD designed by new chief designer Wolfgang Egger, who previously worked for Audi. His second design is the new BYD Tang, which is a great looker as well. Mr. Egger seems to be on a mission…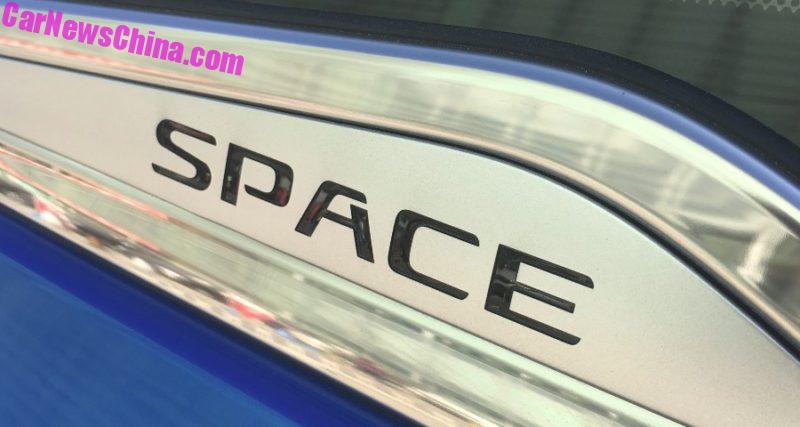 Too bad he couldn't prevent some typical Chinese weirdness: the word 'space' engraved in the chrome on below the third-side window. WHY?!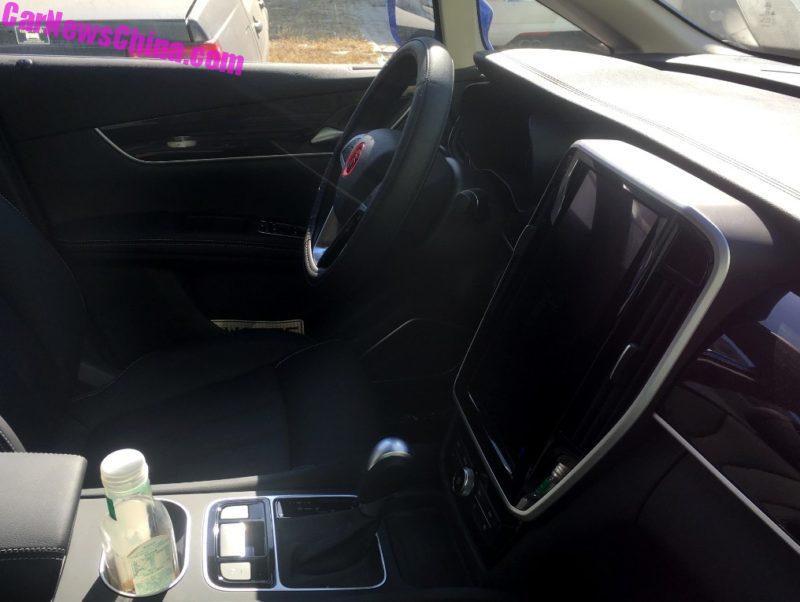 Happily, the interior looks good. The giant touch screen controls everything but oddly it is combined with an ancient analog instrument panel. Why didn't BYD go fully digital? They have the technology. It can't be a price problem, these digital instrument panels are so cheap these days they are standard even on crappy minivans.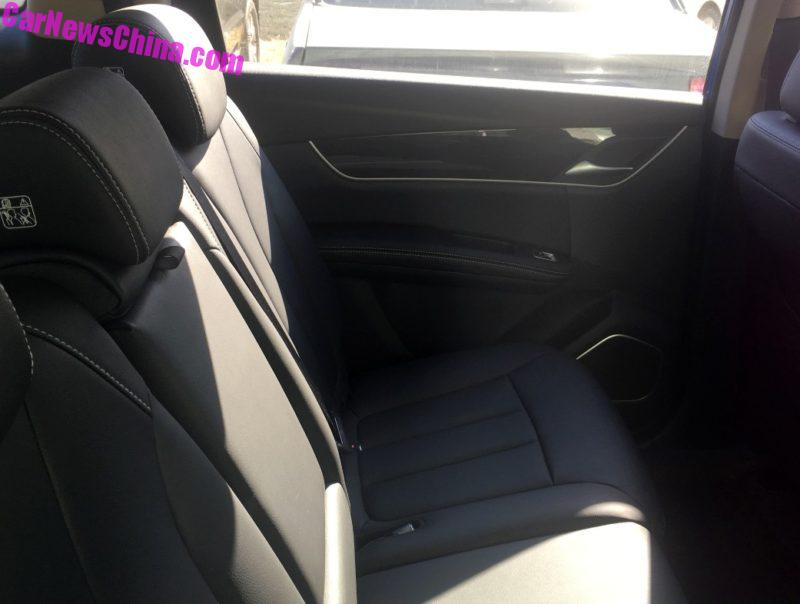 The BYD Song MAX seats seven in a 2/3/2 setup. This is the second row. The seats look great in brown leather, luxurious for the segment.
Price of the Song Max starts at 79,900 yuan and ends at 119,900 yuan ($12,100 – 18,100). Lone engine is a 1.5 turbo with 156 hp and 240 Nm, sending horses to the front wheels via a six-speed manual or a six-speed DCT. There are no other engine options at the moment, but a 446 hp (four-hundred forty six) is on the way.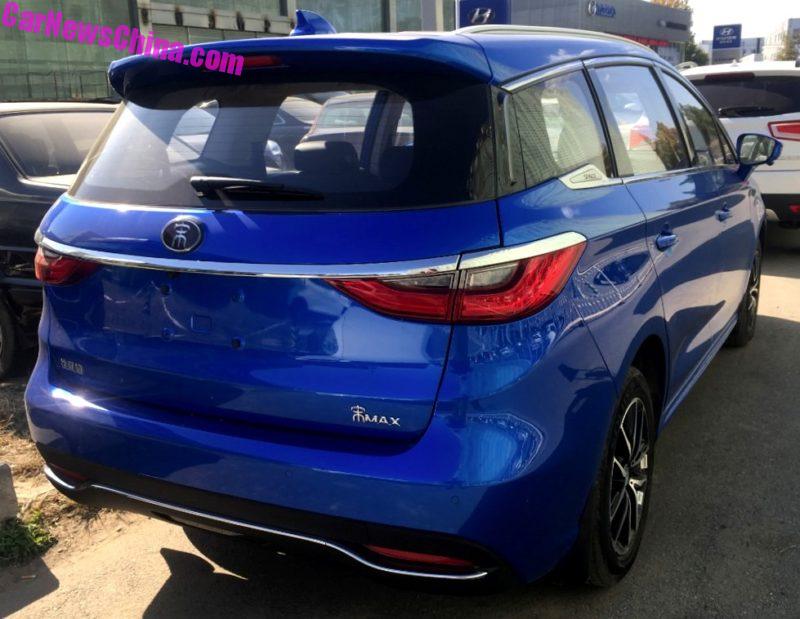 The shiny strip connecting the lights is cool.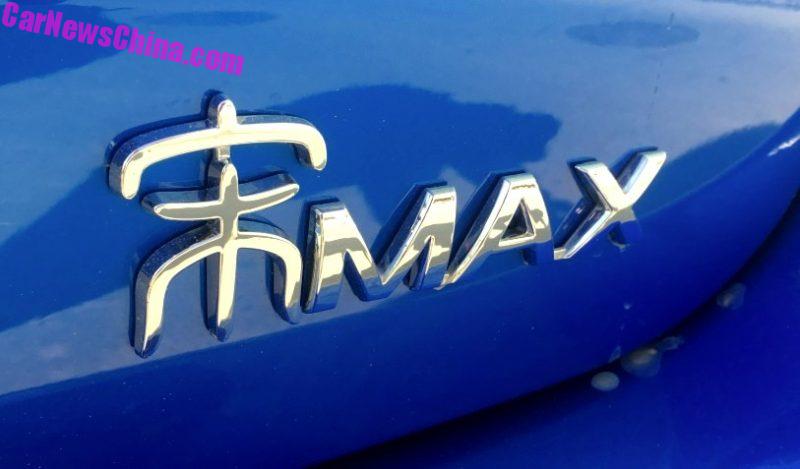 BYD has a novel idea about branding. The don't really brand the BYD brand anymore, but the car. There are no large BYD badges on the grille, steering wheel, wheels, or back. Instead, there are badges depicting the character Song, as seen here with Song Max.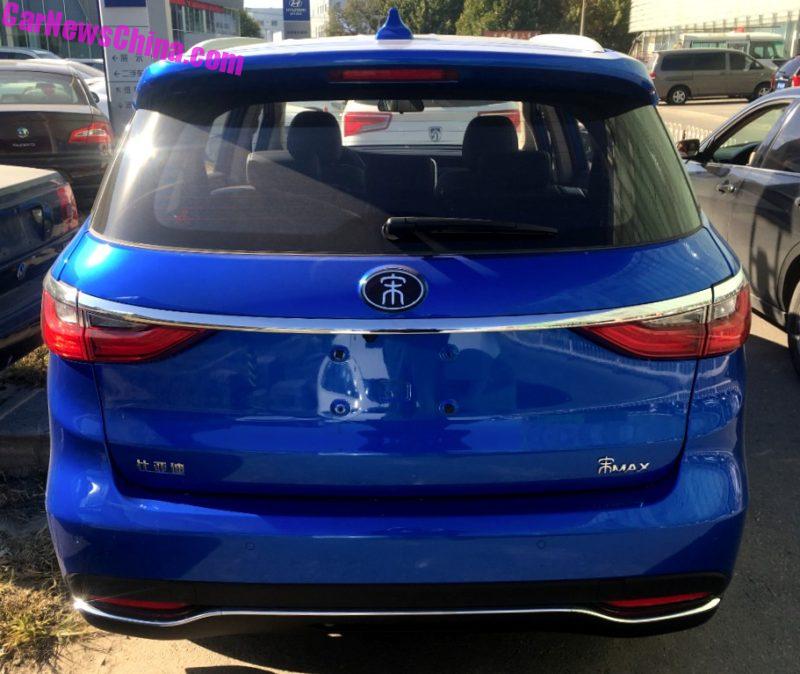 The character Song on the black badge under the window. Only on the left, in a very small font, the BYD name in Chinese.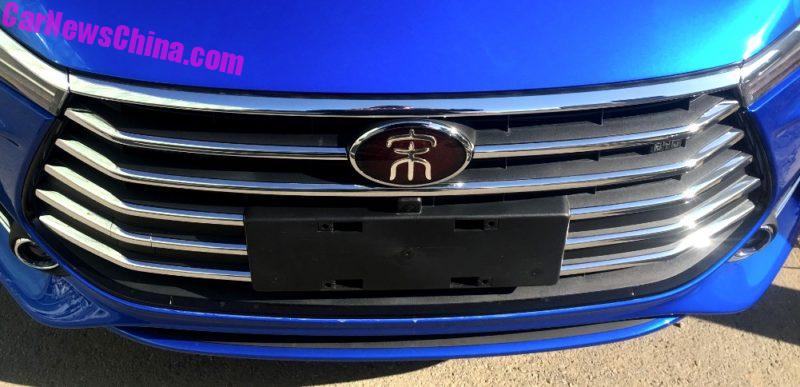 The design of the front, with the big 'n shiny grille and mean looking lights, is called "Dragon Face". We will see this face on every other new BYD..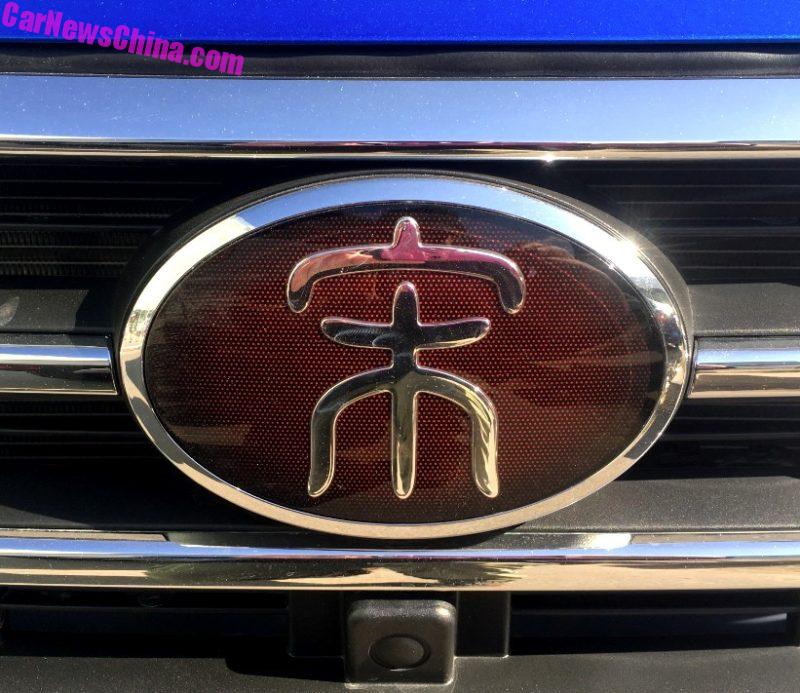 Note again the character Song, on a giant red badge, with…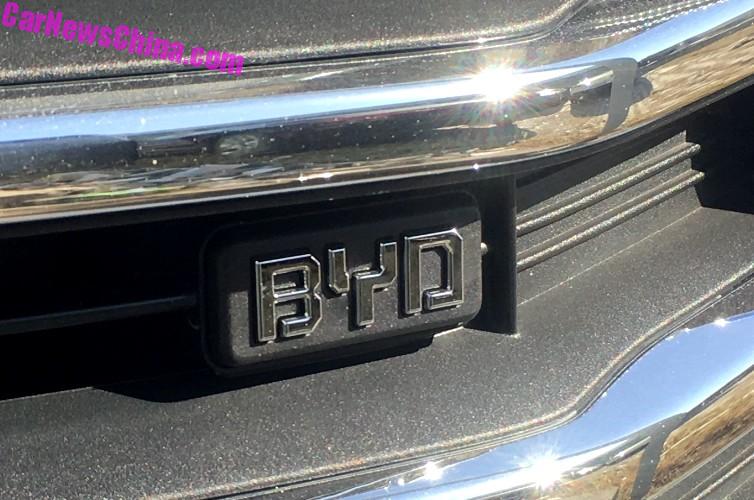 … small BYD badge almost hidden on the left side of the grille.
I am not sure this car-based branding is a good idea, as it takes away too much attention of the BYD brand itself. Still, BYD thinks it works. They are doing this now with their entire lineup.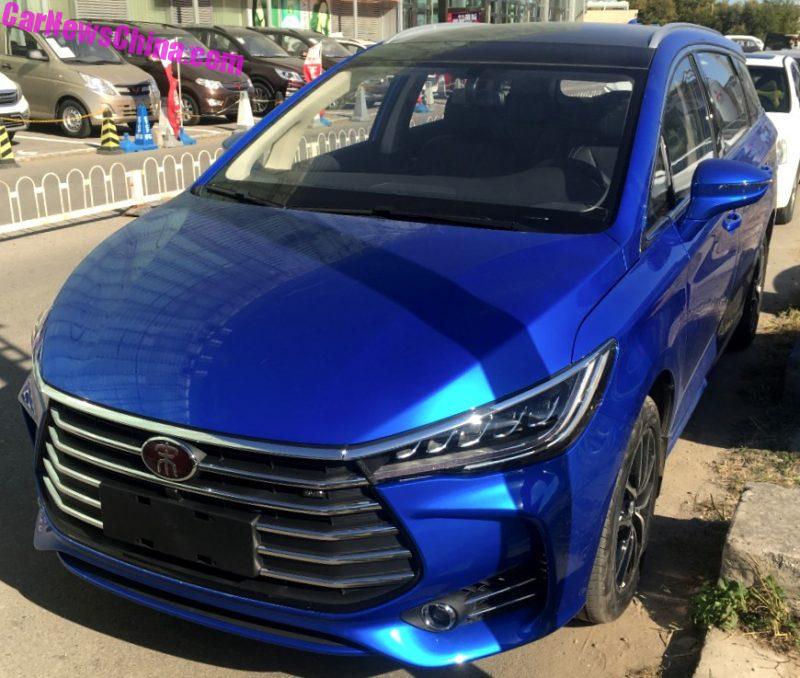 Branding issues aside, the Song Max is a stunning car. Even the upcoming Geely MPV won't be able to outshine it.