Hanteng Jaguar
Is Jaguar working on a small SUV for China? No. This isn't a Jaguar. This is a Hanteng, and it looks far too much like a Jag', especially at the front. Hanteng is a sister brand of Zotye, a company most famous for cloning the Porsche Macan
The Jaguar ripoff was seen on leaked patent images. They show a near production-ready concept car, note for example the typical concept style mirrors.
Size wise, it seems to be fit nicely between the Hanteng X5 and the Hanteng X7. There are no further details of the vehicle available at the moment. It will likely debut on the Chengdu Auto Show in September.
It was not on last week's Beijing Auto Show, but this was: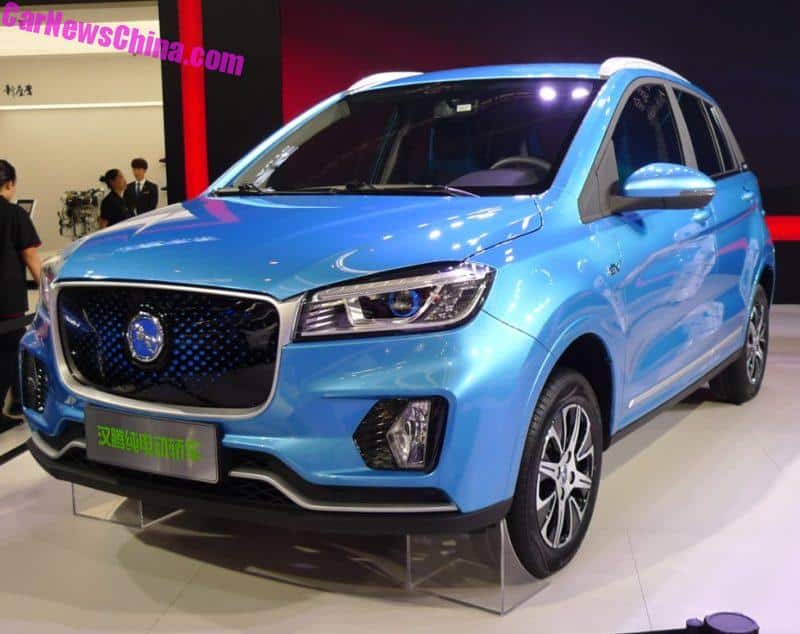 A very near-production concept simply called the Hanteng EV. It too has a Jaguar grille, so perhaps the entire lineup will go Jaguar in the future. The Hanteng EV previews an upcoming small SUV, probably called the Hanteng X3, which will be available in petrol and electric versions.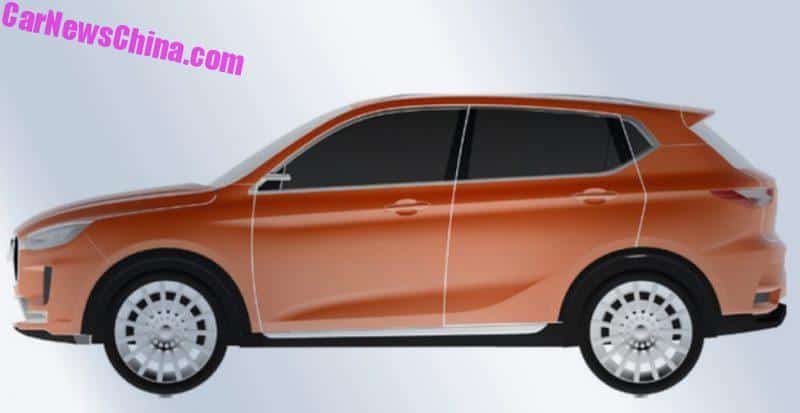 Very Jaguar until the B-pillar, shoulder line.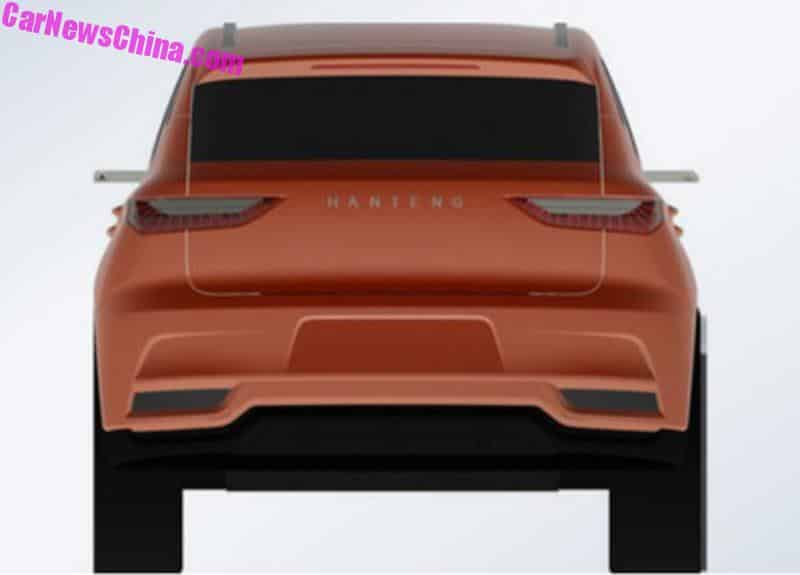 Back is a bit of a mix between Jaguar and Porsche.
And best of all; Zotye is working on on its own Jaguar clone! No kidding. More on that little baby soon.