Lamborghini Urus ripoff
And here is the first Chinese ripoff of the Lamborghini Urus. We are surprised it took this long. The ripper in question is a company called Huansu Auto.
Huansu (means Magic Speed) is a brand under the Beijing Auto Industries Corporation (BAIC). The cars are manufactured by a company called Beiqi Yinxiang Automobile, a joint venture between the BAIC and the Yinxiang Motorcycle Group.
The Huansu brand is aimed at buyers in second and third tier cities, so we don't see much of them in the first trier mega cities like Beijing and Shanghai.
The yet unnamed Urus clone will debut in early June. Price will range from around 100.000 to around 150.000 yuan. It will be the new flagship of the Huansu brand. Power will come from a 150 hp 1.5 turbo.
There will be a five-seat and a seven-seat version.
The real Urus seats only four. It is also a bit more expensive. Price in China starts at a massive 3.13 million yuan. It also has 650 horses, more than four times as many as the clone car.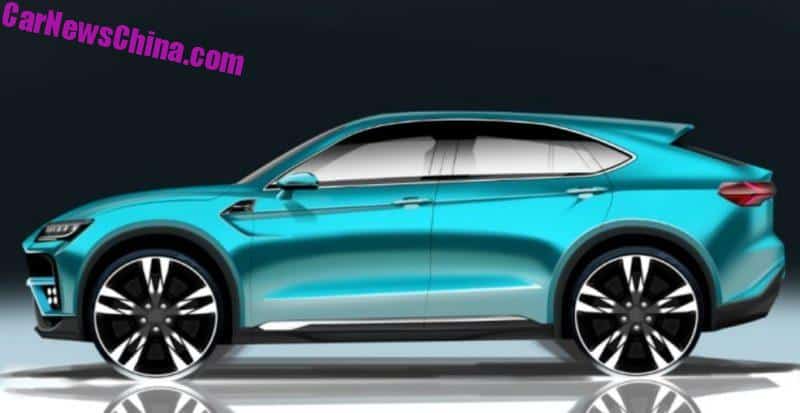 Happily, Huansu Auto did not copy the ugly rear door-fender of the Urus. They made it more pretty! The did however copy most of the rest, including the design of the wheels.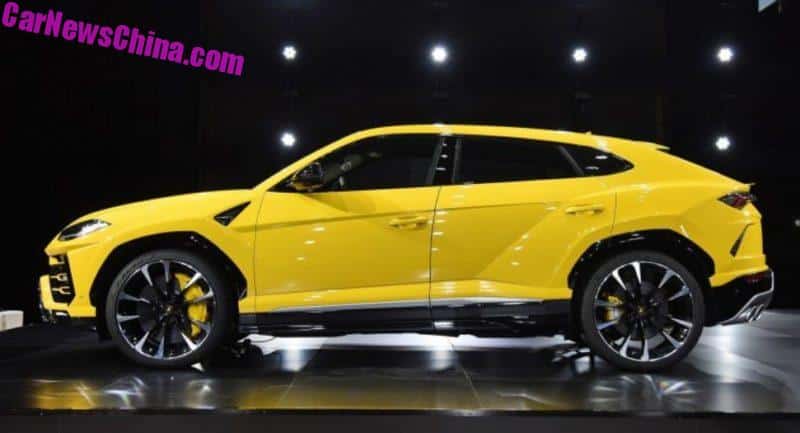 We definitely expect other Chinese automakers to follow Huansu's example. Watch this space…