2019 Mercedes-Benz GLE
Spy Shots showing the 2019 Mercedes-Benz GLE (W167) in China. Lightly camouflaged outside, and completely uncamouflaged inside. It is probably an AMG model; it had AMG wheels, an extra low front spoiler, and air vents in the front bumper.
We met the new GLE at a car inspection facility in Beijing. Happily, there was nobody around so we had all the time in the world to inspect the new Mercedes-Benz SUV from all sides.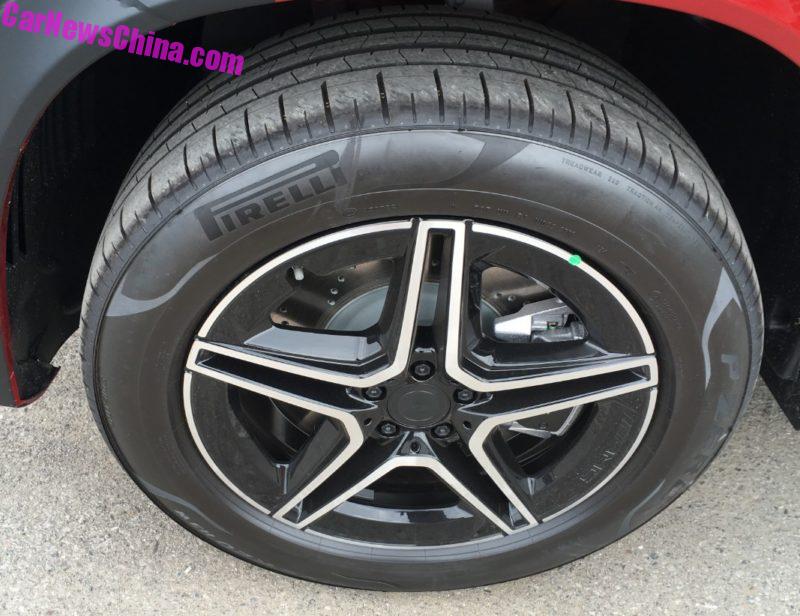 Beautiful black-silver AMG wheels.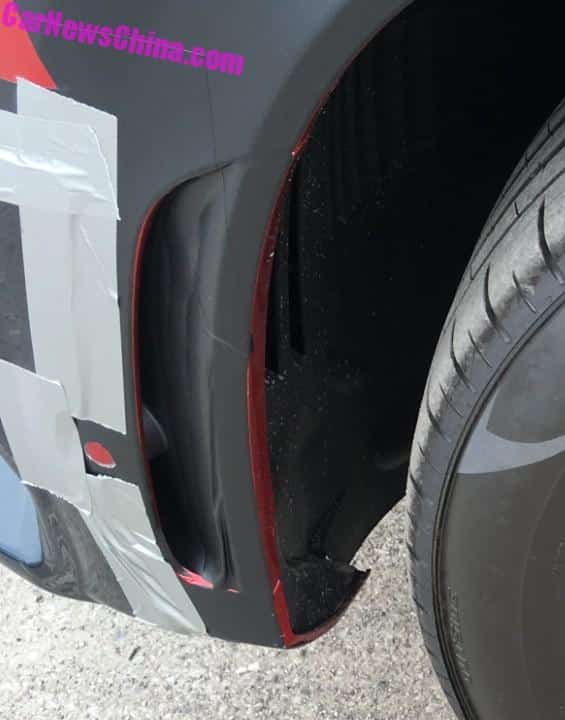 Air vents in the bumper.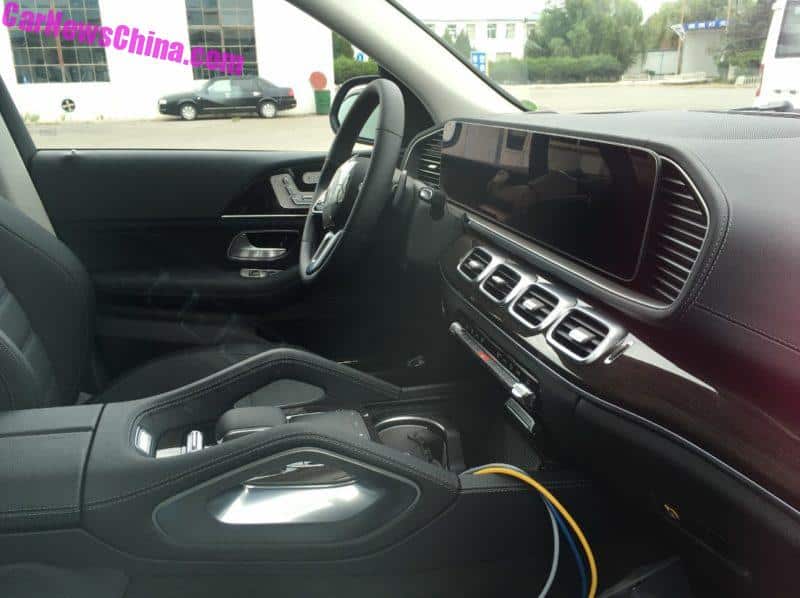 The interior with an ultra wide screen, appearing to float in front of the dash. The 'screen' actually consists of two screens: one directly in front of the driver and one on the center stack.
There are four air vents below the screen. The controller for the infotainment is located between two large handlebars that are looking very off road-ish. Just behind the controller is the drive-selector.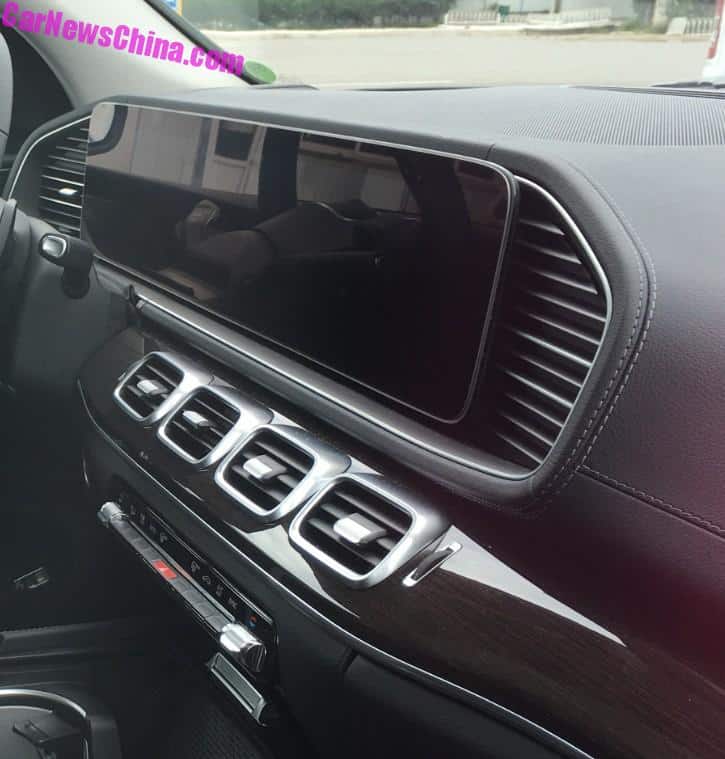 That is a seriously pretty screen. Air vents are oval-shaped. Below the vents a line of switches; one toggle on each side, and touch-buttons in between.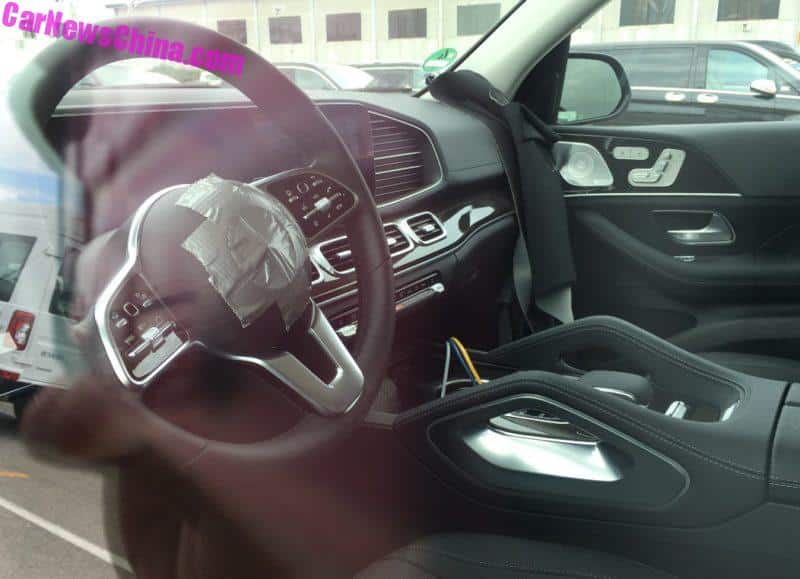 The 2019 Mercedes-Benz GLE will be available with various four and six cylinder engines. The GLE63 will get a twin-turbocharged 4.0 liter V8, and there is a PHEV under development as well.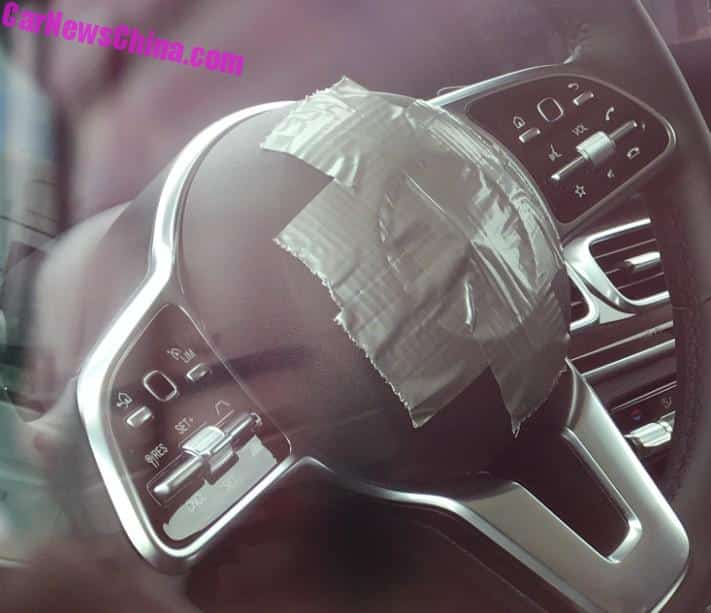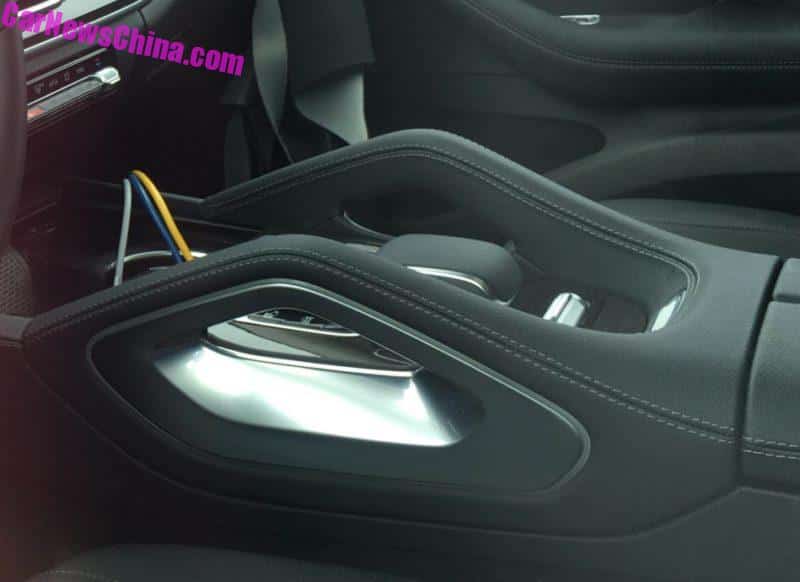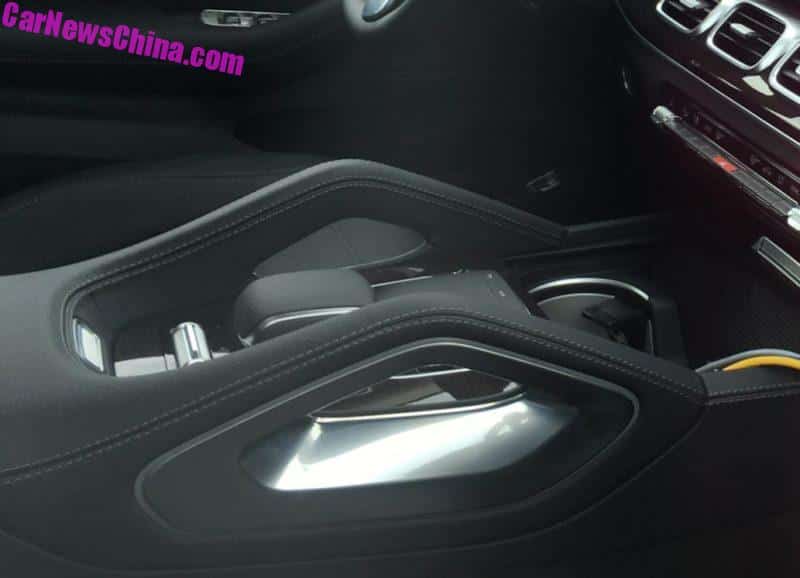 In front of the controller's touch screen are two cup holders, in front of that a bay for wireless charging.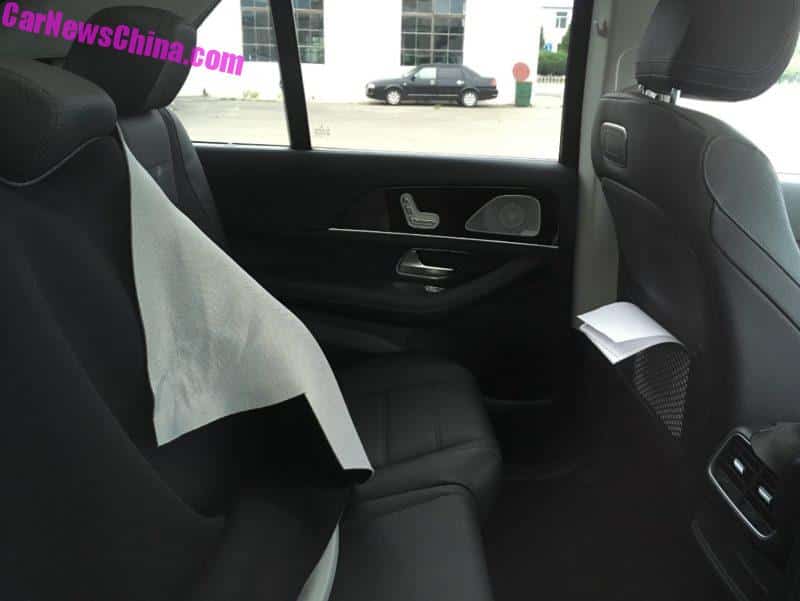 There was a tiny bit of loose-hanging camouflage in the back. The seats on the left and right are…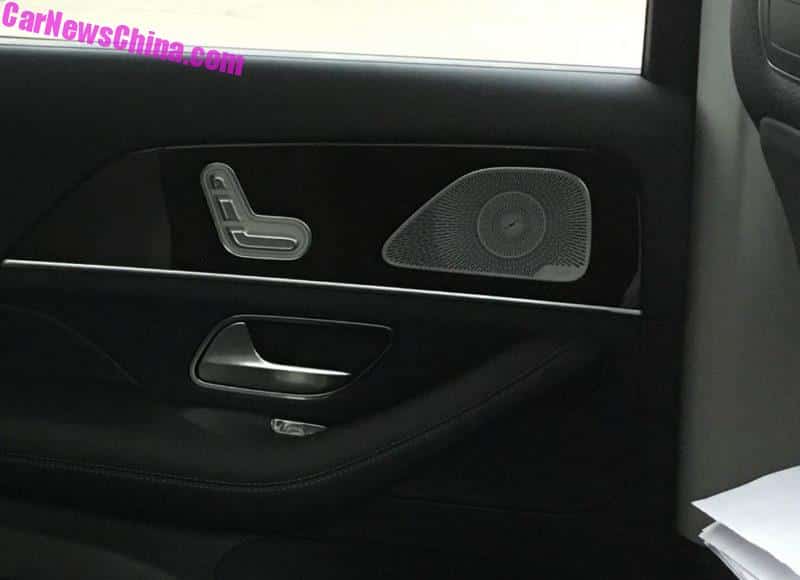 … electrically adjustable. Burmester sound system.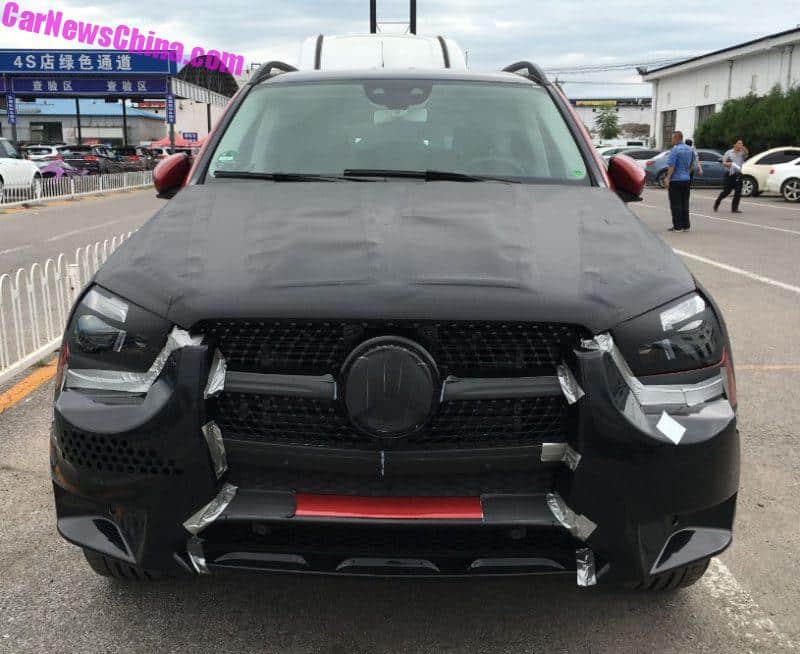 The grille is going to be massive,  very wide, with protruding bodywork on each side. The Mercedes logo is going to be gigantic.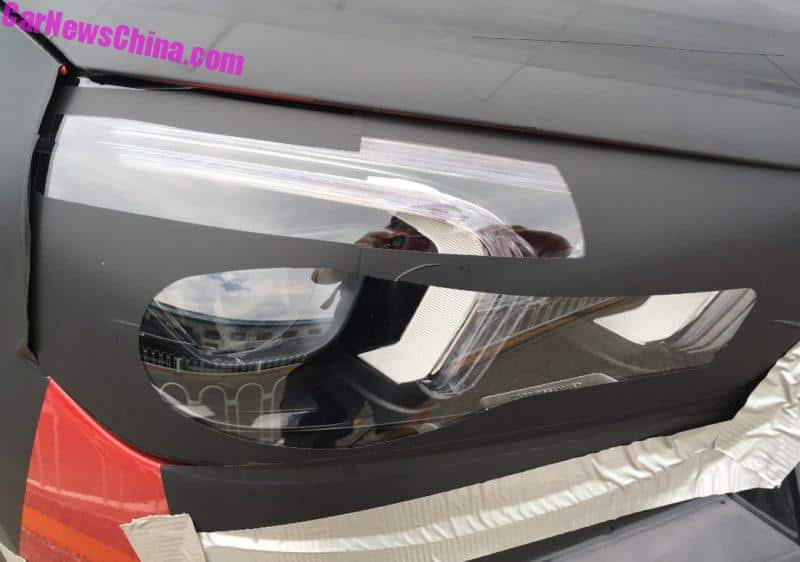 The new 'multibeam LED' lights.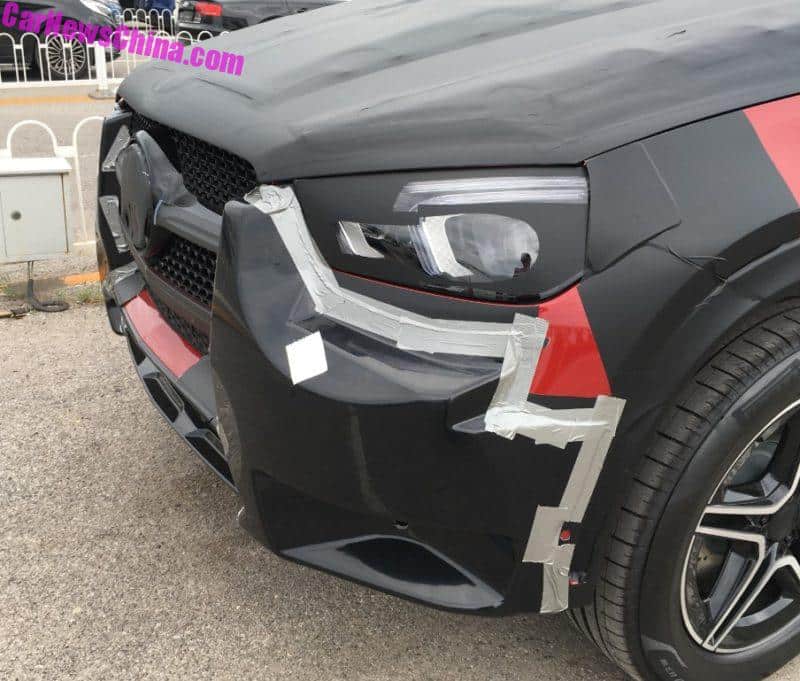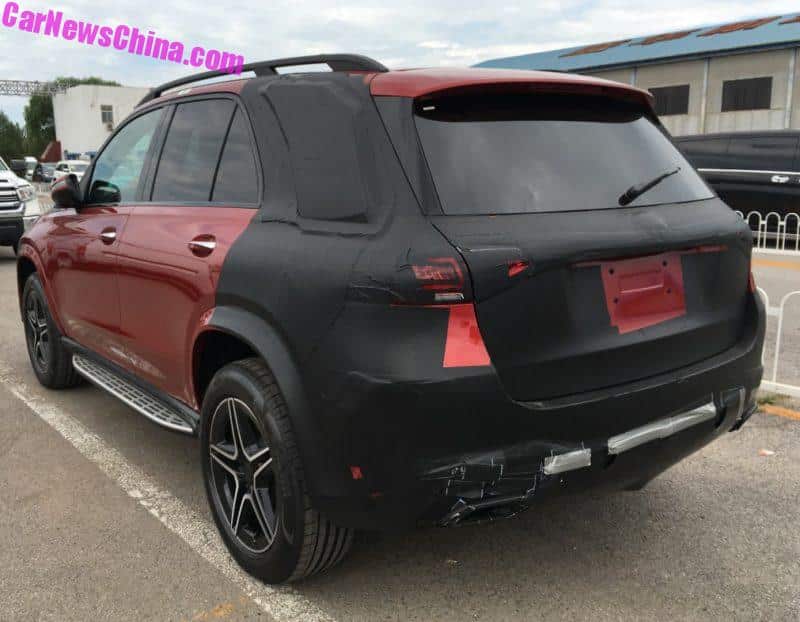 Mercedes is still hiding the design around the C-D pillars.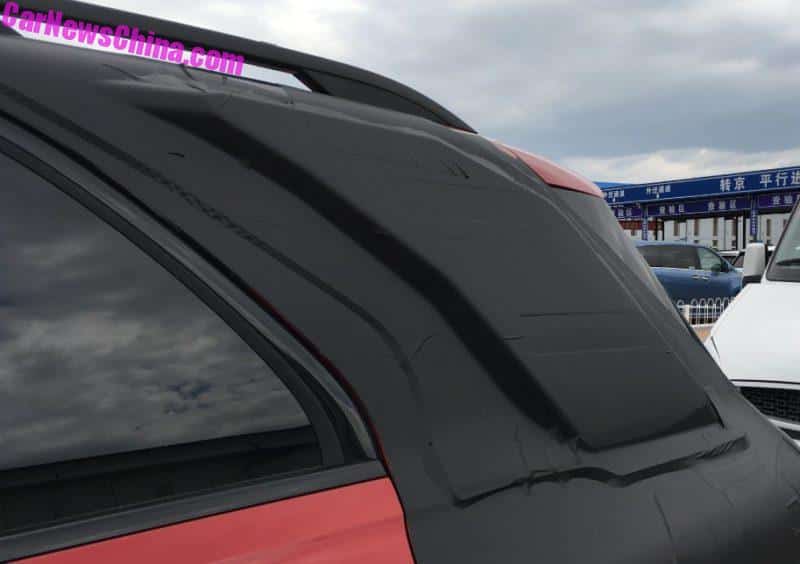 It seems they are cooking up something special there, but it is hard to see what exactly.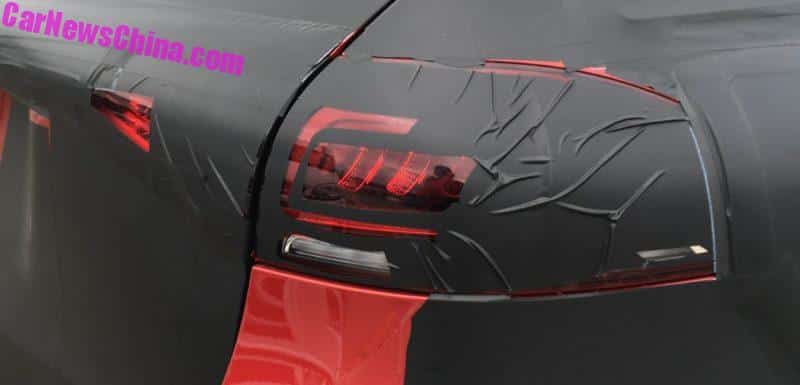 Rear lights.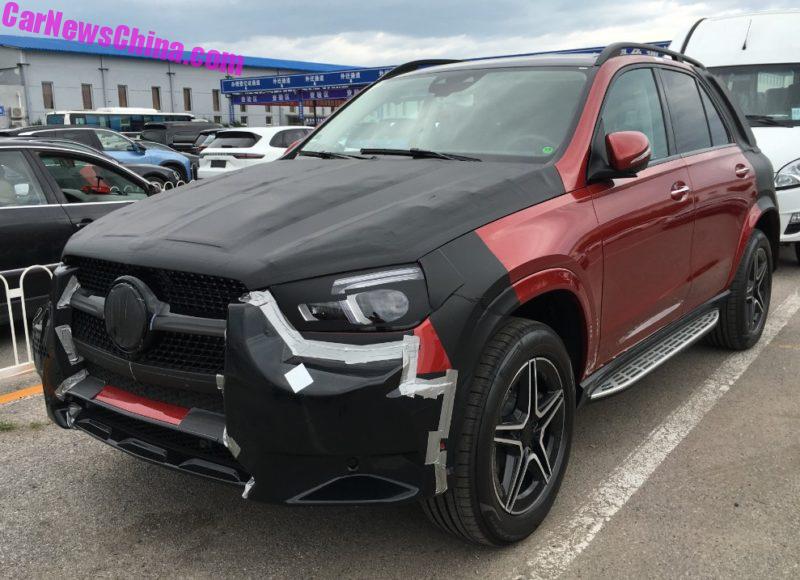 China is one of the largest markets worldwide for the GLE, so it is no wonder that Mercedes-Benz is testing it on Chinese roads.