2018 Chengdu Auto Show
Continuing now with our coverage of the 2018 Chengdu Auto Show in China. Starting with Hyundai, a brand in trouble in China. They have too many sedans and their SUVs are not selling. So what do you do?
Launch a small wagon of course. The Hyundai Celesta is just that, and set to compete with cars like the Volkswagen Grand Santana and Skoda Rapid Spaceback. Engines: 130 hp 1.4 turbo and 123 hp 1.6. Price starts at 80.900 yuan.
JAC had the updated Refine S3 on show. The big grille has been dumped and replaced with something more modest. But it looks kinda weird. Engines: 111 hp 1.5 and a 118 hp 1.6. Price starts at 72.800 yuan.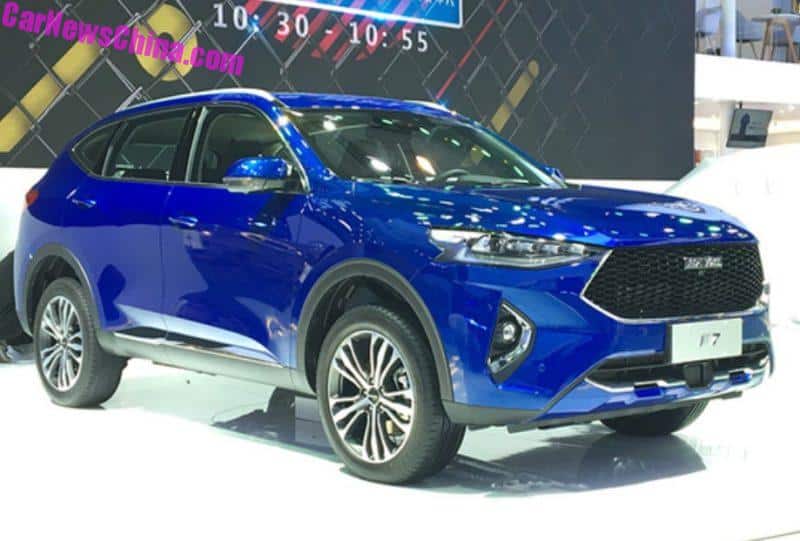 Haval continues with adding ever more similar SUVs to their already overlapping lineup. The latest is the Haval F7, which slots above the F5, and between the H6 and H6 Coupe, while being near the H7, and not that far off the M6. And it is basically the same car as the WEY VV6. Engines: 170 hp 1.5 turbo and a 197 hp 2.0 turbo. Price will start around 150.000 yuan.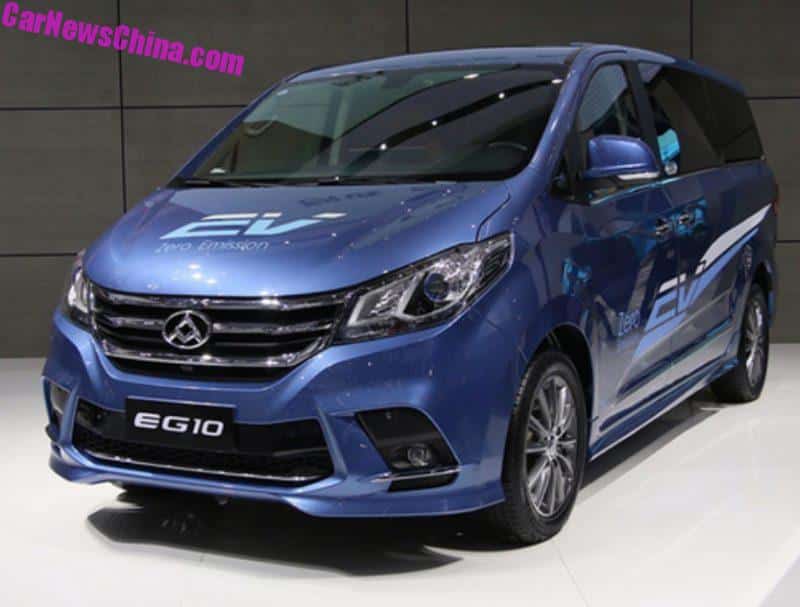 This is the new Maxus EG10, the electric version of the Maxus G10 MPV. The EV version looks surprisingly sporty, with a racy body kit and big wheels. The electric motor has 102 hp and 380 Nm. Range is 300 kilometers. Price starts at 235.300 yuan.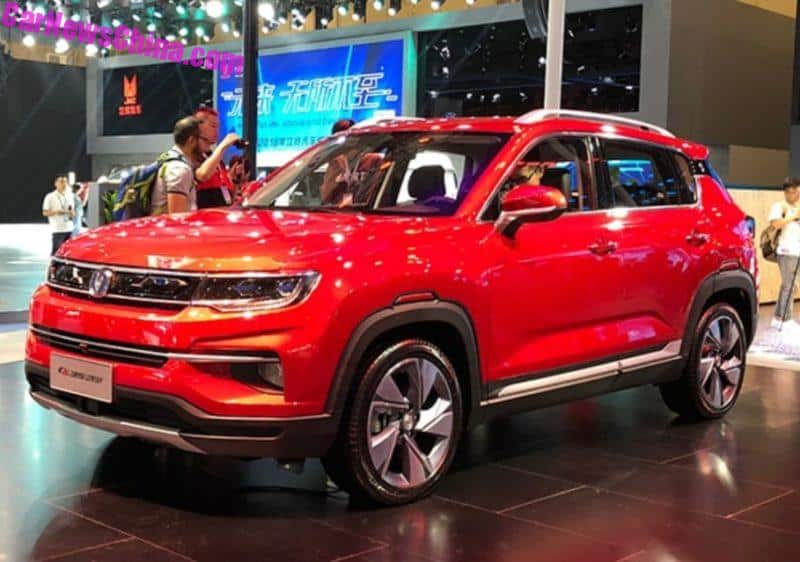 Changan shipped the CS35 Plus to Chengdu. As the name indicates it is not the successor of the CS35, but an extra luxurious variant that will be positioned above 'normal' CS35. It gets a more classy design inside and out, but it keeps the same 117 hp 1.6. Price will start around 85.000 yuan.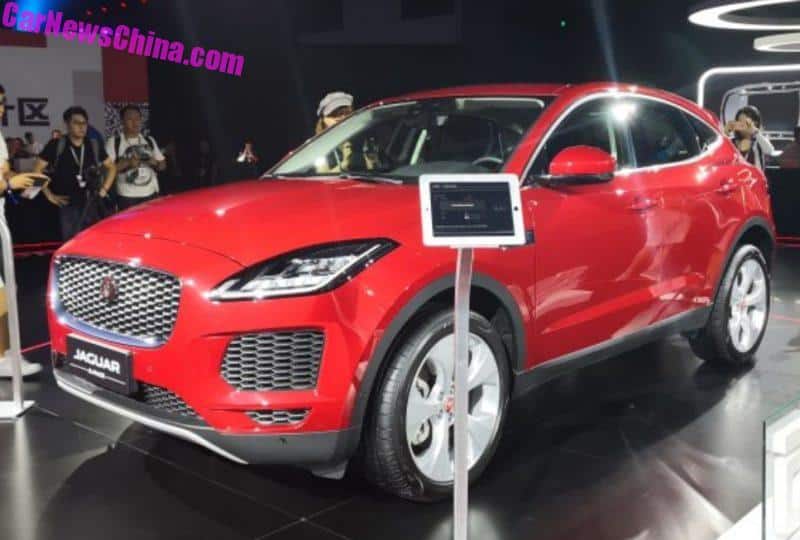 Jaguar launched the locally-made E-Pace, manufactured by Chery-JLR. Price starts at 288.800 yuan and ends at 343.800 yuan. Engines: 2.0 turbo with 200 or with 240 hp.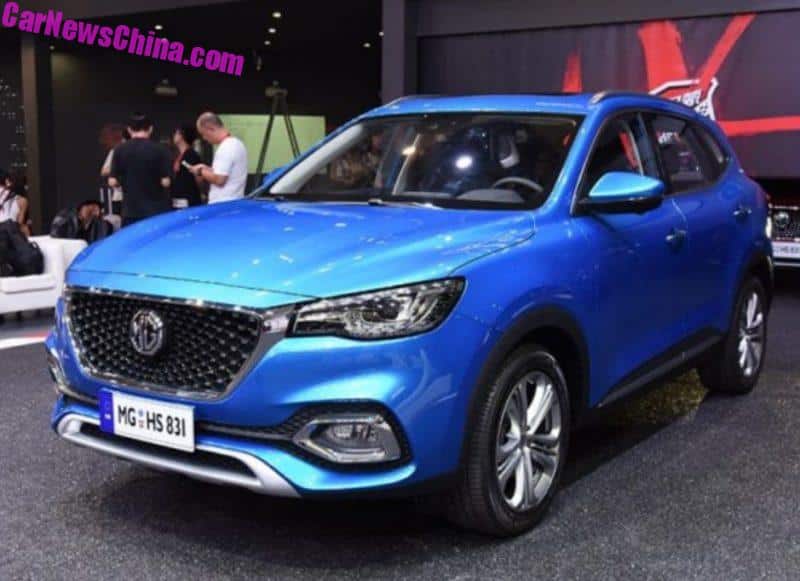 MG showed the production version of their new HS compact SUV. It looks great and will in time be sold in the U.K. as well. MG only launched the top end 'Trophy' version, powered by a 2.0 turbo with 210 hp, priced at 171.800 yuan. The lesser stuff will follow soon.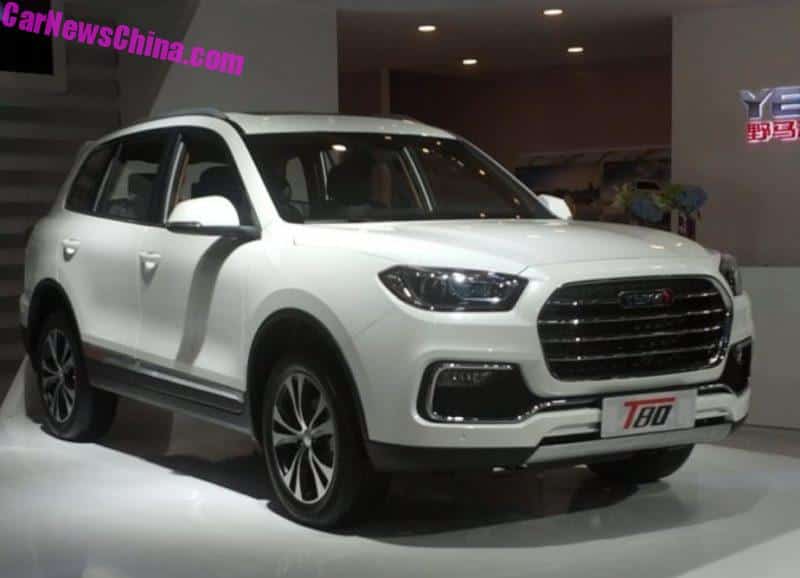 Yema has the updated T80, a mid-size SUV. We see new lights, a new bumper, and a new grille. There is a new engine too; a 1.8 turbo with 170 hp. The other engines (1.5 turbo & 2.0 turbo) remain. Price starts at 93.800 yuan.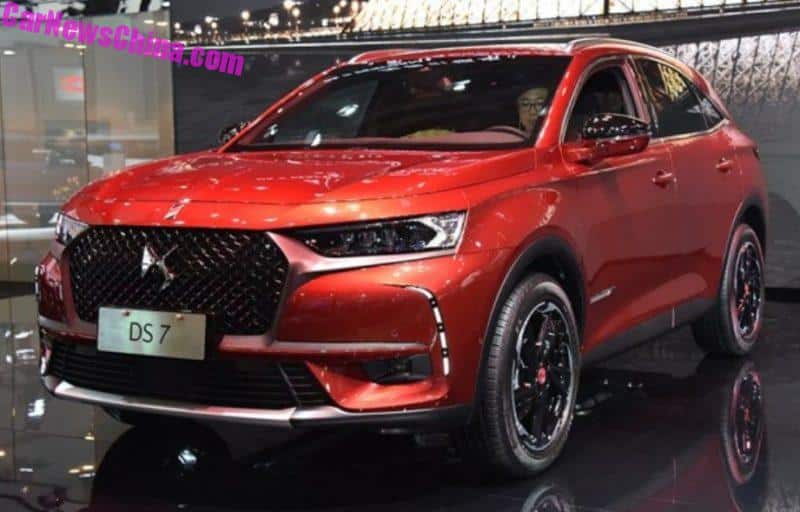 The DS brand is a total disaster in China, selling just a few hundred cars each month. Chinese car buyers don't see why they should pay so much for a dresses up Citroen. So DS thought it was time to try something new. DS is normally about luxury, and that didn't work. So now they go sporty with the DS7 Performance Line. Yes really! It has a racy body kit and wheels, but the engine is unchanged. Price starts at 249.700 yuan. DS will launch more Performance Line models. Totally hopeless…
More news from Chengdu soon!