Aiways U6
Every time I type Aiways into Google, it asks me an obvious question. Did you mean Airways? If model U6 is not going to change that, then nothing else will.
When I saw the Aiways U6 concept pictures about a month ago, I was on doubts if this will ever reach production or end up where many Chinese EV startups end – at concept photos.
Today Aiway announced U6 will start mass production with first deliveries at the beginning of 2022 (which sounds more like an estimate than a real date so be ready for postponing).
The bold design suggests its aimed at modern, young drivers. The SUV's front face makes almost shark visual impact, while the back with its subtly sloping roof has some characteristic of a coupe. If you wonder who led the design team it was a true legend -Ken Okuyama – a Japanese automotive designer who supervised the creation of Ferrari Enzo, Porsche 911, or Maserati Quattroporte.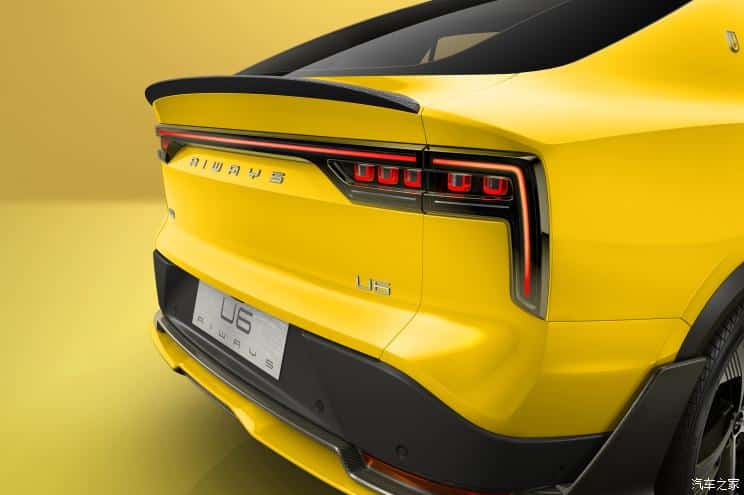 The interior is a state of art, very clean and stylish with many curious details which made me curious and impressed (well, not talking about a Tesla-like panel of course). If I would be an automotive designer I would describe it with all the right words and proper terminology, but all I can say now is I haven't seen such an eye-catching interior in a Chinese car in a long time.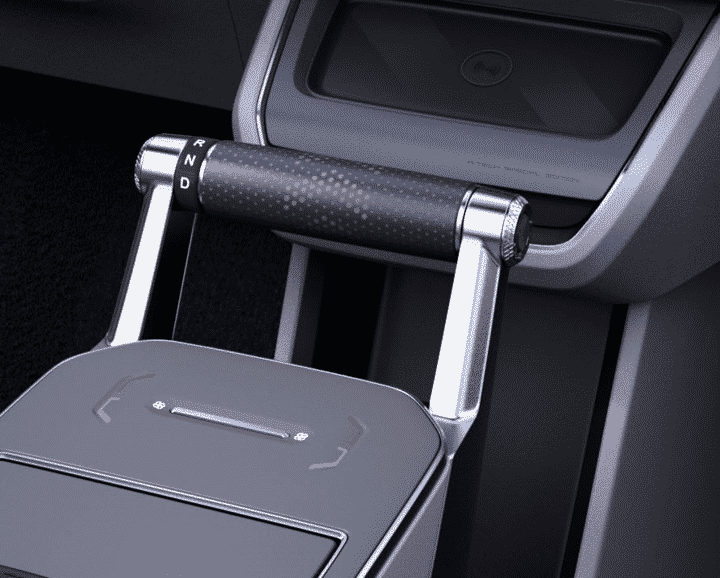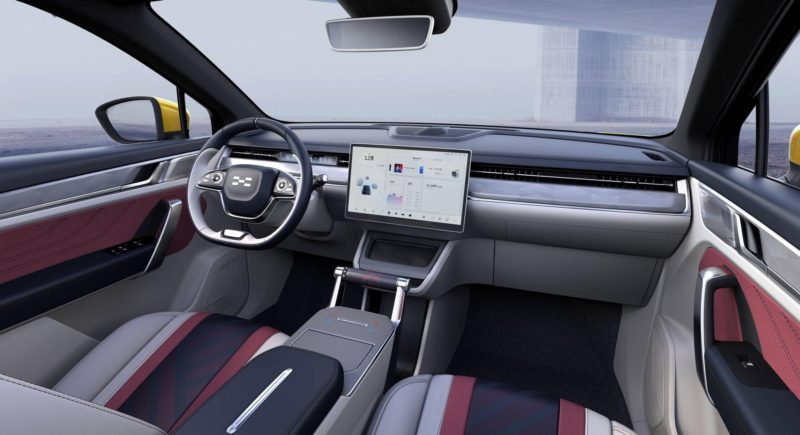 Not many parameters were yet revelated, but Aiways claim it will have CTP 63kWh batteries from Tesla's supplier CATL and range 650km measured by NEDC standards. Also, it will also be equipped with their in-house developed  AI-Pilot 3.0 smart car system which will provide some level of assisted driving.
What wasn't announced was the engine, but Sohu reported it will have the same single 140kW motor as the previous Aiways U5 with peak torque 315Nm. By the way, this motor got into Guinness World Record as it made the longest journey by an electric car inside the Aiways U5. The road was from Chiese Xi'an to Frankfurt in Germany and took 53 days and 15 000 km.
Aiways is the largest Chinese startup EV exporter in Europe with the goal of 10 000 sold cars in 2021. It is already presented in France, Belgium, or Denmark with Aiways U5 and plans to launch Aiways U6 toy for young hearted in 2022.