In China, the central government has to approve every new car before an automaker can launch it on the market. The approved vehicles are added to a list, and that list is published by the government every month. The list includes images and basic specs.
Automakers don't like this at all because very often the list shows cars that are still a secret. We don't mind (: In this article the most important new petrol powered cars from the list of the month May. The cars on the list will usually launch within 1-3 month of publication. See our earlier articles for the new electric cars. We immediately start with the car you see atop this post; the new Ford Evos.
Ford Evos

The Ford Evos is an interesting new China-only car. In China, it is classified as a sedan, but it seems more of a mix between a sedan-coupe, a fastback, a sedan-SUV, and a crossover. The Evos is manufactured by the Changan-Ford joint venture. It is a large five-seat car, measuring 4920 mm in length with a 2945 mm wheelbase. Power comes from a 2.0 liter turbo with 240 hp, good for a 193 km/h top speed. Ford will launch an exclusive '1 Edition' model for eager buyers. There are no plans yet for PHEV or EV versions.
Geely Emgrand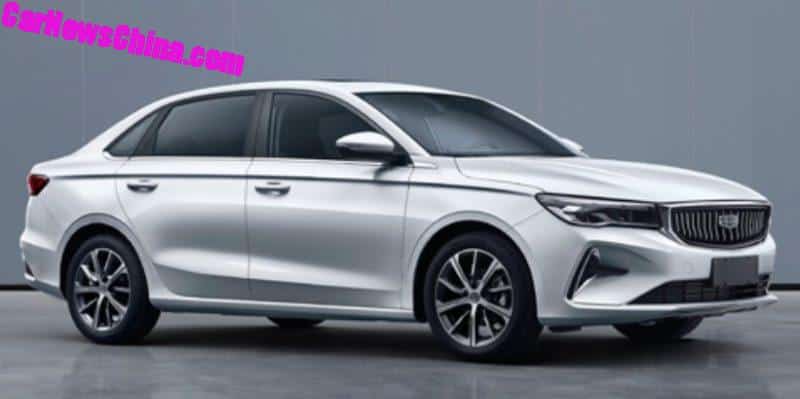 Over the years, Geely has used the Emgrand name for a brand, a sub-brand, a series, and for whatnot. Today, the name lives on in a single compact  sedan, simply called the Geely Emgrand. This sedan has received a major upgrade but the platform is still the same. Geely calls the new car the "4th Generation Emgrand".  The upgrade brings the Emgrand's design in line with the rest of Geely's lineup. The naturally aspirated 1.5 liter petrol engine continues, and it now has 114 hp, 6 horses more than in the old model. That's progress, I guess.
Bestune B70S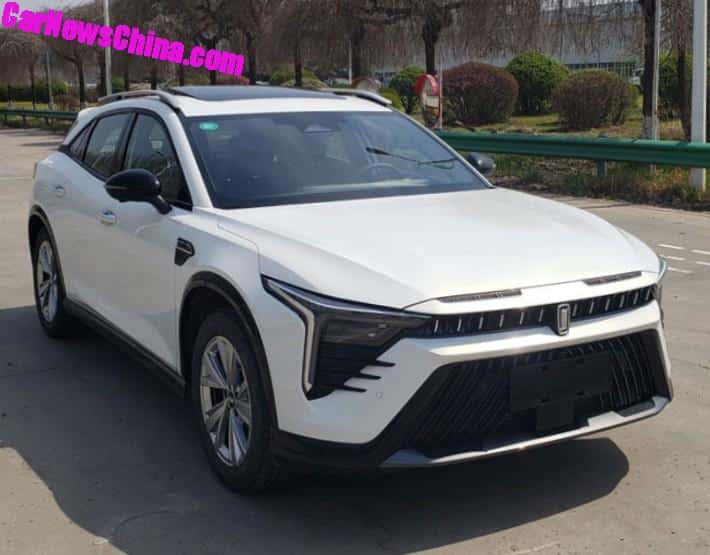 Bestune is a brand under First Auto Works (FAW), previously known as Besturn. They have been on a boom for a while, with a line of brand new cars with new and daring design. The Bestune B70S is perhaps the most daring of all. It is similar in concept to the Ford Evos. The Bestune B70S is also classified as a sedan, and mixes elements of an SUV, a hatchback, and a wagon. There are some interesting details, like the 'air inlets' in the bonnet and and the light design. Buyers can choose between a 168 hp 1.5 turbo or a 224 hp 2.0 turbo, both developed in-house by FAW.
Stay tuned for more many new cars!