This is the second part of our series on new petrol powered cars from China – May 2021. For background and more cars see Part 1. We immediately continue with the car you see atop this post; the updated Haval H9.
Haval H9 update

Haval is a brand under Great Wall Motors. For a while it was overshadowed by the newer WEY and Ora brands, but recently we have seen a lot of activity at Haval again, with all-new cars and upgrades of older ones. The latter group includes the updated Haval H9. The H9 debuted in 2014. It has always been the flagship of the Haval brand but sales have been slow in comparison to the smaller Haval H7 and H7 series. The update most eye catching aspect is the big and flashy new grille, which doesn't really match with the rest of the rather subdued desing.  The motor is unchanged: a 2.0 turbo with 220 hp. This engine is used in many Great Wall, Haval, and WEY-branded cars.
Changan Oshan X7 Plus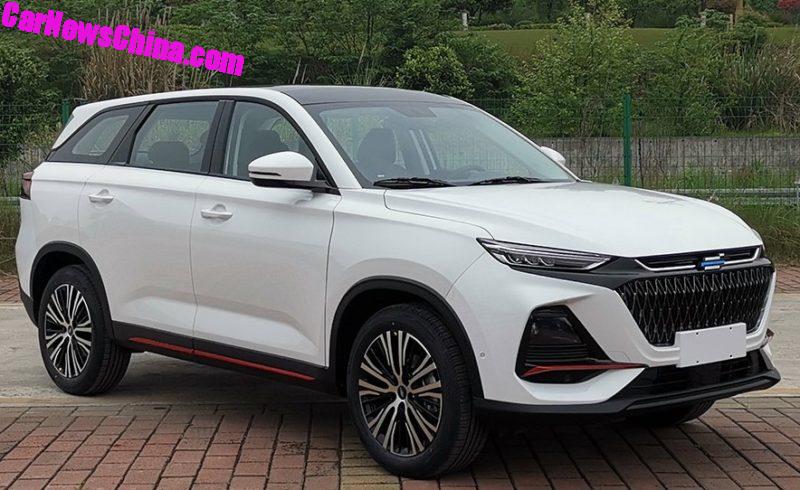 Oshan is a brand under Changan Auto. The Chinese name is Oushang. The brand makes a wide range of SUVs, crossovers, MPVs and minicars, in both electric and petrol forms. The latest Oshan is this X7 Plus, basically a high-end and somewhat sporty variant of the existing Oshan X7. The Plus gets a different front design, different wheels, and a more luxurious seven-seat interior. For power, Oshan will offer a 1.5 turbo in two stages: one with 170 hp and one with 188 hp. Oddly, the base X7 has the same motor with 178 hp.
Buick Verano Pro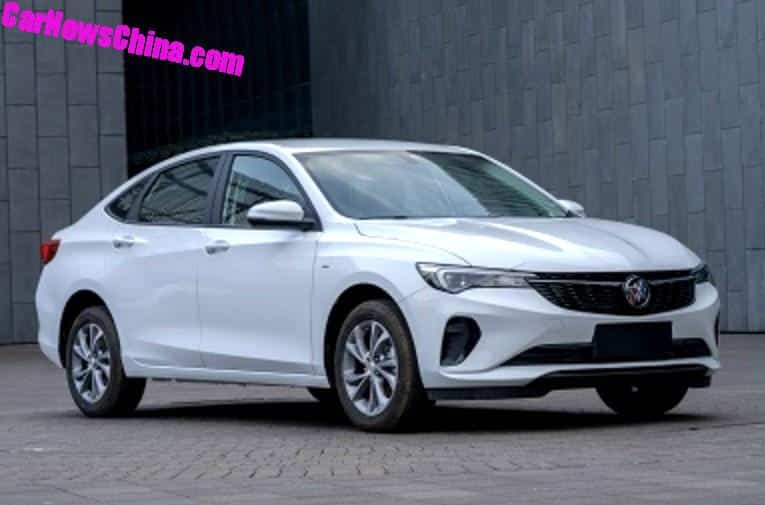 The Buick Verano Pro is the successor of the aging Buick Verano, which was based on the Opel Astra. General Motors doesn't own Opel anymore so the new Verano Pro is based on a new General Motors platform. It is made in China by the SAIC-GM joint venture. The Pro's design language is similar to Buick's other offerings in China, looking nice enough without being too special. Buick will offer two engines, both mated to a CVT: a new 180 hp 1.5 liter four-cylinder turbo and a 156 hp 1.3 liter three-cylinder turbo.
Stay tuned for many more new petrol powered Chinese cars!