In China, the central government has to approve every new car before an automaker can launch it on the market. The approved vehicles are added to a list and that list is published by the government every month. The list includes images and basic specs.
Automakers don't like this at all because very often the list shows cars that are still a secret. Naturally, we don't mind (: In this article the most important new electric cars from the list of the month June. The cars on the list will usually launch within 1-3 month of publication. Yes, we can see very far into the future.
SAIC-Volkswagen ID.3

We start with the car atop this post: the China-made version of the Volkswagen ID.3, probably the most important China-made Volkswagen since the production of the Mk2 Jetta began in 1991. The ID.3 is made locally at SAIC-Volkswagen, and it has its work cut out for it. The Volkswagen ID.3 will compete in a heavily contested market segment, with serious competition from dozens of Chinese car makers and of course from Tesla. The China-made ID.3 comes in three trim levels: 1st Edition, Pure and Pro. Output is rated at 125 hp for a 160 km/h top speed.
Costin EC1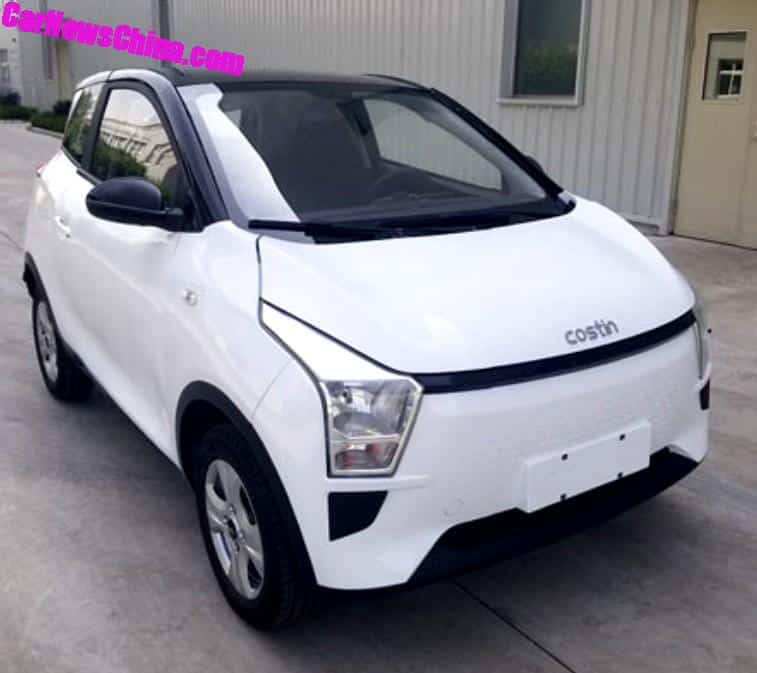 Costin is a new EV brand, focused in mini cars. Costin's Chinese name is Qilu. The Costin EC1 was jointly developed by Chery New Energy, subsidary of the larger Chery Group, and Qilu Automobile, and Qilu Automobile is a wholly-owned subsidiary of the local government of Shandong Province.
The Costin EC1 is manufactured by Chery New Energy Automobile, in a new factory in Shandong Province. This sort of complex constructions are not unusual in China's EV world, and usually aimed at reducing emissions and/or raking in government subsidies. Qilu Automobile said earlier on they are developing three complete EV vehicle platforms for the near future.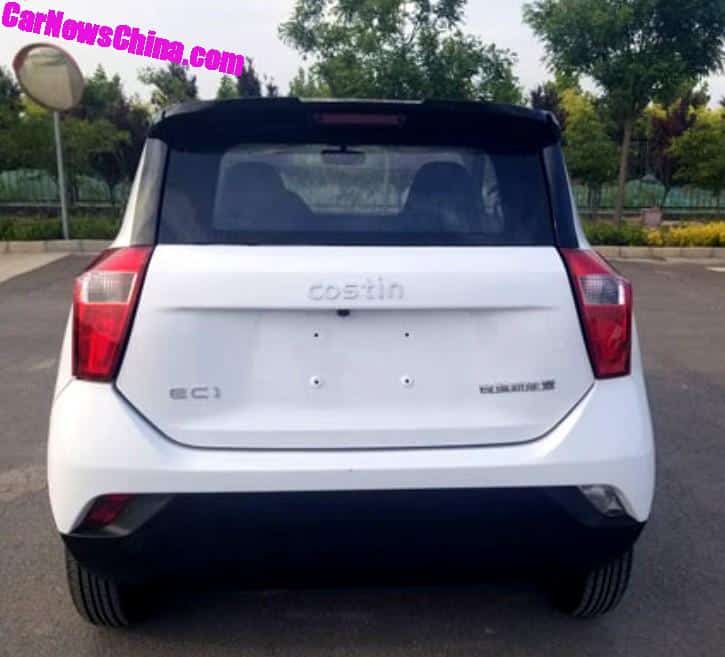 The Costin EC1 shares its wheelbase with the Chery eQ1 and it may share some tech, but design is rather different, and the quality of the EC1 seems much lower than of the eQ1, and the EC1 uses a smaller motor too (33 vs 40 hp).  So how much they share really remains to be seen.
Raoten RT1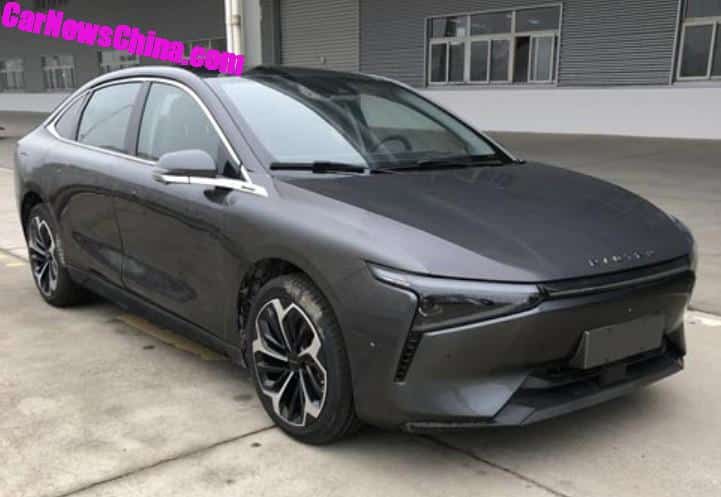 Chery keeps us busy. Raoten is yet another new EV brand, and once again Chery is involved. The Raoten brand's Chinese name is Ruiteng. The Roaten RT1 is an attractive electric sedan, jointly developed by Chery New Energy and by Hebei Ruiteng New Energy Automobile. It is manufactured by Chery New Energy in a new factory in… Hebei Province. Chery is literally all over China's EV map!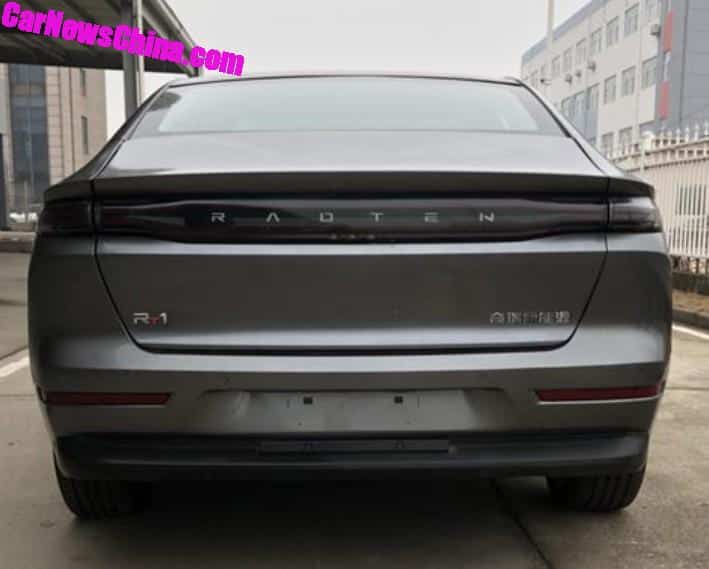 The RT1 stands on a new EV platform developed by Chery New Energy. Size: 4875/1910/1510, 2920. The electric motor puts out 175 hp and 280 Nm. Range is 550 kilometers NEDC. It looks almost sporty, with a subtle integrated wing on the back, and especially in this matte gray paint.

Well. As we say, a new EV brand a day, keeps stinky petrol away. Many more new EVs and PHEVs coming up!