This is the second part of our series on new petrol powered cars from China – June 2021. For background and more cars see Part 1. We immediately continue with the car you see atop this post; the H6 Coupe HEV.
Haval H6 Coupe HEV

The Haval H6 Coupe HEV is a hybrid-electric SUV-coupe based on the Haval H6 SUV. But design is very different. Basically, they are only the same from the A to the C pillar. The front and rear of the H6 Coupe are all new. It is a rather pretty car with sporty looks, especially at the rear where Haval has fitted a large wing above the window and a slightly smaller spoiler on the boot. The H6 Coupe HEV combines a 154 hp 1.5 turbo with an electric motor. Total output yet unknown but bet on around 250 horses.
Changan CS75 update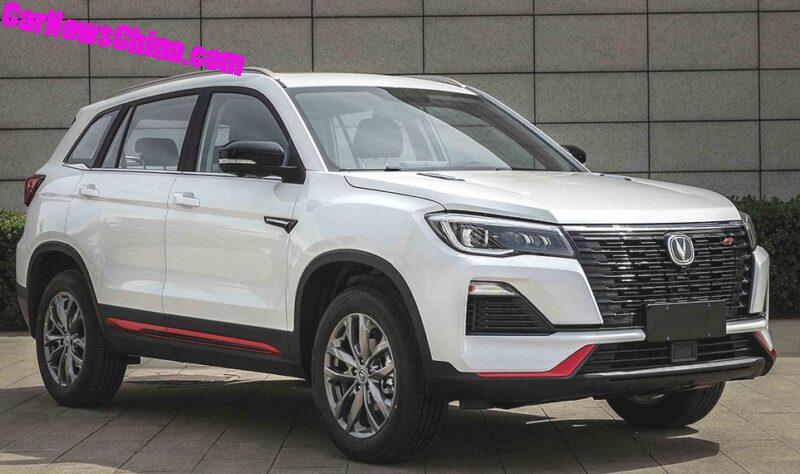 The Changan CS75 is a compact crossover. It was launched on the Chinese car market in 2014 and updated in 2018. That's more than three years ago, and that is very long in China. Time thus for the next update, which mainly focuses on the front. The grille has been redesigned and is much larger, with a new bumper and and new 'blades' on each side of the grille. The headlights are the same as they were. The 180 hp 1.5 turbo engine continues as well. By the way, these bumper blades are a popular new design trend in China, used on many new Chinese cars. Also see the:
Aeolus AX7 Plus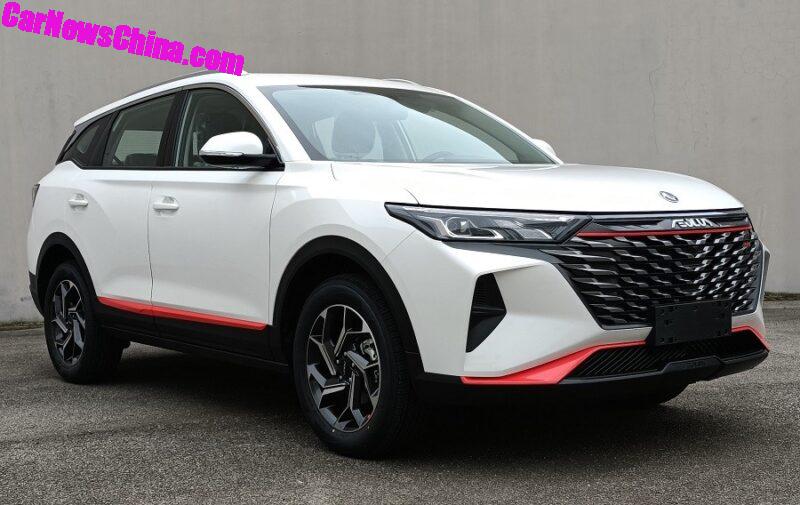 Aeolus is a brand under Dongfeng Motor, better known as Fengshen. They make a range of mid-market SUVs, crossovers, and sedans, petrol and EV. The new Aeolus AX7 Plus is basically a somewhat more sporty variant of the existing Aeolus AX7 Pro (which in turn is based on the AX7). The main difference between them is at the front. The base model has a relatively modest grille, whereas the Plus goes all in with a massive and sculpted example, emphasized by the red detailing and by the fashionable blades. Nothing else seems different, and Aeolus lazily fitted the same alloys. Engine is unchanged too: a 197 hp 1.5 turbo.
We got a lot of new petrol powered cars this month. Stay tuned for more!