This is the third part of our series on new petrol powered cars from China – May 2021. For background and more cars see Part 1 and Part 2. We immediately continue with the car you see atop this post; the new Venucia V-Online.
Venucia V-Online

The Venucia brand was founded in 2010 as a sub-brand under the Dongfeng-Nissan joint venture. In 2017 Dongfeng took full control of the brand, but in late 2020 it announced plans to move Venucia back again to Donfeng-Nissan. This, however, hasn't happened yet and Dongfeng is listed as the manufacturer of the Venucia V-Online.
The hip-ish named car is a sporty SUV-coupe crossover with a sharp design, especially at the front. The V-Online name refers to the fact that the car will be equipped with permanent internet connectivity. It has a length of 4562 with a 2700 mm wheelbase. Power comes from a 190 hp 1.5 turbo.
Macchiato HEV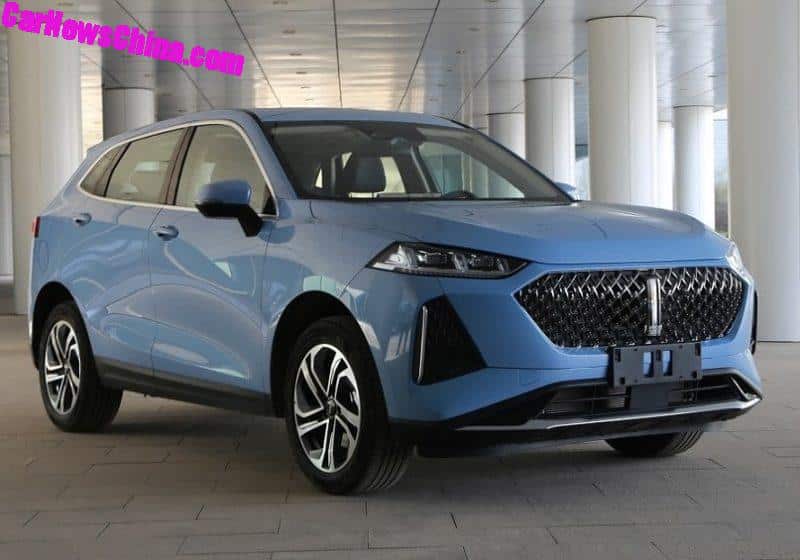 WEY is moving into coffee names. Earlier on we saw the new WEY Mocha, and today we have the new WEY Macchiato.
Machiato is actually a variant of espresso, namely an "espresso with a dash of frothy steamed milk". It seems rather complicated to make. I think I'll stick to my instant coffee. The WEY Macciato is a PHEV. It will come in two variants: a 187 hp 1.5 + electric motor and a 241 hp 1.5 turbo + electric motor. The Macciato shares its platform and basic design with the upcoming ORA Big Cat EV.
WEY is a brand under Great Wall Motors. Currently, they make a range of SUVs and crossovers that more or less based on Haval-branded cars. In the near future, WEY will also launch a new sedan-series and a new MPV.
Jeep Grand Commander update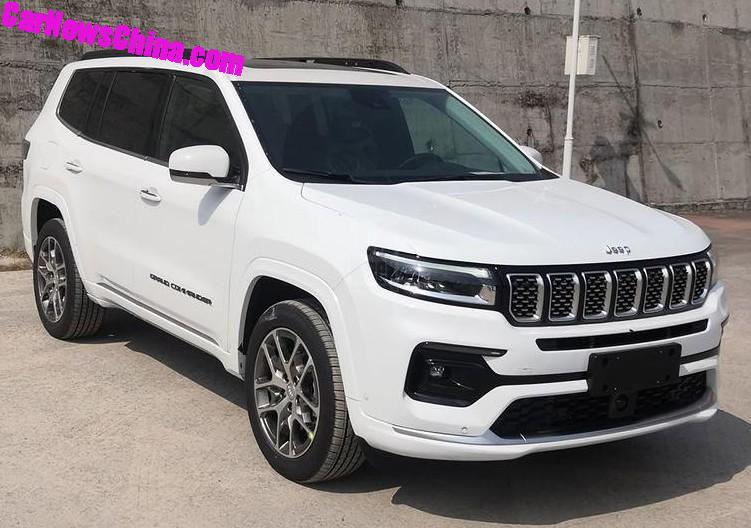 The Jeep Grand Commander is a China-only seven-seat SUV based on a stretched variant of the platform that also underpins the Jeep Cherokee. The Grand Commander is made in China by GAC-FCA. It debuted in 2018 and is available with a 2.0 petrol or as a 2.0 turbo PHEV. The Grand Commander now gets an update with a redesigned front, rear, and wheels. The new grille with the connected lights is a vast improvement over the outgoing car. Technically everything remains the same.
That's is for the new petrol cars for the month May. But there is still lots of news on the way.