A few days ago, the first photos of the new generation Trumpchi GS8 leaked out. Today, the official pictures were released. The GS8 is the flagship SUV of Trumpchi, a brand under Guangzhou Auto (GAC). The seven-seat GS8 debuted in 2016 and was updated in 2020.
When released five years ago, GS8 was warmly welcomed by consumers, and it became the first Chinese SUV priced at over 200 000 yuan (30 000 USD) that managed to sell 10 000 pieces in a month.
Since then, it has experienced permanent production issues. The remaining problem was an insufficient supply of Aisin gearboxes. GAC even had to reduce production. Still, 2017 was a terrific success as they sold 100 000 Trumpchi GS8. It was the best result of all Chinse SUVs. It was a good era for SUVs in China as the government loosened its one-child policy. The baby boom was expected, which didn't really happen as planned.
Since its 2017 success, GS8 started fading. The reason might be several quality issues the car experienced. The sales kept in steer decline, and even the 2020 upgrade didn't change that.
Thrumpchi hopes the 2021 version of GS8 will break the trend. The car grew in size – 4980/1950/1780mm with wheelbase 2920. So comparing with the previous Trumpchi GS8, it is +145mm in length +40mm width, almost the same height (-5mm), and +120mm height. There would be two variants – petrol car 2.0T+8AT and hybrid one 2.0T + HDS.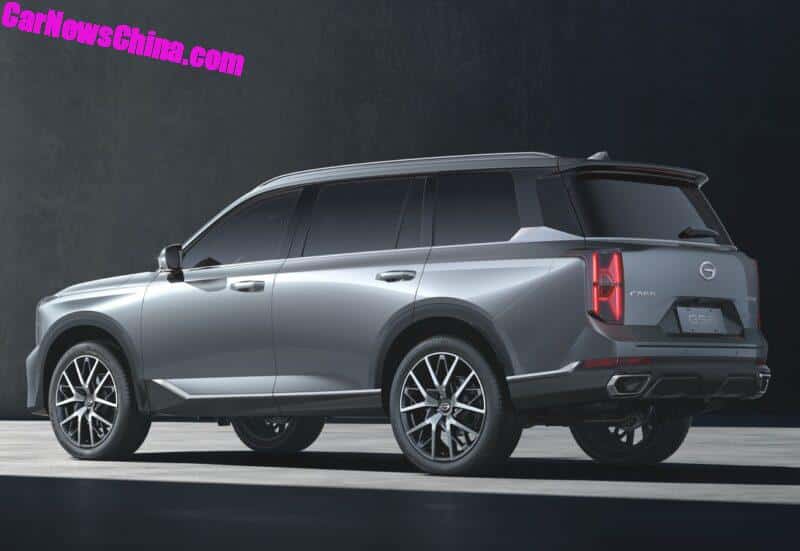 Following the design, the replacement of the gasoline engine with the hybrid one is the biggest change. Trumpchi GS8 is the first Chinese car equipped with a fourth-generation  Toyota Hybrid System (THS). Chinese media refer to it almost exclusively as THS to underline GAC's partnership with the established Japanese automaker. However, Toyota renamed its hybrid drive train technology a long time ago – now it is called Hybrid Synergy Drive (HDS). They made the change as they started licensing the technology to Lexus and Nissan.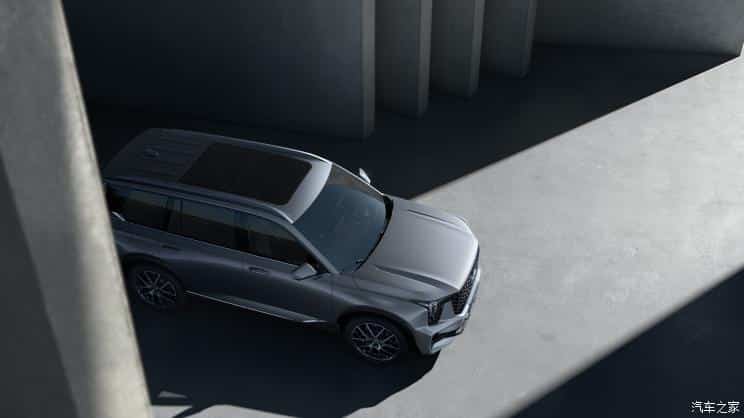 Toyota is usually hostile to sharing its technology with Chinese carmakers, so the new cooperation with GAC is a bit surprising yet logical. Toyota also starts presale of its new Highlander in China in June – the car with the same HDS as the Trumpchi GS8. So, of course, the prices of those two cars will be very different.
According to Autohome, the new Trumpchi GS8 will be released in June and officially launched between September – October. The price of the previous 2020 GS8 started at 190 000 yuan (29 000 USD).