Since about two years or so, car makers in China, local and foreign alike, have started the interesting new trend of platform-branding; using a car's platform name in marketing and PR. I believe it was Toyota who started this trend, with adding 'TNGA platform' to their advertising. Other car makers followed the example. But Geely now takes a bold new step: using platform-branding on the car itself!

The first car to get platform-branding is the new Xingyue S, a sporty variant of the pretty Xingyue SUV-coupe. The Xinyue stands on the CMA platform, which was developed by Geely and Volvo. The platform underpins various Geely, Volvo, and Lynk & Co cars. The platform supports PHEV, EV, and ICE power trains. Geely, or so it seems, is rightly proud on this apparently versatile platform.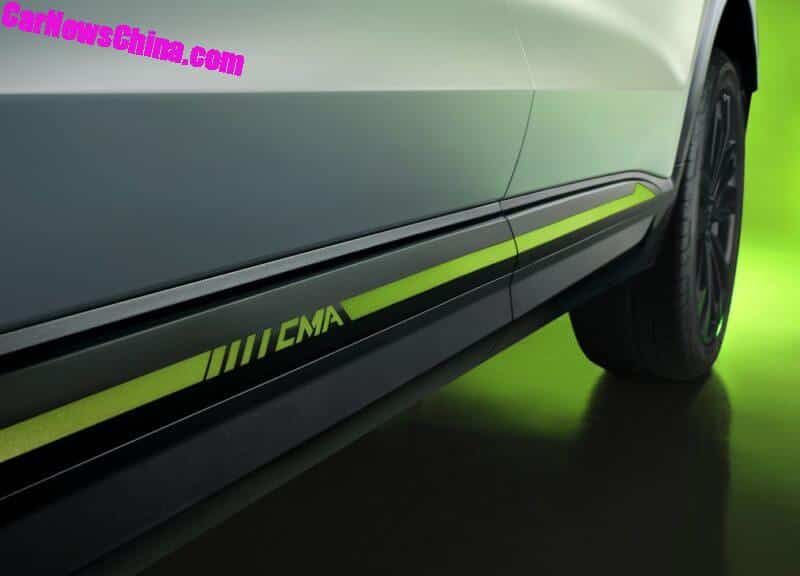 And so Geely added CMA badges to the Xingyue S.  They are on the front door, on the…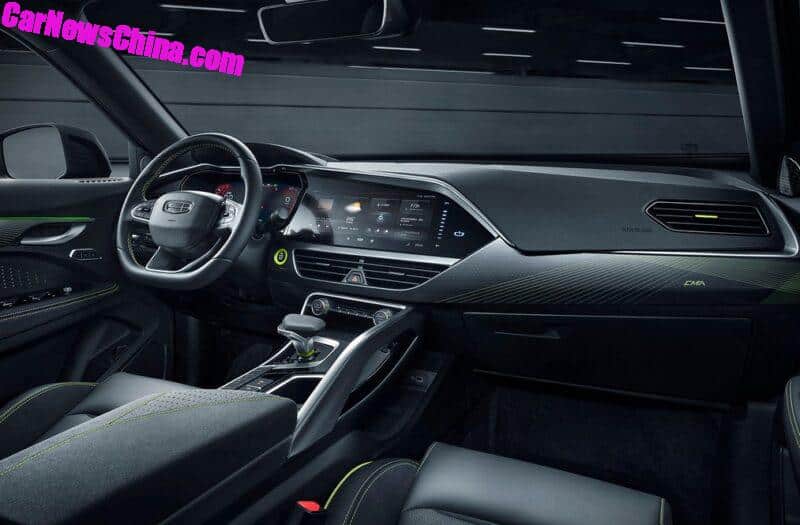 … right side of the dashboard…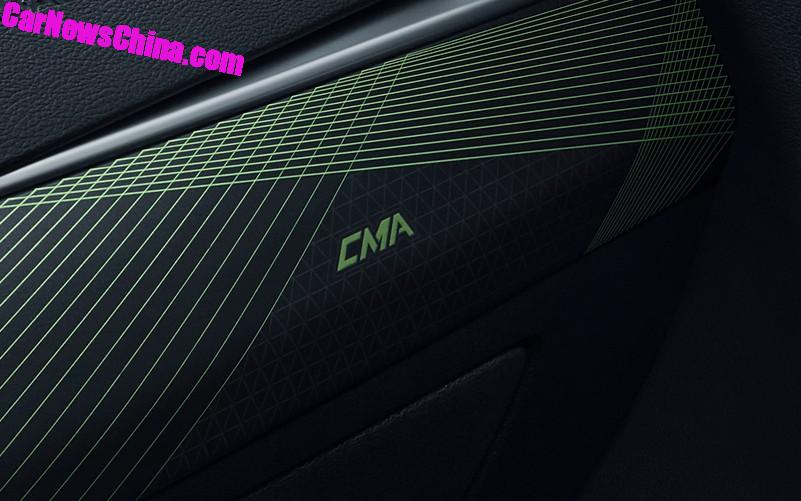 … close up, and on the…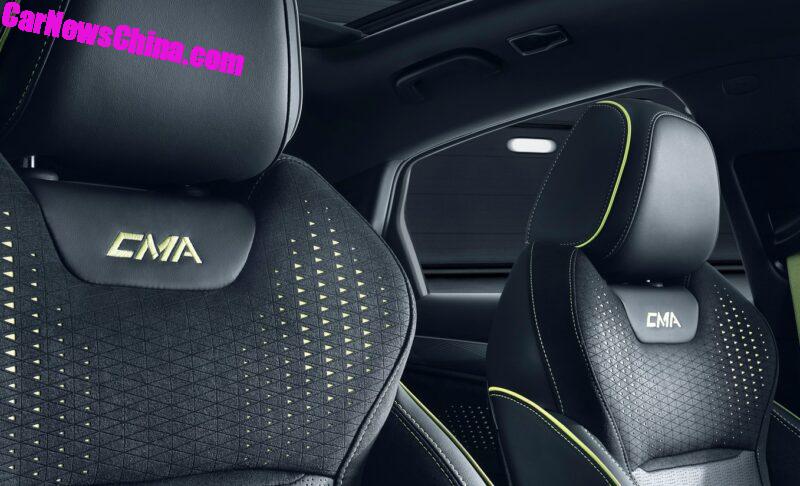 … front seats, in a rather large font. So the owner and his girlfriend will never forget the are driving a CMA-based car.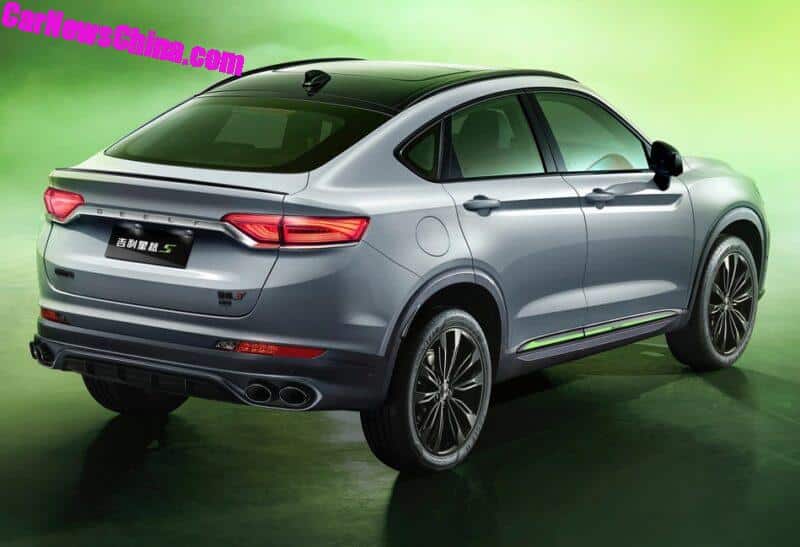 Somewhat disappointingly, there aren't any CMA badges on the back or on the front.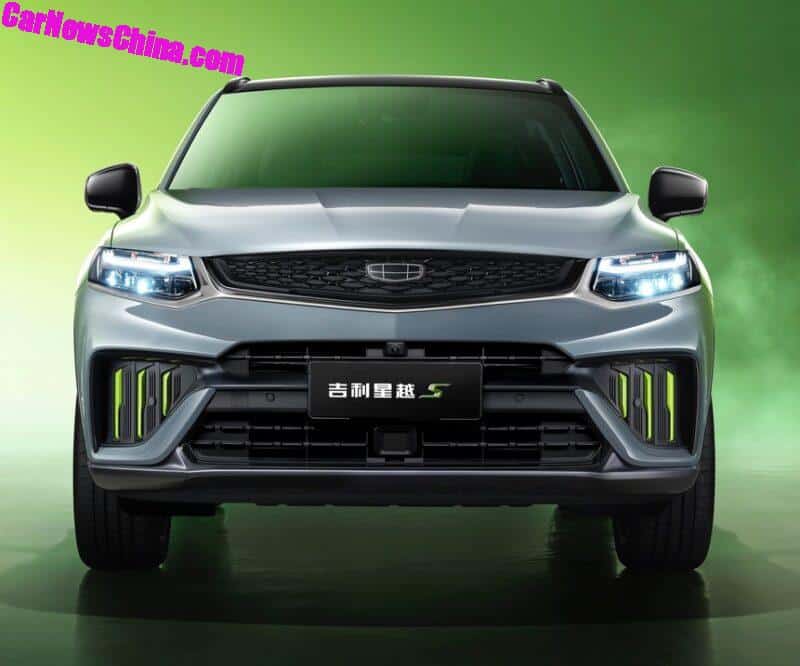 The Geely Xinyue S is powered by a Volvo 2.0 turbo petrol engine, good for 238 hp and 350 Nm. The motor is mated to an eight-speed automatic with flappy pedals, sending horses to all four wheels. Price of the Geely Xinyue S will start around 190.000 yuan (29.360 USD).
Update: live pics: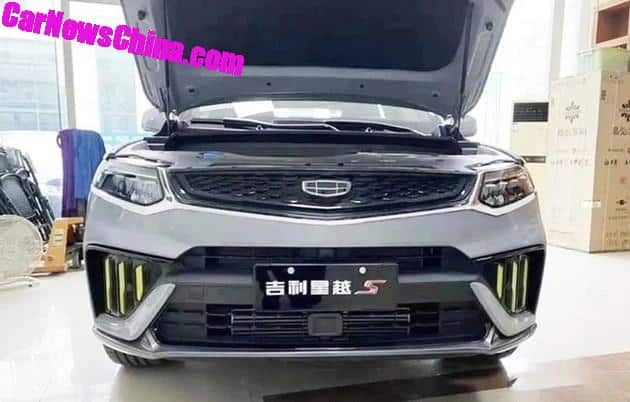 With the hood open. Perhaps on the sides, one can see some parts of the CMA platform.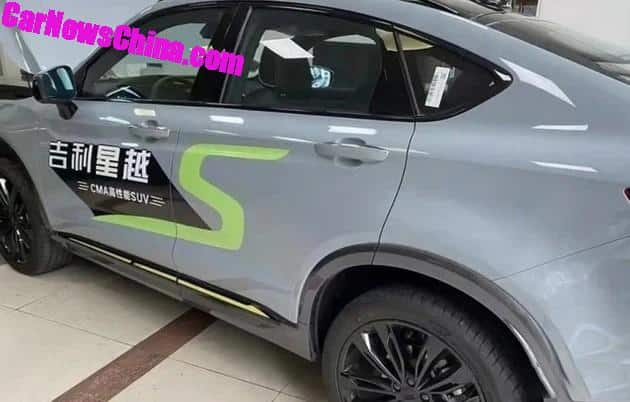 The CMA badge on the doors is very small. Perhaps buyers can also get the giant dealer decals, screaming 'CMA SUV'.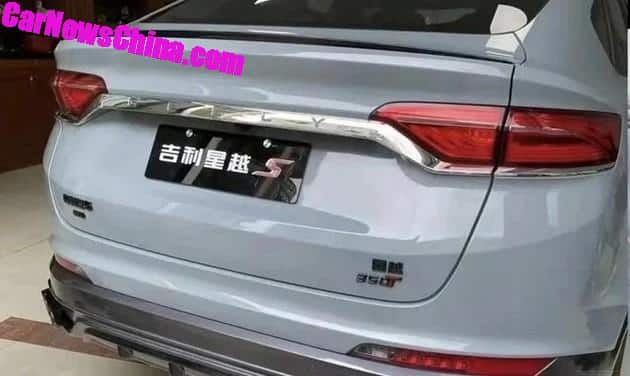 It really needs CMA stuff on the back, so the driver can impress the poor-ass non-CMA drivers behind him.