In many countries, a vehicle like the Toyota Sienna would spend its days doing the school run and getting groceries; In China, that role is mainly left to SUVs. With the recent law allowing three children per family (used to be a one-child policy), MPVs are starting to make more sense to Chinese buyers.
Toyota has long dominated the high-end MPV market here with the Alphard and its Lexus LM cousin. They're now hoping to replicate the success on the mass market with domestically-produced Siennas.
The Sienna will be built on the TNGA platform built by GAC-Toyota and FAW-Toyota, with GAC-Toyota's version retaining the Sienna name and overall design. The FAW version will probably be slightly facelifted and renamed.
Exterior looks quite aggressive for a van, with solid body lines, a large grill, and Lexus-like rear lights. It's a big fella with dimensions of 5172/1993/1738mm and a 3060mm wheelbase!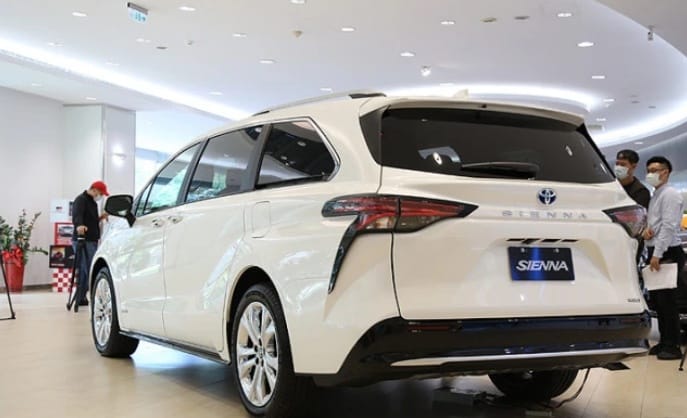 Interior-wise, the whole design is more down-to-earth, with lots of soft-touch materials, leather seats, and a comfortable 2+2+3 seat configuration. The second row can move up to 625 mm front and back for easy access and comfort.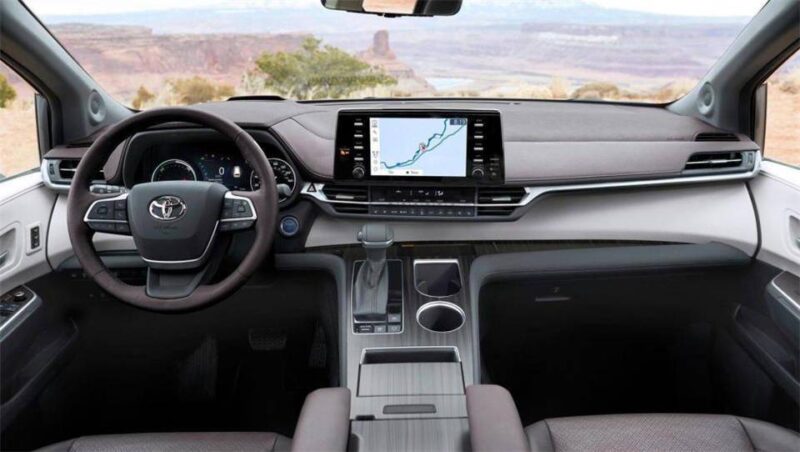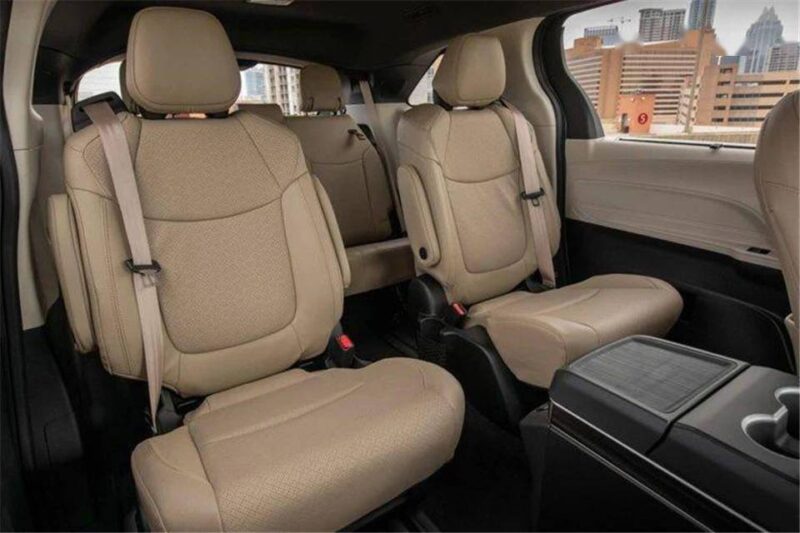 Power comes courtesy of the same engine as the recently announced Highlander, a 2.5L hybrid system providing 246hp through an E-CVT system. An optional E-Four system is also available. Pricing should start around 260,000 RMB ( $40,161 USD).
Stay tuned to Car News China for more information regarding the domestic Sienna and its FAW-TOYOTA sibling!