The Hongqi H9+ is a new stretched limousine based on the Hongqi H9 sedan. It comes in various duel-tone color schemes and with a very luxurious and arty farty interior. The H9+ will hit the Chinese car market soon, and Hongqi has also developed a variant for the government.

We reported on the H9+ back in September last year when it was unveiled on the Beijing Auto Show. The car on the photo is a concept, with a visually wider B-pillar.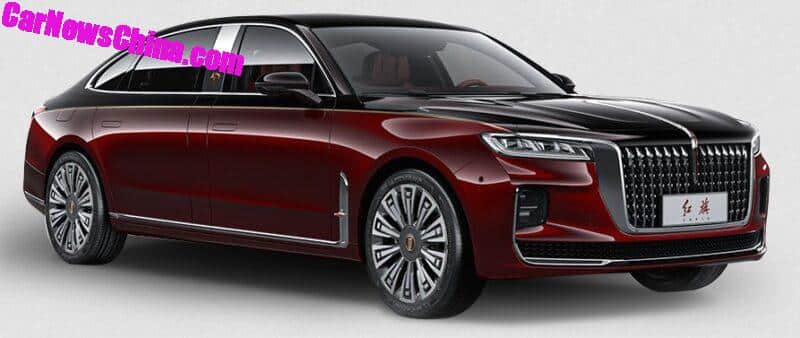 Power comes from a supercharged 3.0 V6 engine with an output of 283 hp and 400 Nm. The engine is mated to a 7-speed DCT, sending horses to all wheels. It is a huge car: 5337/1904/1493mm, with a 3260mm wheelbase, which was extended by 20 centimeters compared to the regular H9.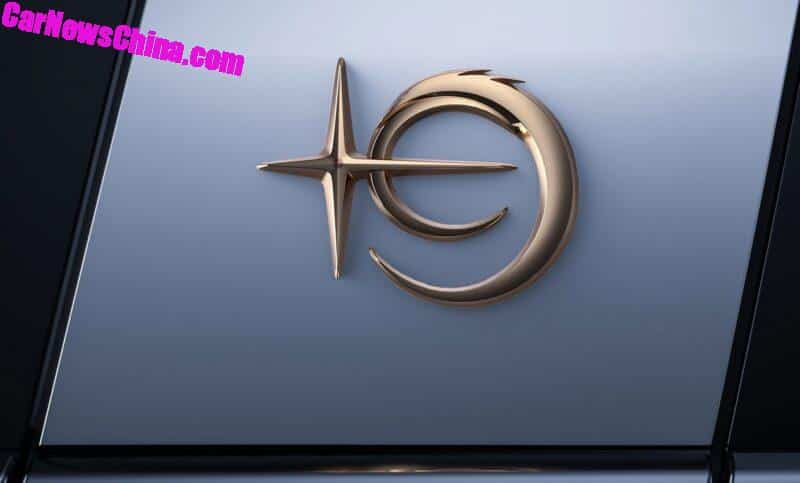 The H9+ gets a pretty new logo on the B-pillar, with the + on the left side of the 9, making +9 instead of 9+. Guess that's art. Hongqi says the logo means 'forever'.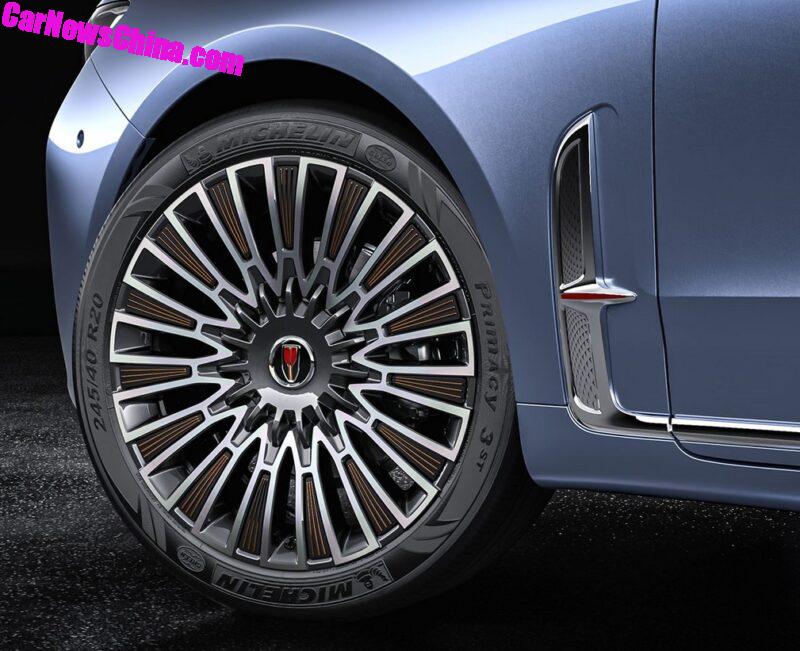 The 20 inch multi-spoke wheels are a work of art and exclusive for the H9+. According to Hongqi, the wheel design was inspired by the Forbidden City in Beijing.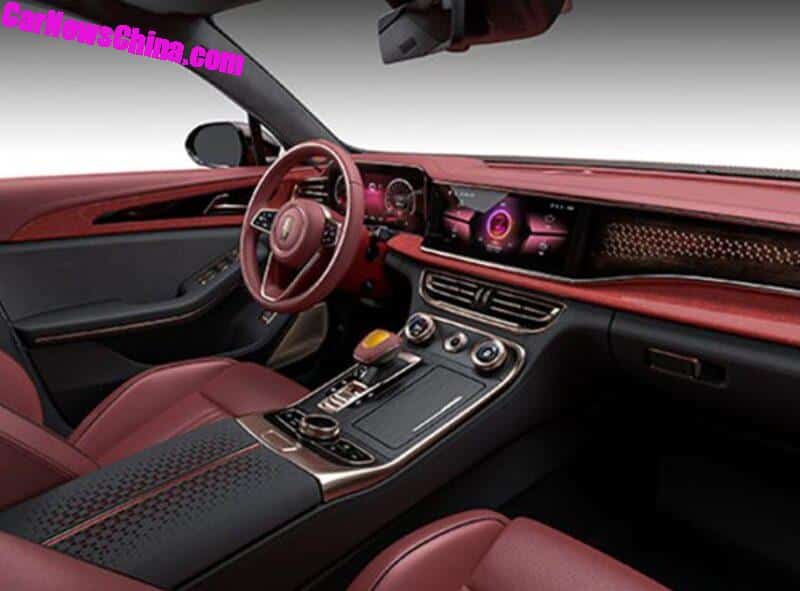 The basic design of the interior is the same as on the regular car but Hongqi added a shipload of extra leather, dark wood, and fancy patterns.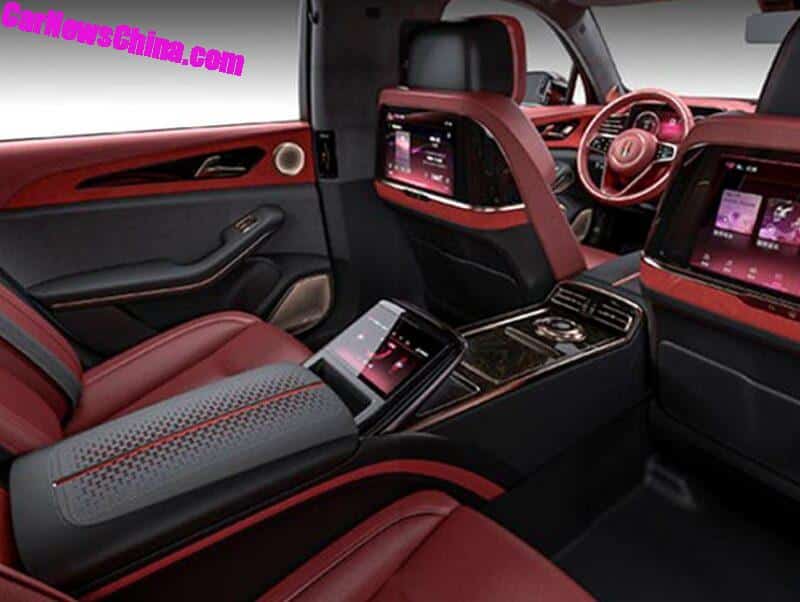 The extra wheelbase makes for a lot of legroom. The screens for the infotainment are fully integrated in the front seats. Buyers can spec various arty farty panels in their car. If you don't like red with cubes, you can go for…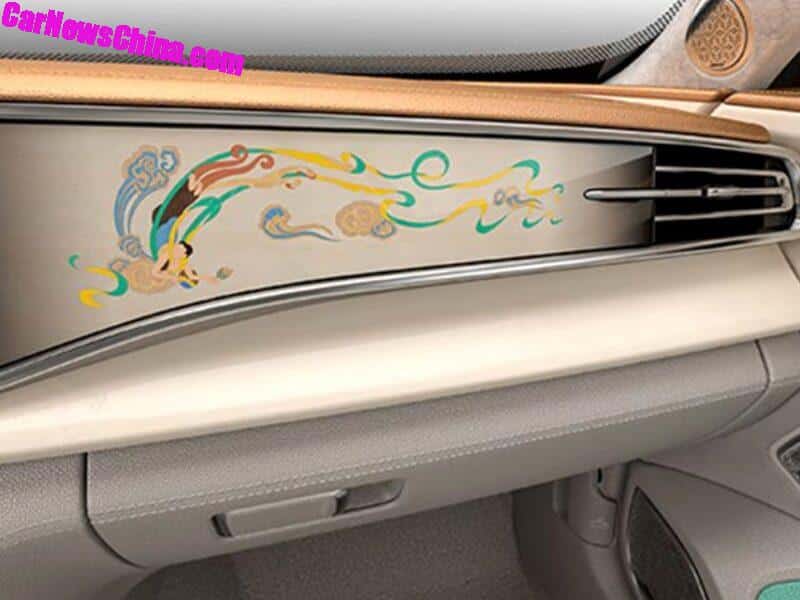 … images from Chinese fairy tales, or you can go for…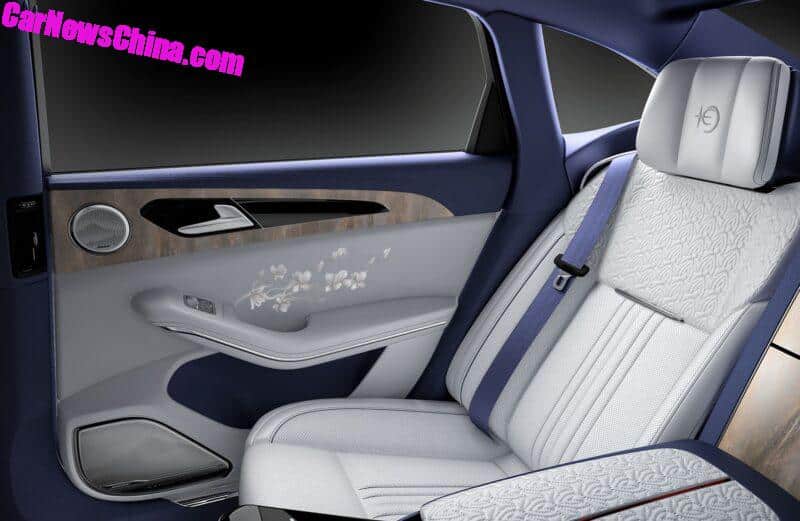 … classical Chinese flower-tree stuff.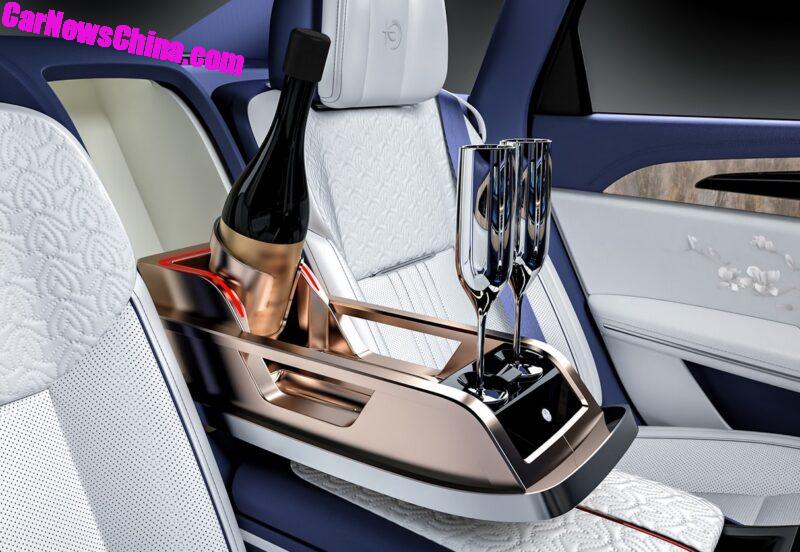 The limousine comes standard with a fridge, a champagne bottle holder, and glasses. The +9 logo stands on the headrests.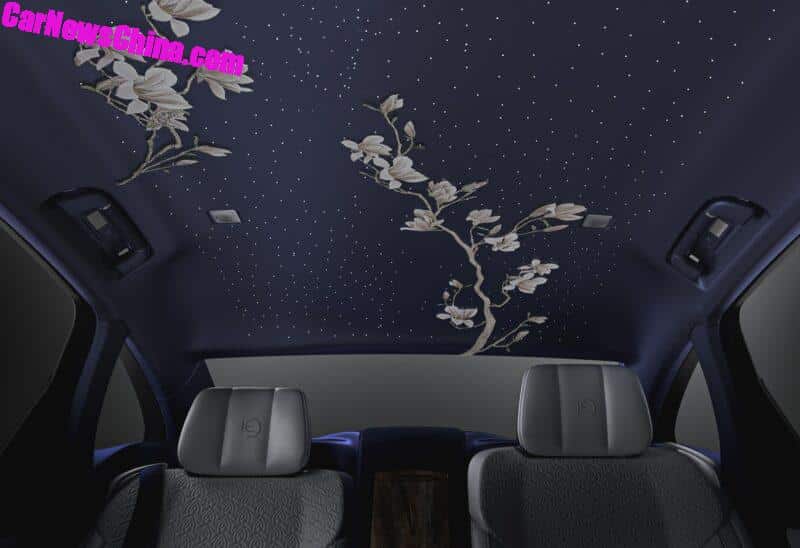 The ceiling is decorated with imagery of more flower trees.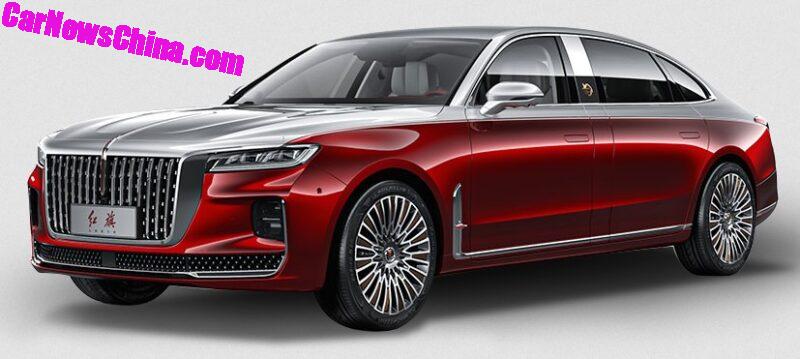 The red color is called 'Hongqi Red'. Naming a car color after your own brand is kind of odd, but not un-cool.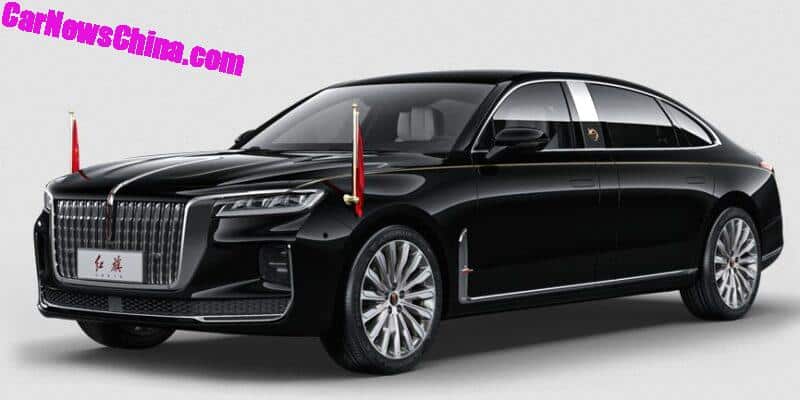 This is the variant for government use. It is a bit more basic, with standard H9 wheels and with a simpler front bumper. But it has the stately flag poles.