This red little pretty is the new Roewe i5 GT, a compact sedan aimed at young car buyers, with a somewhat sporty design and a grille so large it dominates the entire front face of the vehicle. But. How new is the Roewe i5 GT exactly?
Well, not that new. Like most Chinese automakers, Roewe has a bewildering lineup of older and newer cars and their various variants. And even new cars are not always really new. In this case: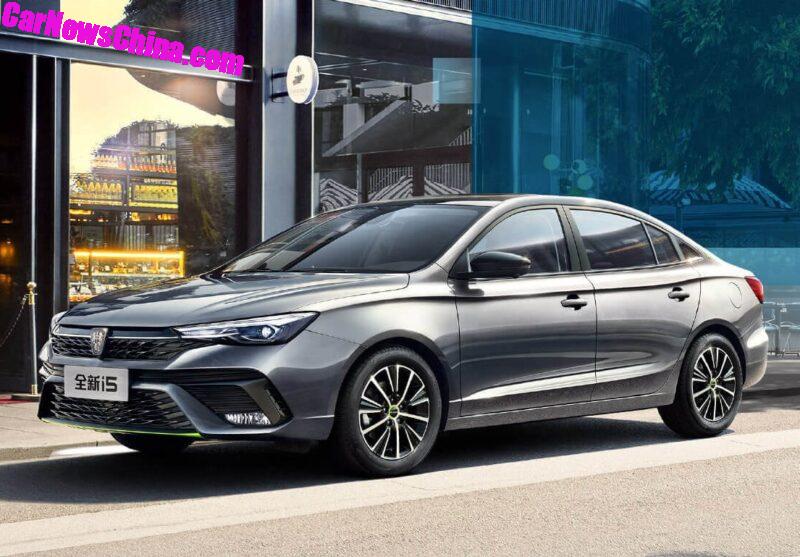 This is the 2021 Roewe i5, called the 'New i5'. It was launched on the Chinese car market earlier this year. It has a nice and modern design but it is totally based on the…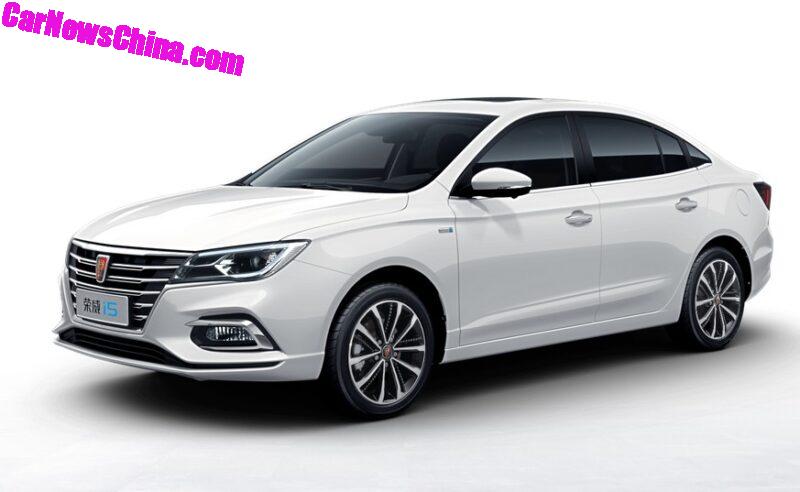 … old 2019 Roewe i5, which is still on sale today, alongside the Roewe New i5. Selling several versions or even generations of the same car is very common in China, and Roewe is very good at it.
The Roewe i5 GT is based on the 2019 version of the Roewe i5, and will eventually succeed it as well. But for now, there are three i5's: the new one, the old one, and the GT based on the old one.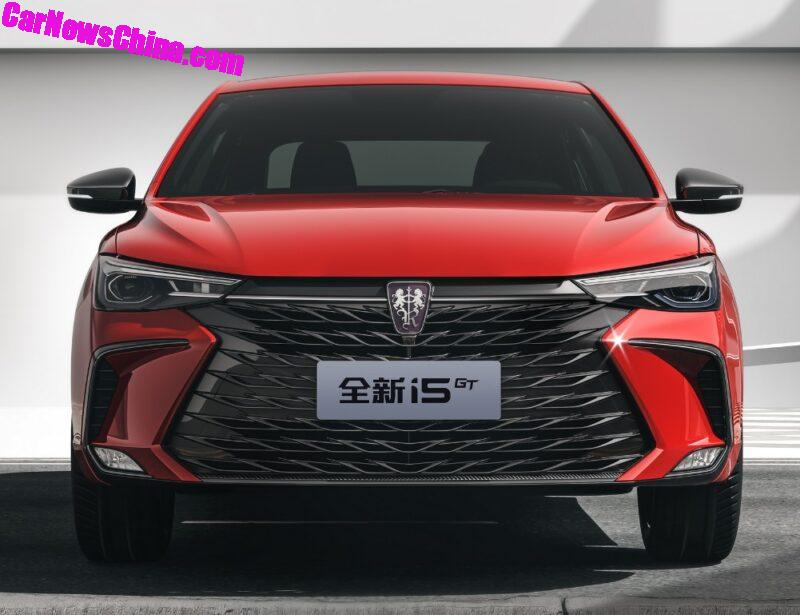 Fuzzily, all three share the same engine; a 1.5 liter four-cylinder petrol unit with just 120 hp and 150 Nm. The engine is mated to a 5-speed manual or a CVT. Ancient tech really, but it keeps 'm cheap.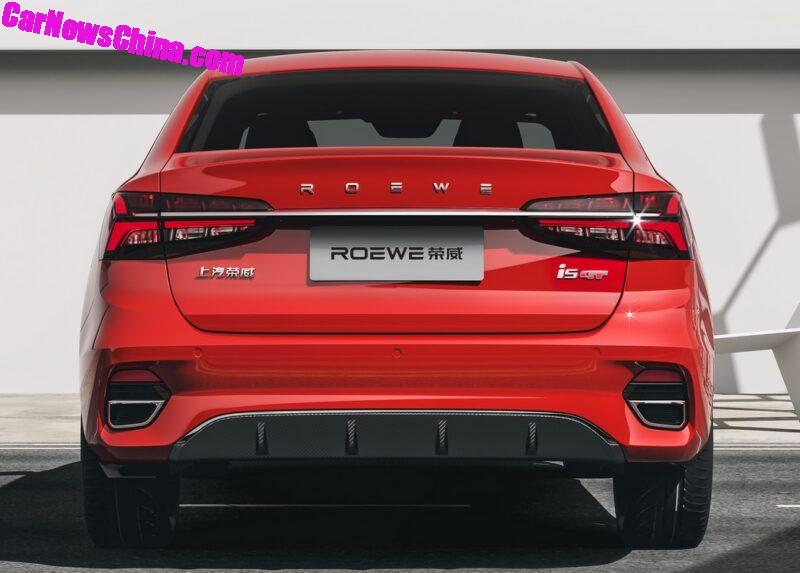 Roewe tried to give the i5 GT some sporty looks. It has a 'diffuser' in faux carbon, two fake exhaust pipe tips, sharply cut wheels, darkened light visors, and a hip red GT badge. Price will start around 70.000 yuan ($10.800).
Roewe says the i5 GT was "Designed with youth, dynamic and quality as the design theme, with the latest-technological experience as the goal, bringing together the Roewe brand's young design concept and smart technology concept, which will satisfy young users' pursuit of sports cars."
Every Chinese car maker is bringing out versions of existing cars aimed at young folks. But those youngsters ain't as stupid as they used to be and are likely able too see right through this way-too obvious new-old car, which isn't even available with an electric or a hybrid powertrain.