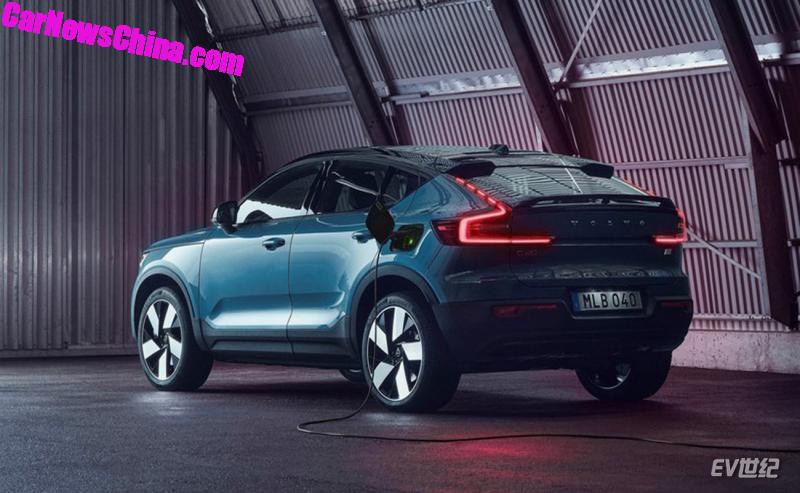 Volvo recently announced the approaching Chinese release of the Volvo C40 Recharge. Heavily based on the XC40 Recharge, the C40 Recharge features a redesigned fastback roofline for a sporty profile.
Due to build-similarities with the XC40 Recharge, the C40 Recharge is likely to arrive on the Chinese car market within 2021 as a 2022 model-year vehicle.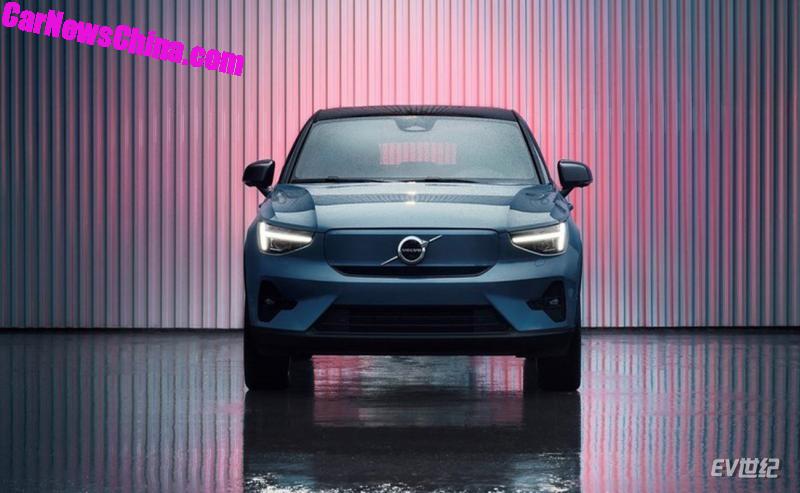 With near-identical front facias, the C40 Recharge shares the distinctive road presence of its XC40 Recharge sibling. Clean, understated lines give the vehicle a modern look while reducing drag and increasing efficiency.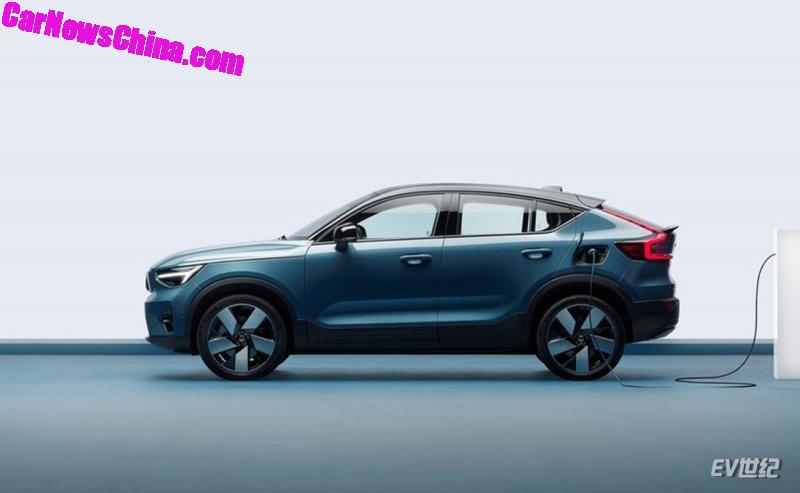 A sleek, fastback roofline becomes apparent from the side profile. The coupe-like crossover body style has gained popularity in China lately, with vehicles like the Nio EC6 and Geely Xing Yue (also built on the CMA platform) also utilizing similar body styles.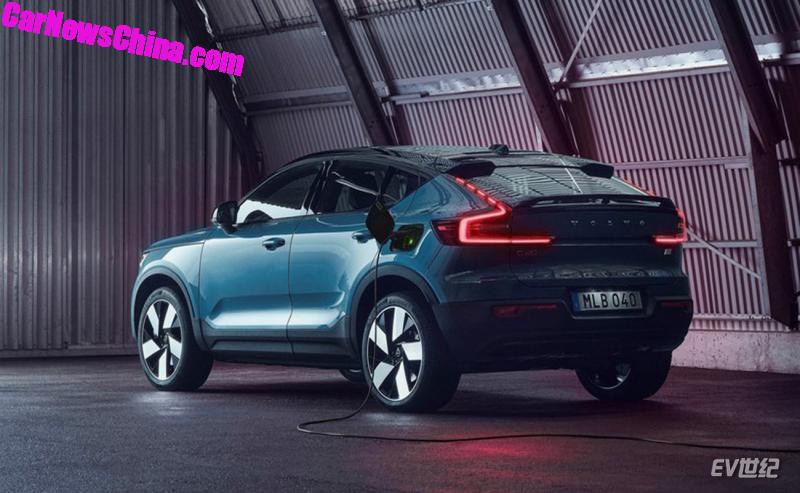 From the rear quarter view, the XC40 Recharge looks aggressive; the rear hatch continues the descent in the roofline and ends in a small spoiler. Distinctly Volvo taillights make the vehicle instantly recognizable. The Volvo name is spelled out across the rear- a very contemporary design.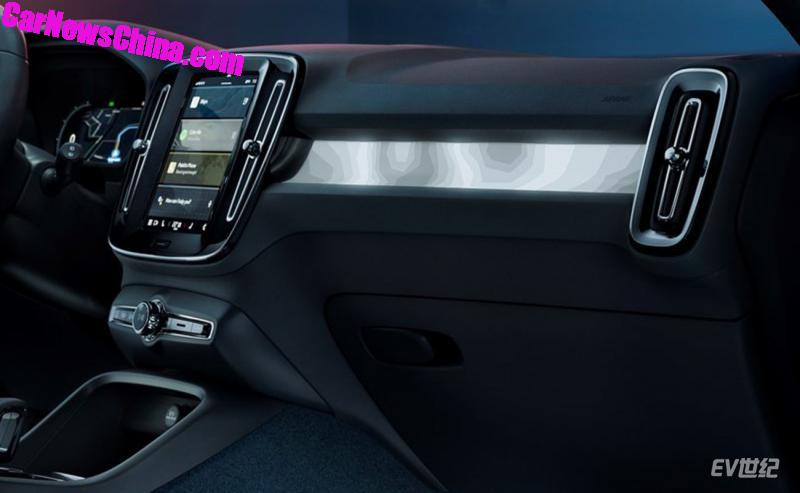 Global versions of the C40 tout a completely leather-free interior; it would be interesting to see if that's true for the China version as Chinese car-buyers still view leather interiors as a must for luxury vehicles. Other interior design cues are near-identical to that of the XC40 Recharge. The  Google-based infotainment system will likely be replaced with a Chinese-based system as Google does not operate in China.
Two Valeo Siemens sourced electric motors power both the front and rear axles, giving the C40 Recharge all-wheel-drive capability. With a whopping 408hp and 660Nm of instant torque, the C40 Recharge reaches 100km/h in 4.8 seconds. A 75-kWh battery provides a 420km range, which is lower than average for this class of vehicle- the Chinese version will likely utilize a larger battery due to competition.
Source: