Geely has released the 2nd vehicle under its Geely Geometry sub-brand.
Named the Geometry C, this electric sub-compact crossover is priced from 129,800 to 182,800 RMB (19,980-28,150 USD). Based on the Geely Emgrand GS, albeit significantly modified, the Geometry C aims to appeal to young families and first-time car buyers.
Visually, the Geometry C retains overall proportions similar to the Emgrand GS upon which it's based. Blanked-out intakes and narrowed headlights give the vehicle a modern aesthetic compared to its gas-guzzling sibling.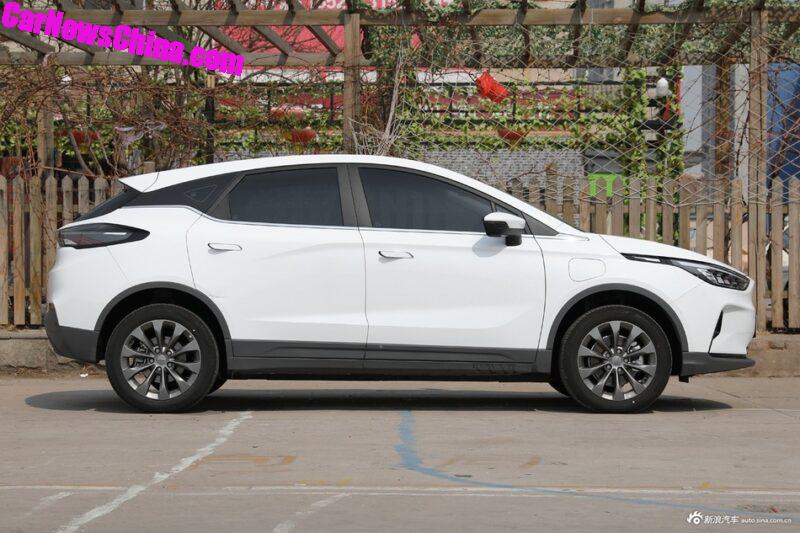 Re-designed door panels with body lines extending from the headlights give the vehicle a modernized feel. Tesla-inspired pop-out door handles improve aerodynamics. Stock gun-metal alloy rims look fantastic!
Same story with the rear of the vehicle, where the proportions are the same as the Emgrand but the design has been significantly updated. The tinted rear light assembly and "GEOMETRY" lettering across the hatch are very contemporary design cues.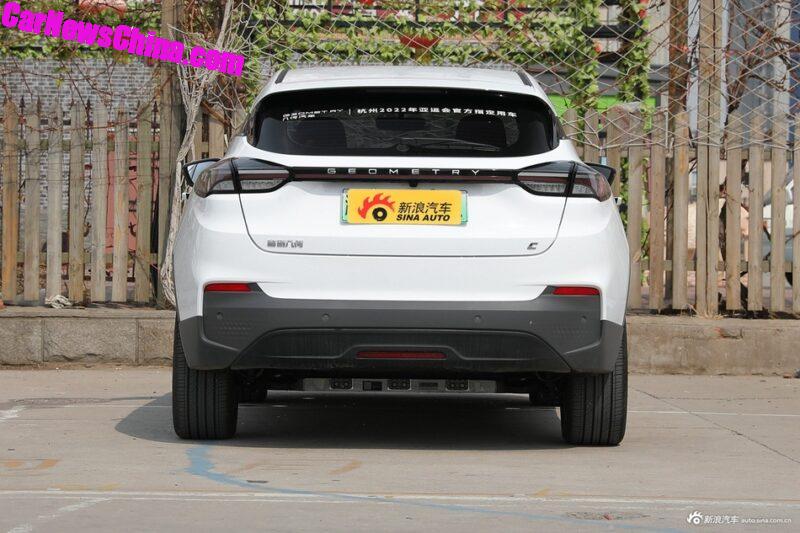 Aside from the lack of exhausts, the low-slung battery is an obvious clue that the Geometry C is an EV conversion from an ICE vehicle. Although there looks to be some protection for the pack, the lower clearance is a definite concern when driving on rural roads.
Chinese cars have come a long way with car design- this applies to interior design as well. The Geometry C's interior is clean and modern, with an overall geometric theme- very cool!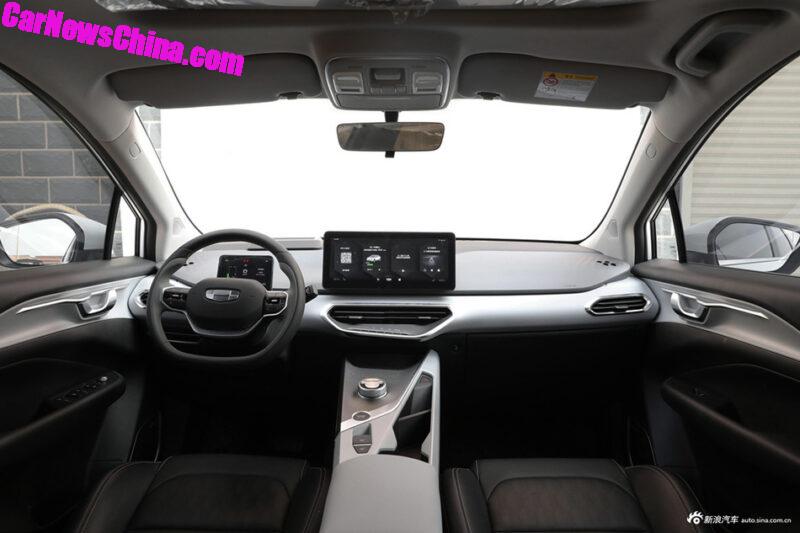 The previous Geometry interior featured capacitive buttons to control various vehicle functions, which was a great aesthetic design but not very user-friendly. Some physical buttons have thankfully returned to the new design, form should always follow function!
Available with 53kWh and 70kWh battery packs good for 400 and 550km NEDC range, the Geometry C has competitive range performance in its segment. Regardless of the battery pack selection, a 150kW 310Nm motor powering the front axle is the only drive option available thus far.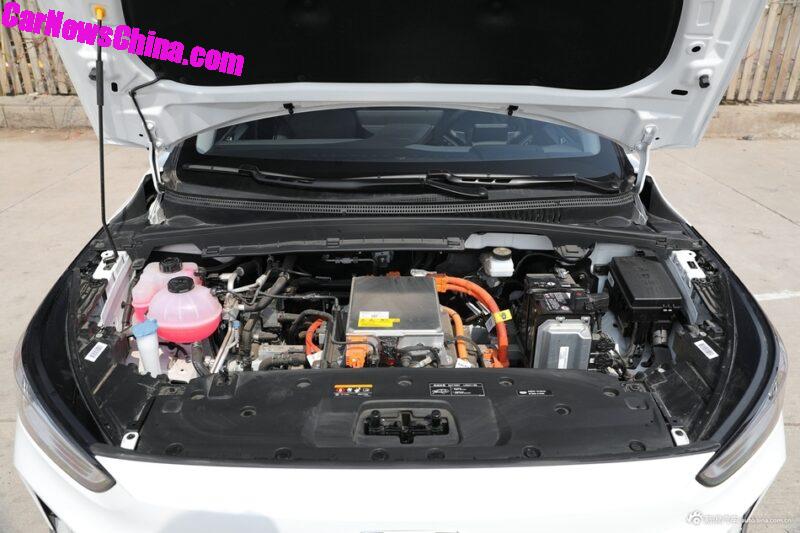 Sources: