On November 4, 2022, China's Geely Automotive Group signed a strategic cooperation agreement with Hungary's Grand Automotive Central Europe, marking Geely's official entry into the European Union market.
Grand Automotive Central Europe's main activity is the import and distribution of the Nissan brand in Hungary, the Czech Republic, and Slovakia, according to its website.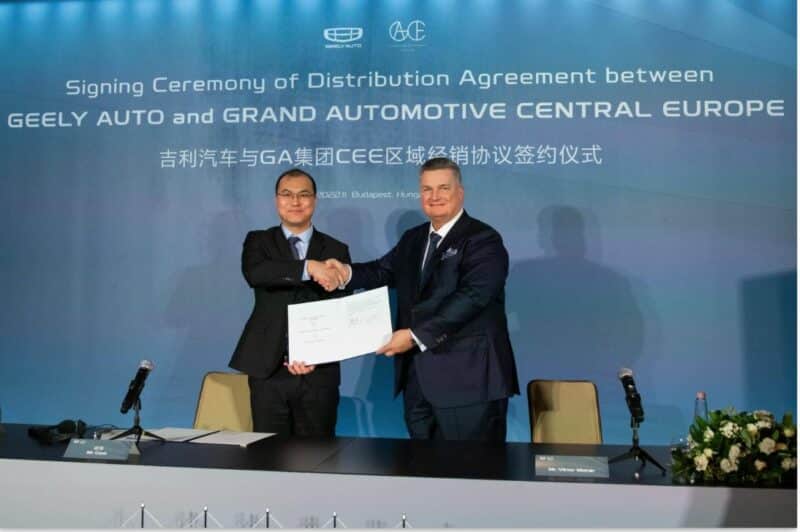 "Under the influence of global vehicle electrification, Central and Eastern European's new energy vehicle market is burgeoning, which greatly helps Geely and Grand Auto's development effort," according to Xue Tao, Executive Deputy General Manager of Geely International, at the signing ceremony. "This is the first time the Geely brand enters the European Union market and represents a significant step forward for Geely's globalization ambition."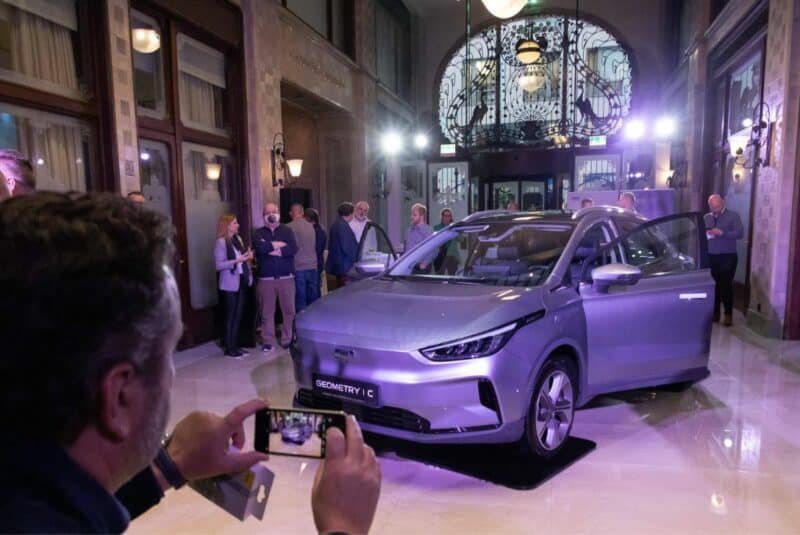 Under the agreement, Grand Automotive Central Europe will sell Geely's Geometry C electric compact crossover in Hungary, the Czech Republic, and Slovakia, starting in the first half of 2023.
Geely's globalization quest started in November 2007 when it announced its "Go Global" Globalization Strategy with a promise to make the "safest, eco-friendliest, most energy-efficient cars that can be driven all over the world." In March 2020, Geely reached an agreement with Ford to completely acquire Volvo Cars and become the first Chinese multinational automotive group.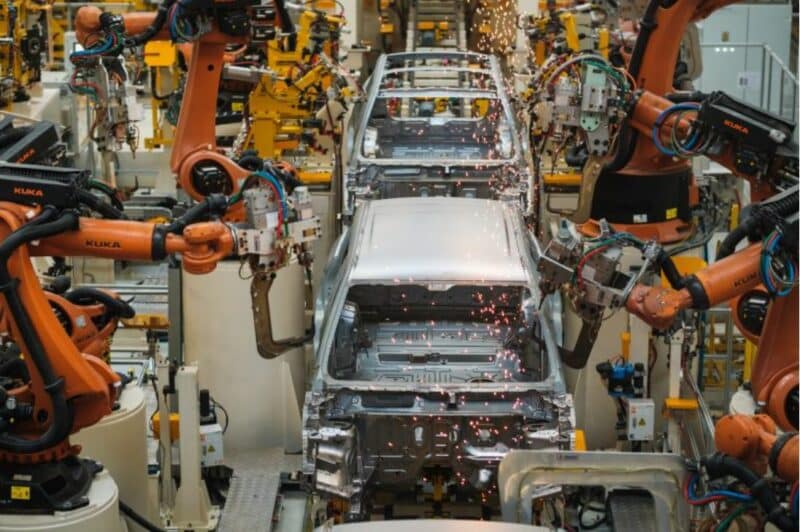 In 2017, Geely's factory in Belarus started production to manufacture cars for the Eurasian Economic Zone countries which includes Russia, Belarus, and Kazakhstan.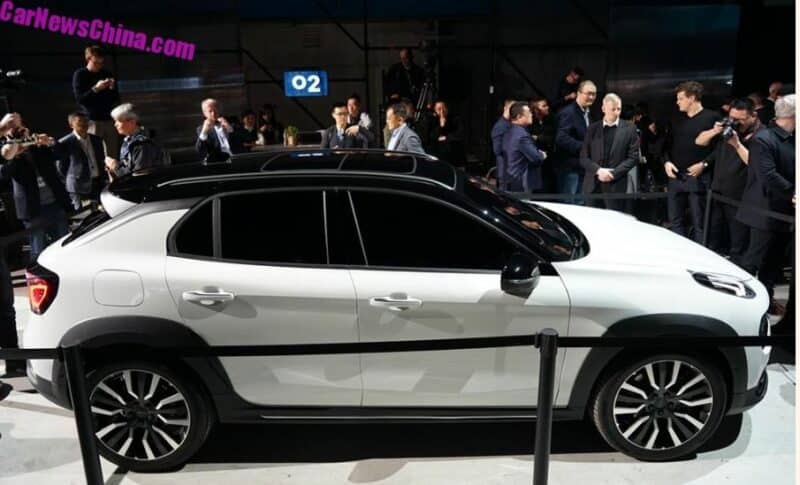 Furthermore, in 2018, Lynk & Co 02 was unveiled in Amsterdam, Lynk & Co 01 was put into production at the Volvo Ghent plant in Belgium, and Lynk & Co's European strategy was released which marked the brand's official entry into the European Union market.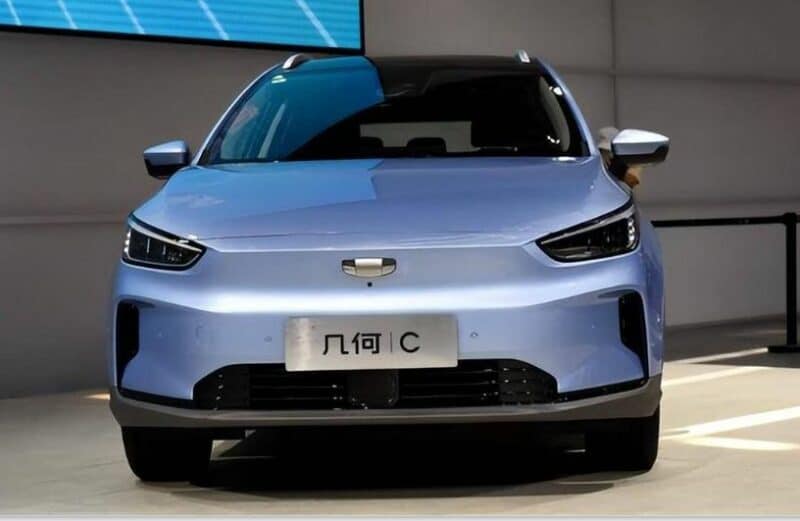 This time, Geometry C's export to the European Union market will undoubtedly help Geely to expand its international market and promote the company's globalization strategy.
Source: Sohu