This is not an April fool's story!
XPeng, the Chinese startup behind some of the most cutting-edge EVs in China, has created… a mechanical horse. Named the Little white dragon, XPeng's Robo horse was announced right after Xiaomi unveiled its Cyberdog.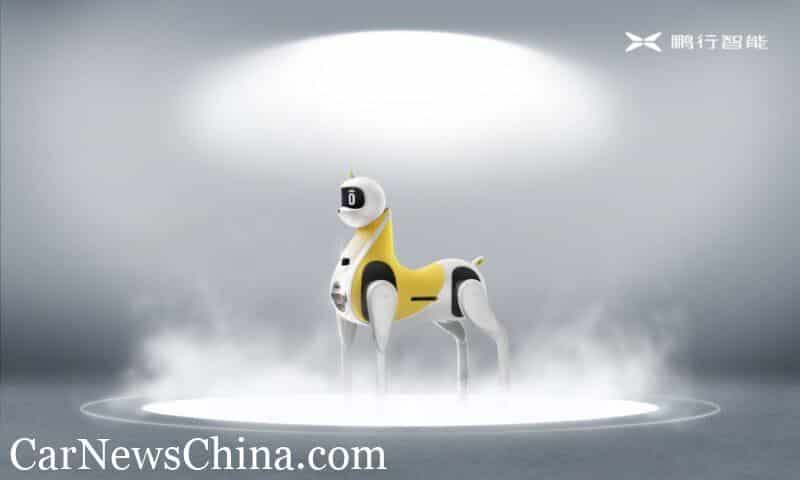 Designed to interact with children, the Little white dragon shows expressions via the LCD panel on its face or by wagging its tail. Its friendly design is, XPeng claims, inspired by unicorns. Automotive-derived sensors and AI technology allow it to navigate autonomously through its environment. Able to react to voice, touch, and visual commands, this is one intelligent beast!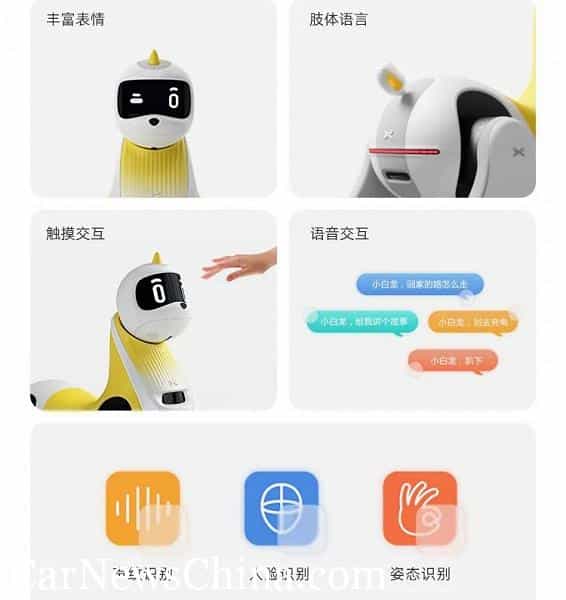 XPeng claims the Little white horse is the first ridable Robo-animal on the market today (children only). For adults, the Little white dragon can transport heavy objects while trotting alongside its owner- imagine the freeing sensation of going out for a night run while a plastic robot horse unicorn trots behind you carrying all your belongings!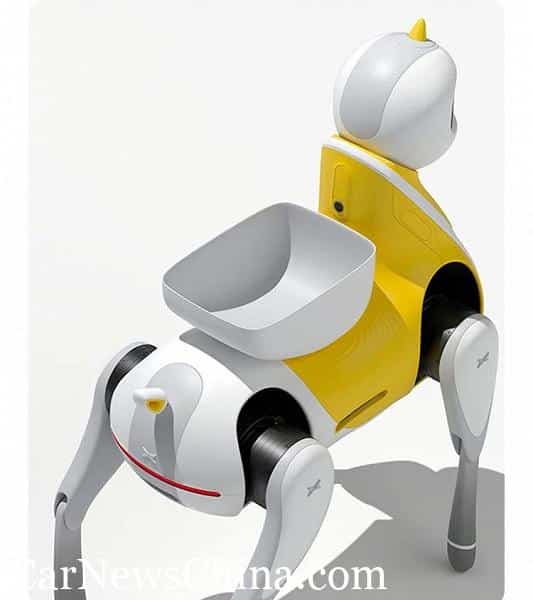 There may be some logic to developing robots as they share many of the same components as EVs. Whether robot pets will take replace actual pets is unknown. I do look forward to seeing the Little white dragon at my local Xpeng showroom!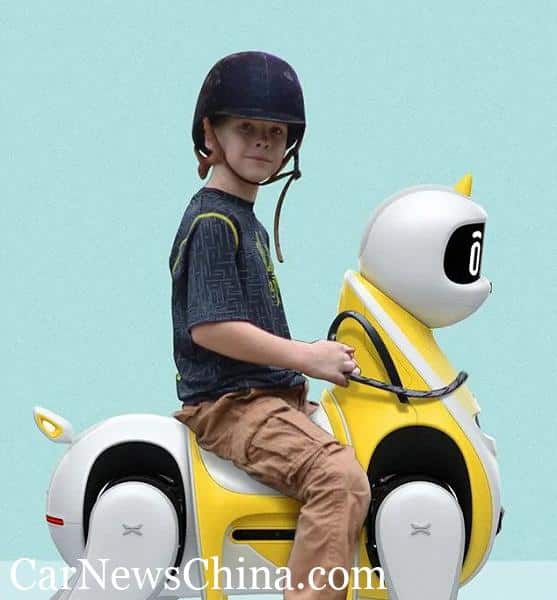 Sources: