Some Chinese automakers are famous for copying design elements, or full cars, of European, Japanese, and American automakers. Less well known is that Chinese car makers are also very adapt at borrowing from each other. Whenever a design element works well, like slanted headlights for example, you suddenly see this on cars of dozens of other brands. Today we have a fine example of Chinese-Chinese borrowing. The Sehol X5 is a new compact SUV made by JAC's Sehol brand. It looks modern and trendy, with the entire front clearly inspired by the NIO ES8.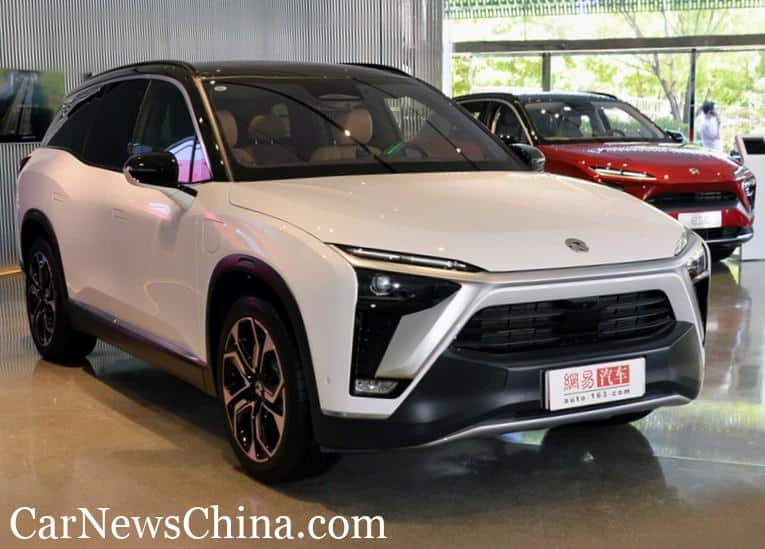 The shape of the grille, side light units, and bumpers of Sehol X5 are very similar to the design of the NIO ES8. However, the ES8 is a much larger vehicle than the X5, and it is electric, whereas the X5 is petrol-powered. Nevertheless, it is nice to see that a new brand like NIO does now inspire staid semi-state owned companies like JAC.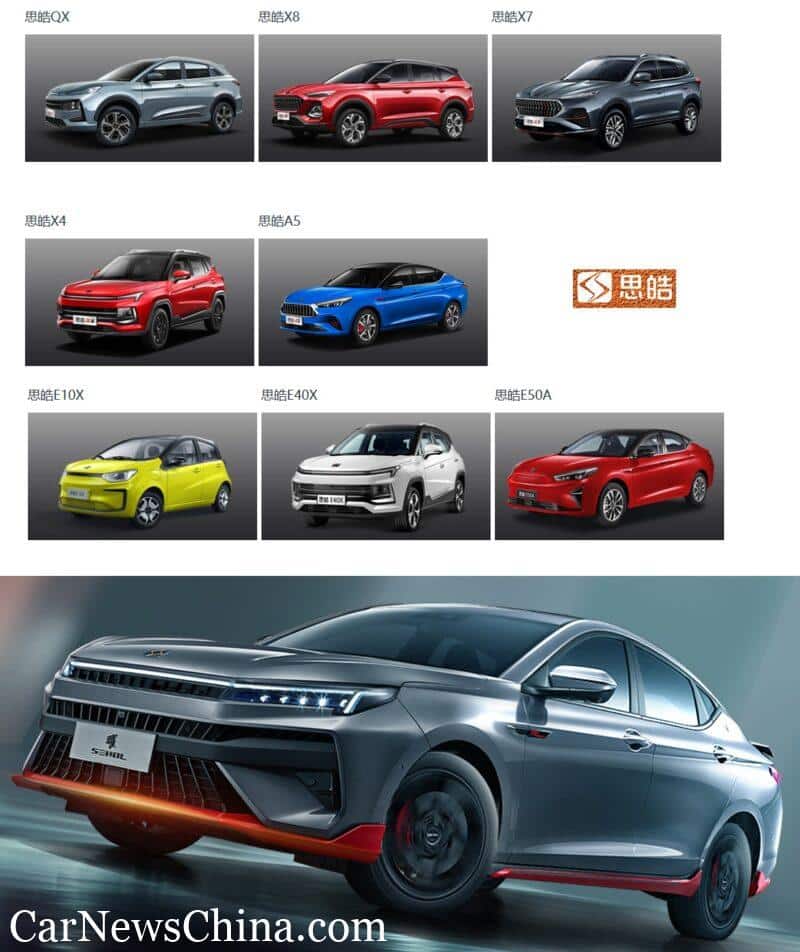 Sehol is a brand under JAC, founded in 2020. It has a complex history. The brand was originally called SOL, and owned by a joint venture between JAC and Volkswagen. The plan was to build affordable electric cars based on JAC-developed platforms. The joint venture only launched one car, the SOL E20X, based on the JAC iEV7s.
Volkswagen then changed its mind, and decided to buy a majority stake in the joint venture, and use it for building Volkswagen-branded cars on its own MEB platform. The joint venture was renamed from JAC Volkswagen to Volkswagen Anhui. Anhui is the city where the factory is based.
That meant there was no use for the SOL brand anymore. JAC took it over and renamed it Sehol. The Chinese name, 思皓 (Sihao), remains the same. JAC then started bringing its Refine and Jiayue-branded passenger cars under the Sehol brand, both petrol-powered and electric. They sell nine cars now. The QX, X8, and X7 are petrol powered SUVs. The X5 is a petrol crossover and the A5 a petrol sedan. The E10X is an electric minicar, the E40 an electric crossover based on the X5, and the E50A an electric sedan based on the A5. Recently, Sehol unveiled the Yao, a sporty petrol sedan again based on the A5.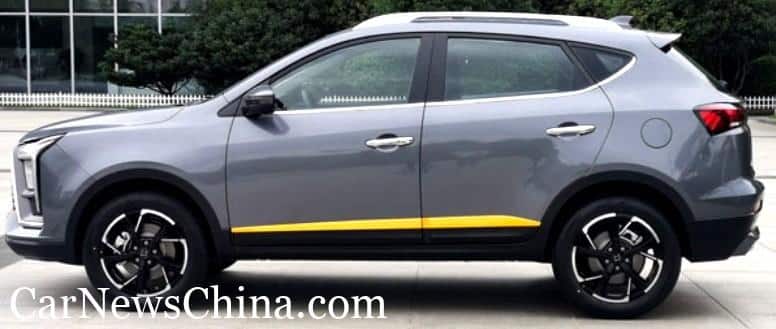 The Sehol X5 will slot between the Sehol X4 and the Sehol X7. It measures 4505/1850/1698, with a 2660 wheelbase and a 1470 kg curb weight. Power comes from a 1.5 turbocharged four-cylinder petrol engine with an output of 150 hp and 210 Nm. The engine is mated to a 6-speed manual or a CVT. Top speed is 170 km/h and fuel consumption 7.6 liter per 100 kilometers (manual model).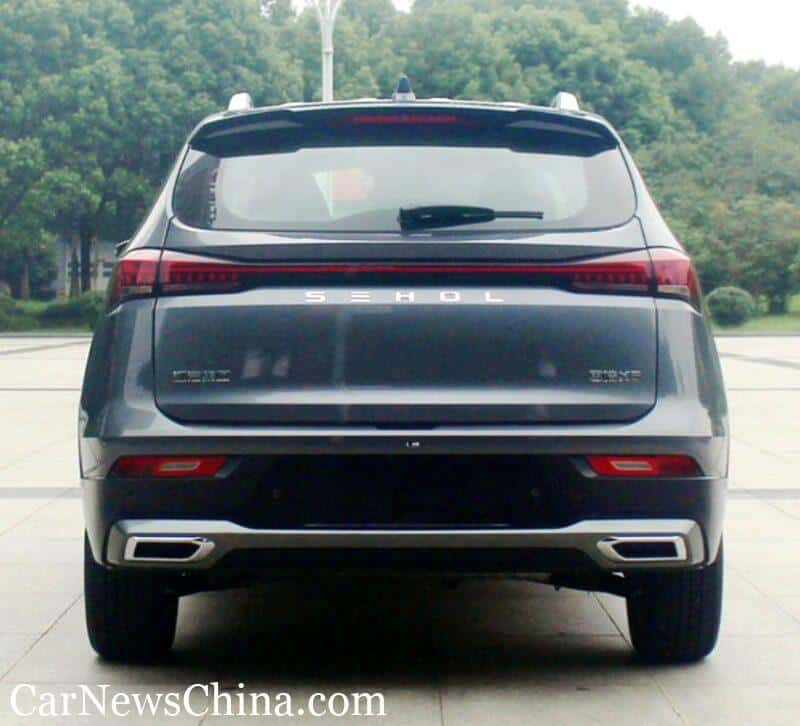 The rear looks rather subdued compared to the front. The light unit looks nice with SEHOL lettering below it. The Sehol X5 will have its public debut on the Guangzhou Auto Show in November.