Spy shots recently emerged of a prototype vehicle made by tech giant Foxconn.
Given similar technologies between EVs and electronic devices, Foxconn is one of many to show interest in the car industry. Apple, Xiaomi, Huawei and Oppo have all made recent moves while Samsung has been at it since 1994!
In a recent article, we covered Foxconn's roadmap in navigating the car industry. Using the MIH platform created in conjunction with Yulong motors (Luxgen, remember them?), Foxconn is attempting to open-source the car manufacturing process. Companies can mix and match between self-developed components and components developed by Foxconn's car division Foxtron.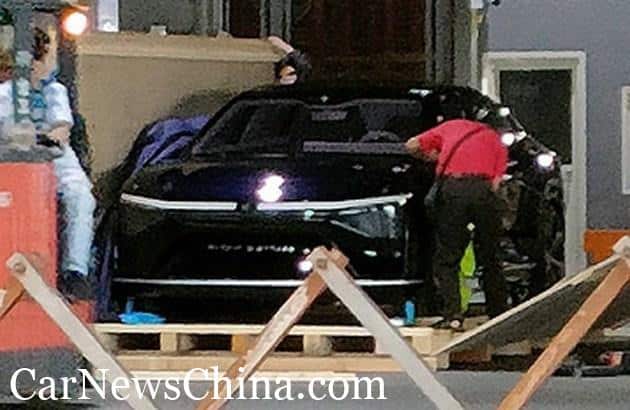 Although blurry, the spy shots indicates Foxtron's progress. Featuring a sporty shooting-brake design, the prototype has large Foxtron lettering in the intake. A front lightbar is a very contemporary design cue, seen with the likes of XPeng and Li Auto vehicles. Large rims are a must for concepts, of course.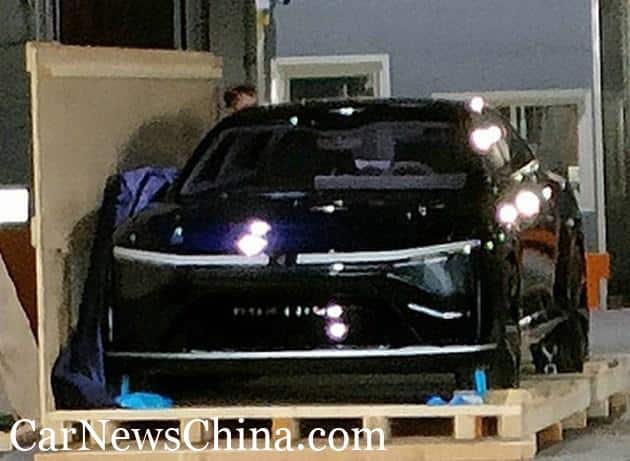 No further photos are available, unfortunately. This, along with two other designs, are scheduled for official unveil on 10/18.
Will we be talking on Foxconn phones, gaming on Foxconn consoles and driving Foxtron cars in the future? Looks like we're 2/3rds of the way there!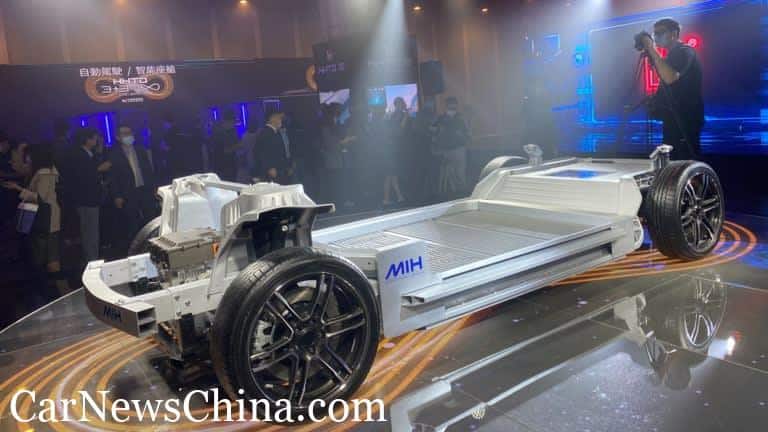 Source