While fights about inclusivity and diversity ravage Twitter feeds in Europe and the US, things are a lot sweeter in China.There, car makers are launching cars exclusively aimed at women, mostly called Pink Edition, Goddess Edition, or something the like. Our favorite hipster brand Lynk & Co has joined this trend with the new 06 SHERO. Images released by Lynk & Co's marketing department show the vehicle with a cool little lady, looking super hip and all, with sneakers and a skateboard. No men in sight.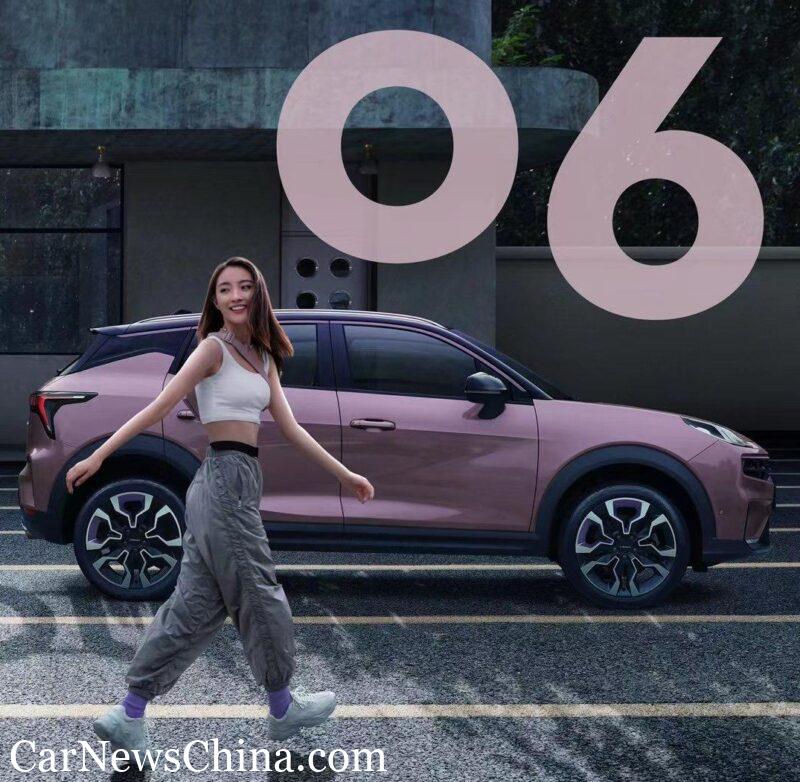 SHERO stands for 'she' and 'hero'. The Chinese name is Fensi Li (粉色力), translated as Pink Force, which is name-wise more in line with the other chick cars. The Lynk & Co 06 isn't sold outside China yet. It is a subcompact crossover, launched in 2020. You can get it with a 175 hp 1.5 turbo 3-pot or with a 187 hp 1.5 turbo 3-pot hybrid, both mated to a 7-speed DCT. Price in China starts at 118.600 yuan.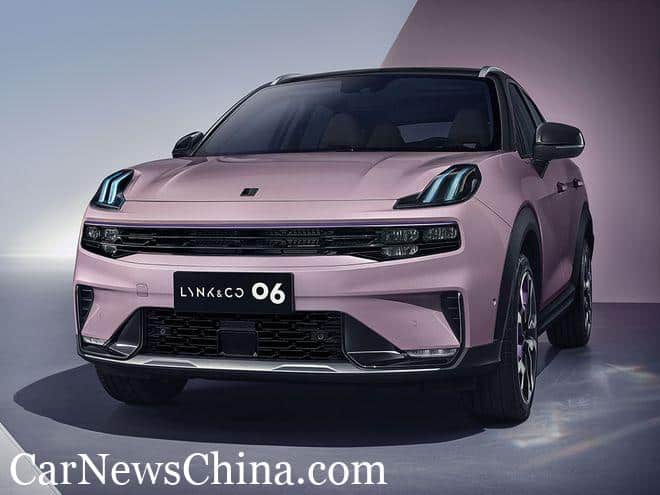 The Lynk & Co 06 Shero comes with a lot of girly goodies. To begin with, it is always painted in pink. The grille has a purple line on top.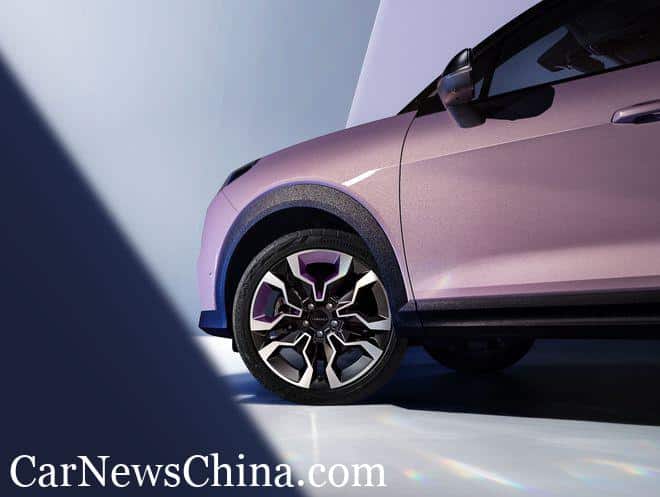 The wheels are decorated with purple too.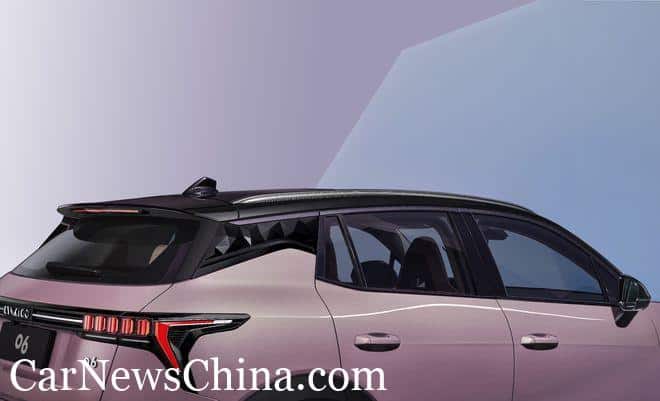 Purple trim above the doors and D-pillar.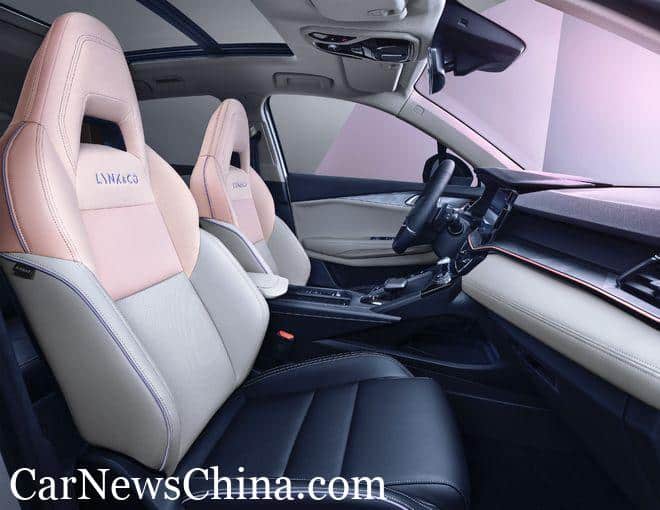 The interior really goes girl with seats that are partially pink, white, and black. This particular shade of pink is called 'cherry blossom' by Lynk & Co. The Lynk & Co lettering on the seat is in pink as well.
The 06 SHERO is equipped with a new version of Lynk & Co's air purification system, called 'Deep Forest Five'. It comes with CN95 high-efficiency composite air-conditioning, an AQS air quality management system and an antibacterial steering wheel. The latter's job is to kill bacteria coming from hands. Lynk & Co apparently believes that ladies get their hands dirty a lot.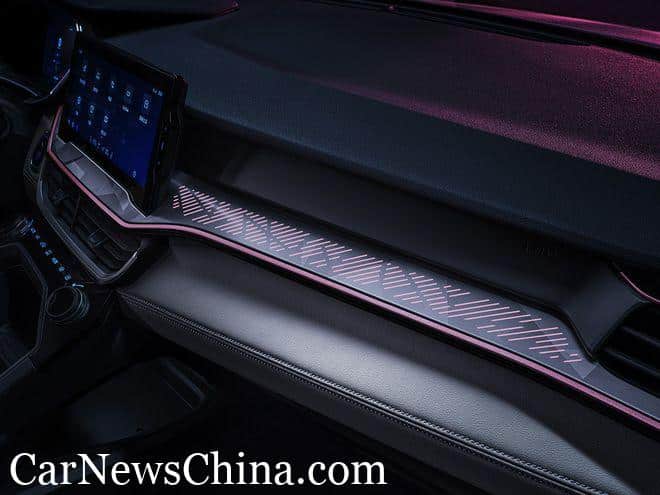 There is more pink and purple trim on the dashboard.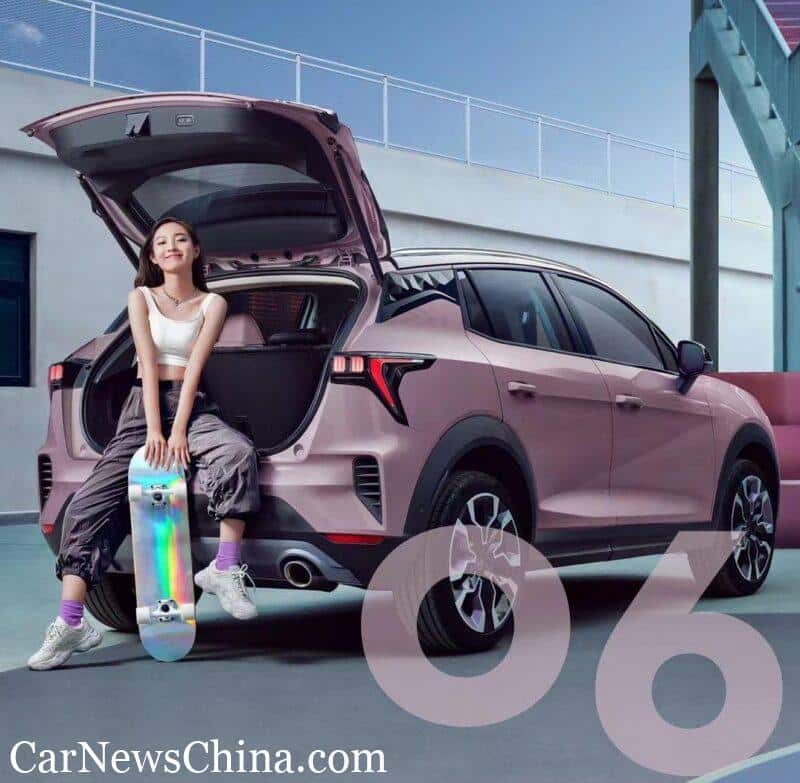 Her socks almost match the purple trim. Socks seem a little lighter.
The Lynk & Co SHERO will have its public debut on the Guangzhou Auto Show in November. All men hide!, the chicks will storm the booth, skateboards at the ready.