Car names are fun in China! From cats and dogs to candy, mocha and ice cream- car marketing teams are trying hard to get your attention! Today, another car with a crazy name has surfaced: Geely's Geometry EX3 Kungfu Cow!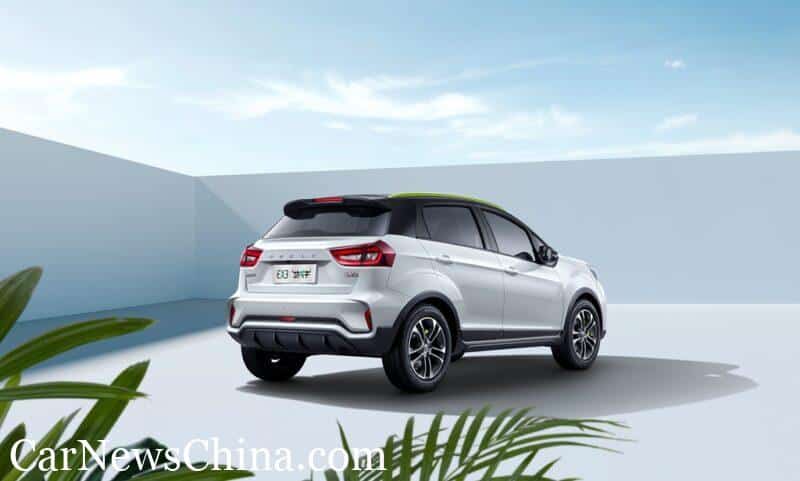 An electric subcompact CUV with 322km range, the Kungfu cow is an affordable commuter at 59,700 RMB (9,233 USD). Buyers can place a 399RMB (62USD) order now, which deducts 3,990RMB (620USD) off the car's retail price- sweet!
With roots dating back to the Geely Vision X3, the Kungfu Cow looks outdated compared to other Geometry vehicles. Engineers tried to liven the design with some neon green trim, badges, redesigned intakes and cladding- voilà , market ready.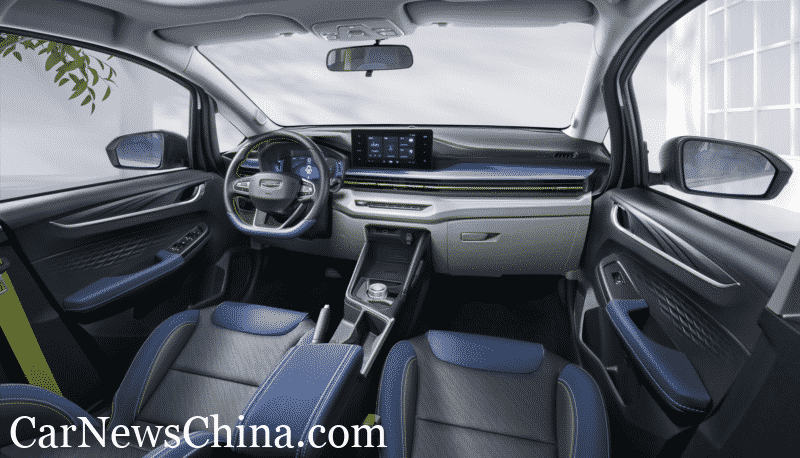 On the interior, a LCD driver's panel replaces the X3's mechanical instruments. Actually, the whole dashboard received a makeover while the center console remains similar to the X3.
Seems at this point, someone decided to make a statement- with daring color choices. Dark blue with black and a hint of green isn't the best; neon green seatbelts are just too crazy for a commuter.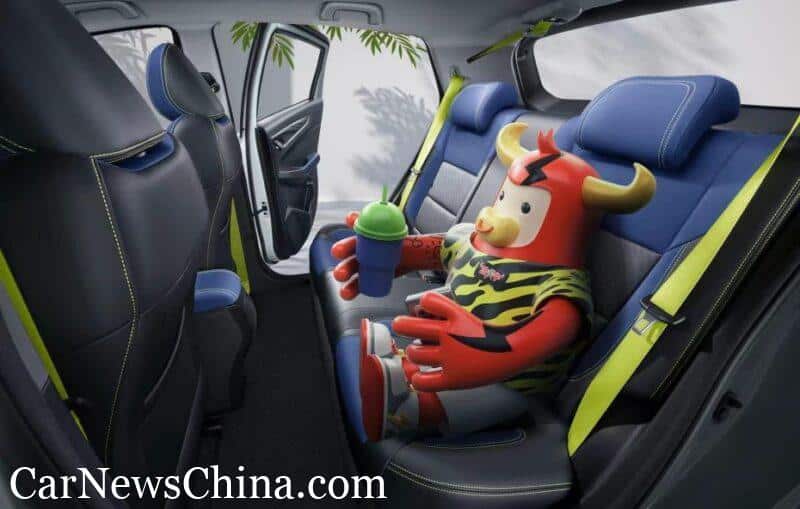 Thankfully, Geely knows a thing or two about electric drivetrains. Power is delivered by a 70kW 180Nm motor and 37.23kWh Ternary lithium battery pack. Fast charging allows 30-80% charge in 30 minutes.
A full suite of safety features is standard, including dual airbags, disk brakes, reversing camera, reversing sonar sensors, TPMS, ABS and EBD. Safety should come standard even for entry-level vehicles, good job Geely.
Affordable and fun, cars like the Kungfu Cow definitely have their place on the market. Care to take the Kungfu cow out to lunch?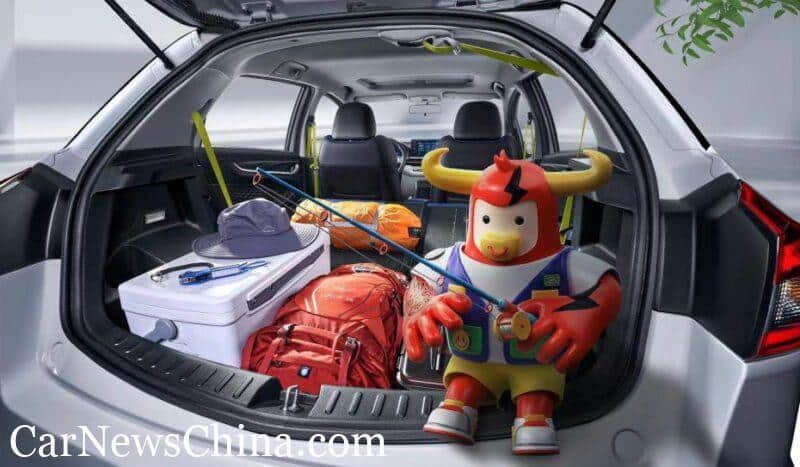 Source: