This is the new Weltmeister E.5, with a "." between the E and the 5. The E.5 is a new compact electric sedan, and for a Chinese electric car from the year 2021 it is a surprisingly basic vehicle, especially inside. But it's going to be cheap. Very cheap.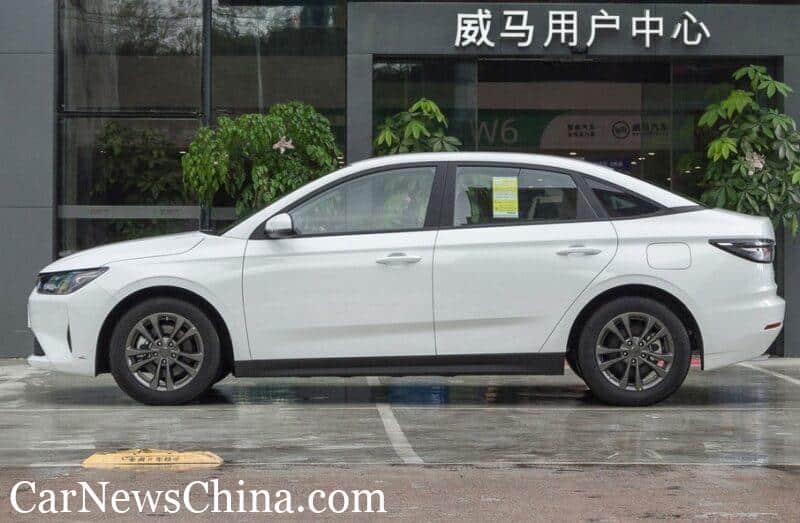 Design of the Weltmeister E.5 is very nice. It is a neat and comprehensive design, and I especially like the lines on and around the C-D pillar. The black trim around the windows and the darkened light visors give the E.5 a dose of sportiness.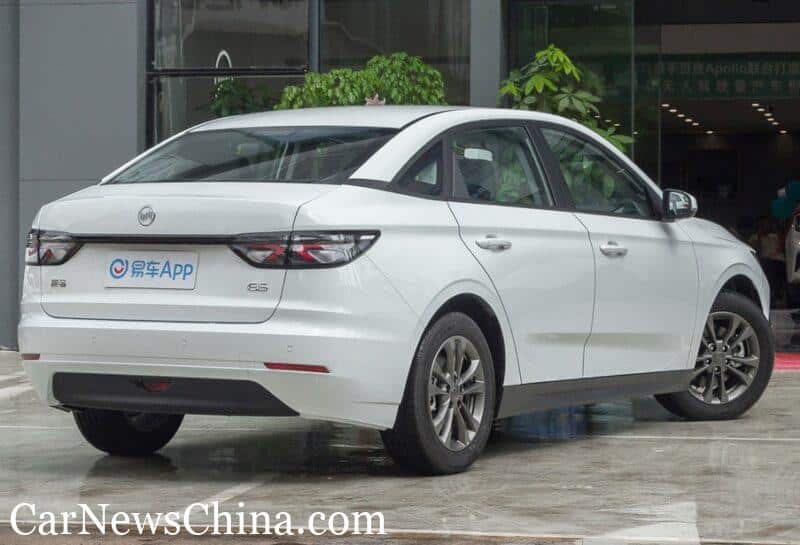 Weltmeister is a new Chinese EV brand founded in 2016. The company makes three cars: the W6 SUV, the EX5-Z crossover, and the EX6 Plus 6 SUV. The Weltmeister E.5 is the first sedan for Weltmeister. The company stated earlier that the sedan is developed with an eye on exports to Europe. Weltmeister is also working on a larger sedan. Size of the E.5: 4718/1838/1535, with a 2810 wheelbase, which is long compared to the overall size.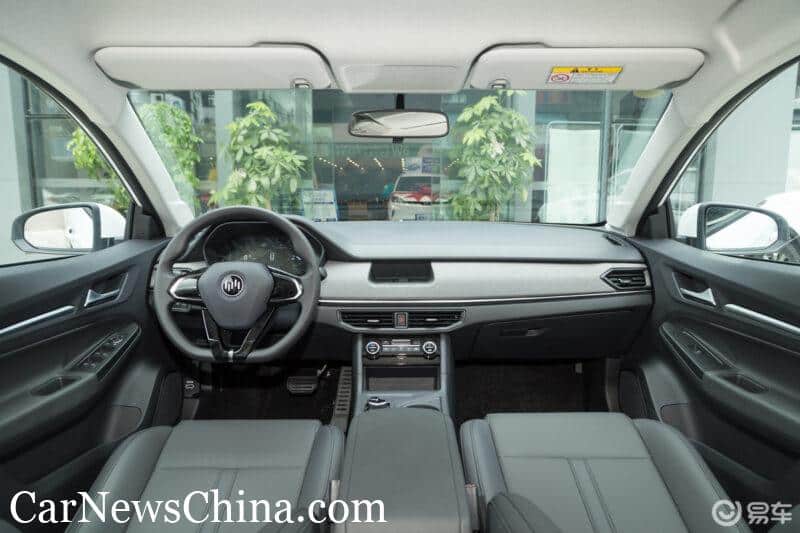 The interior is very basic. The only tech is a 12.3-inch instrument panel. There is no screen in the center, just a charging point for a mobile phone. The controls on the center stack are simple knobs and buttons. The seats are made of faux-leather of mediocre quality.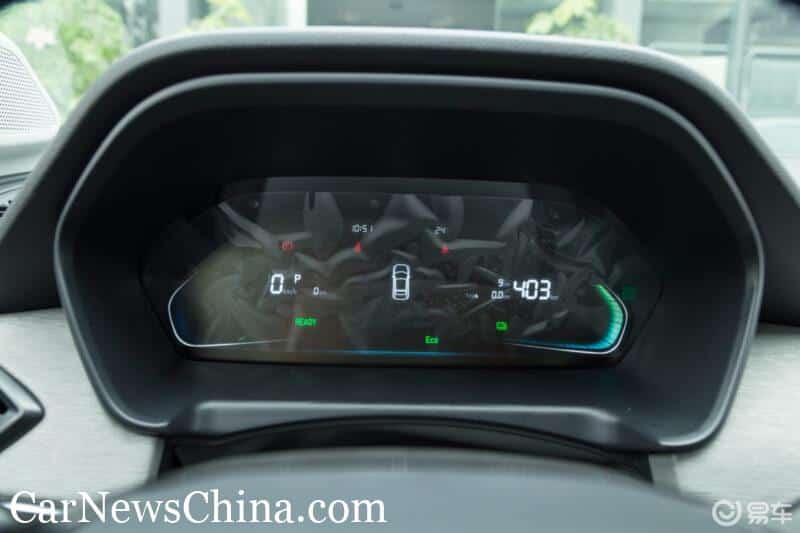 The graphics don't look very high tech either. Odd, as if Weltmeister is taking a step back. Perhaps they ran out of computer chips..?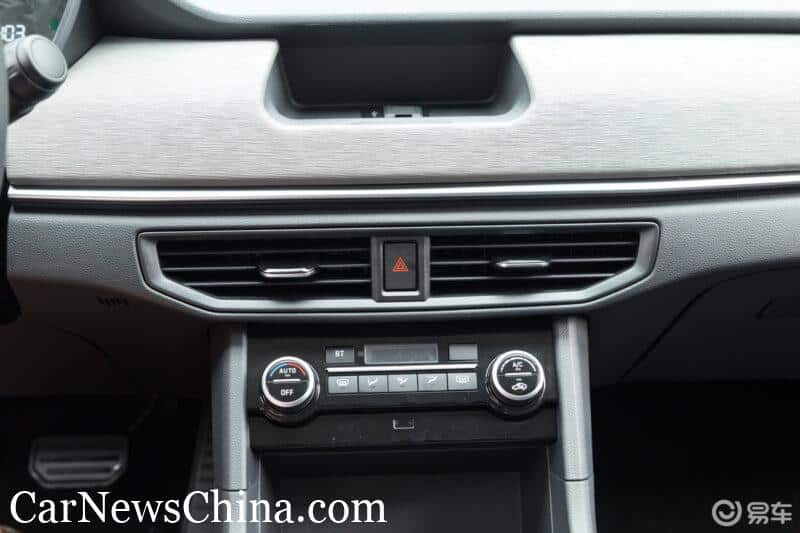 The center stack.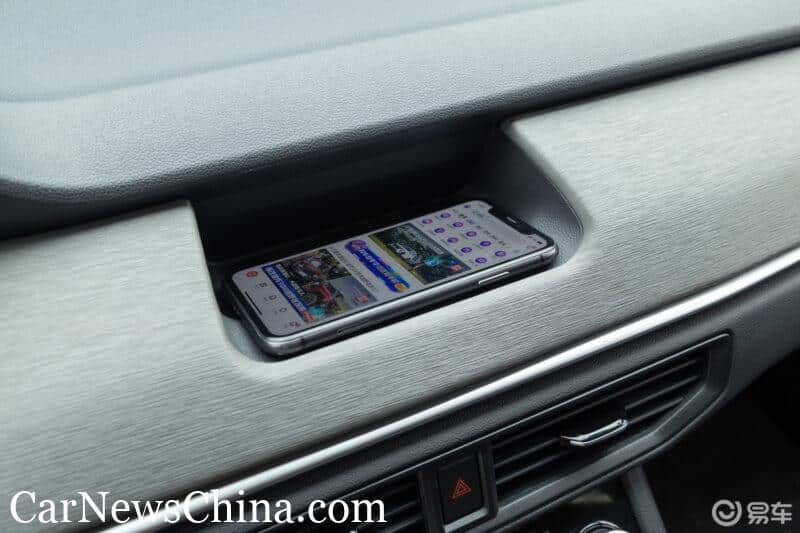 No screen but you can charge a phone. There is no sat nav.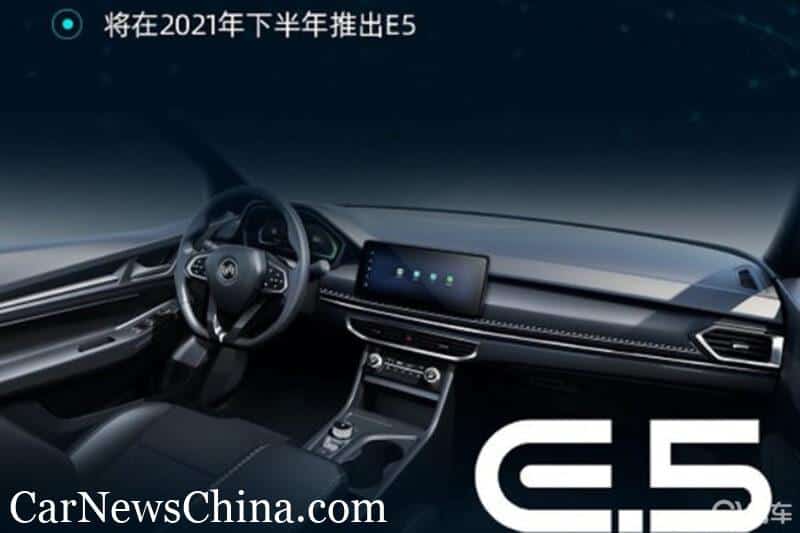 Interestingly, earlier, Weltmeister did release this computer-generated image of the E.5, showing the interior with a touch screen in the middle. According to information on Weltmeister's website, this screen has a 12.3 inch diameter as well. However, there are no images of the screen on the site, so how this all relates it yet unclear. Perhaps the screen will be optional, or part of a yet to be unveiled top-spec model.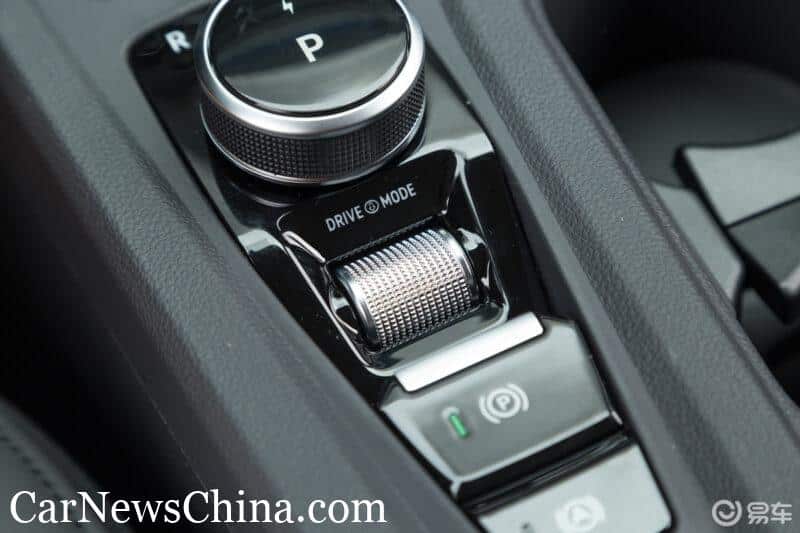 The Weltmeister E.5 is powered by a single electric motor with an output of 163 hp and 240 Nm, good for a 0-100 in 8.9 seconds. The battery has a capacity of 58.5 kWh, giving the E.5 a 505 kilometers NEDC range.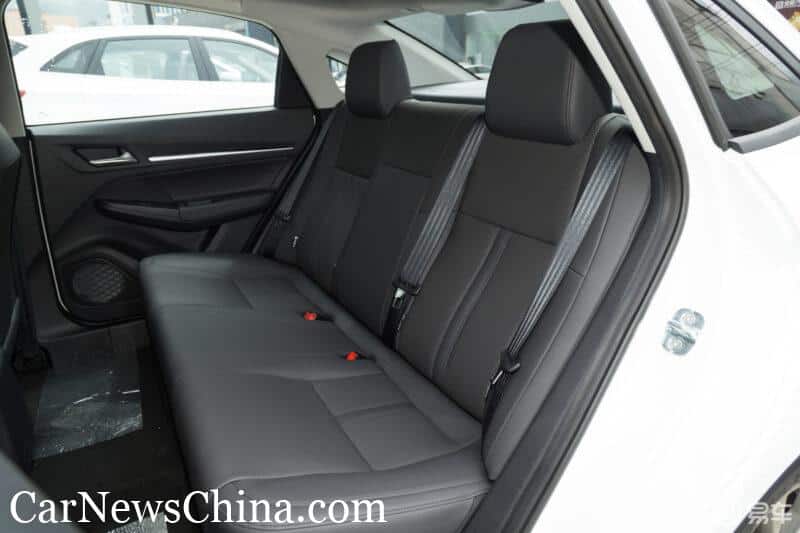 Very basic in the back too. But all this basic-ness has a plus. Price. Pre-sale pricing of the Weltmeister E.5 starts at 150.100 yuan and ends at 160.100 yuan ($23.200 – 24.800), and that is a really good deal for a car of this size with this much power and range.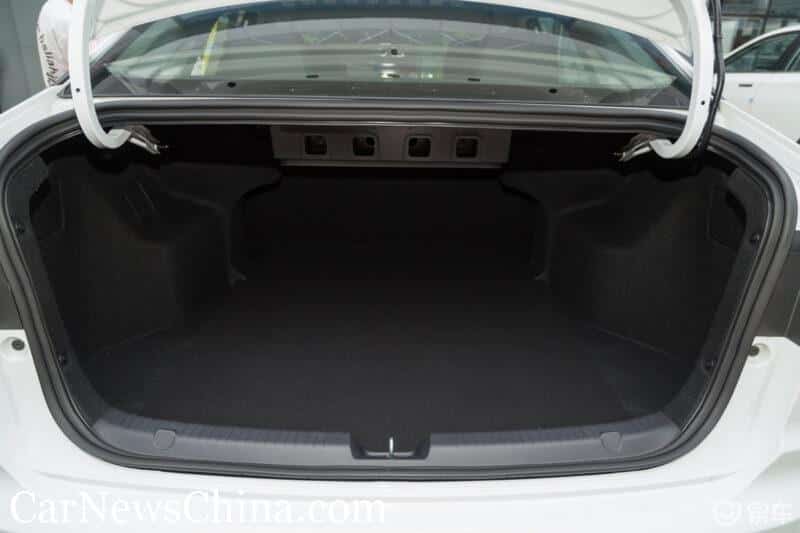 No sat nav, but you can store all the paper maps of China in here.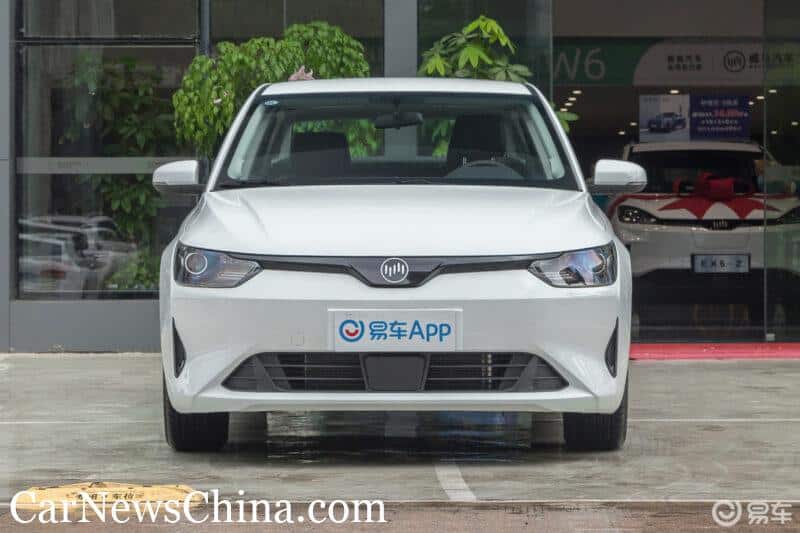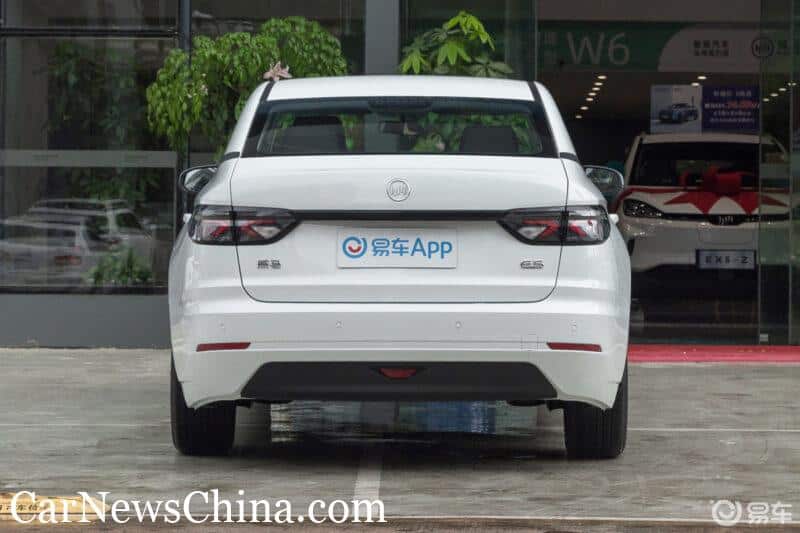 The Weltmeister E.5 will officially launch on the Chinese auto market next month. More on the strange screen situation as we get it.