Voyah Motors is a high-end EV brand under Dongfeng. The Chinese name is Lantu. They announced some exciting news at its 2021 Dongfeng Autumn Conference and the 6th Science and Technology Innovation Week. The most interesting was Voyah's self-developed 800V high-voltage platform and super-fast charging technology. With a charging power of 360kW, Voyah claims it can give you a range of 400km in 10 minutes. Earlier this month, GAC Aion also unveiled a similar tech.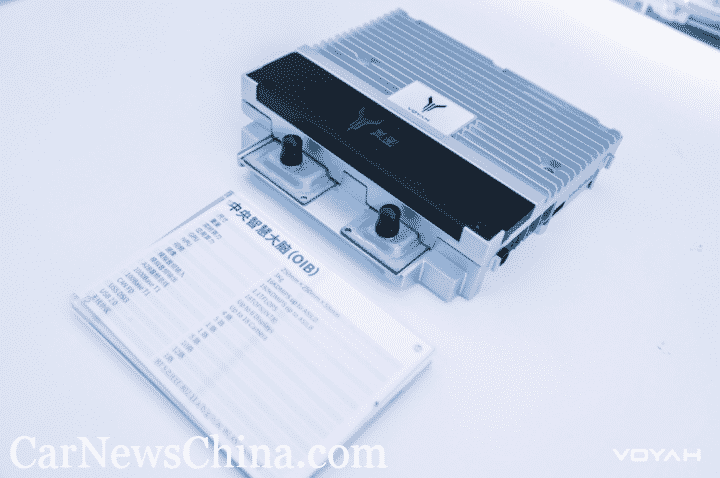 Voyah Motors also unveiled a series of the latest cutting-edge research and development results of technological transition. These include OIB-Central Smart Brain, ESSA native intelligent electric architecture, and other leading industries of new energy. The field's self-developed core technology was displayed simultaneously, fully demonstrating its ultimate technical strength as a high-end electric vehicle national team. At present, the high-voltage system of electric vehicles generally uses a 400V voltage platform. However, the market's demand for the energy supplement efficiency of pure electric vehicles increases. More car companies have begun to build high-speed charging facilities. It is understood that slow charging and difficult charging of pure electric vehicles are the common problems that need to be solved.
How to solve Mileage anxiety?
To solve the mileage anxiety, some brands in the industry have chosen to increase the battery capacity. But what it does is that larger battery capacity usually means longer charging time. Improving battery capacity requires the use of new high-energy-density materials. And it will lead to a substantial increase in battery production costs and excessive consumption of resources. So, high-voltage platform technology is currently one of the promising solutions to solve this anxiety. The 800V high-voltage charging platform announced by the Voyah brand can recharge battery back up to a range of 400km in 10 minutes. It also gets a charging power of 360kW. And is also compatible with 400V/160kW DC fast charging and 380V/11kW AC charging.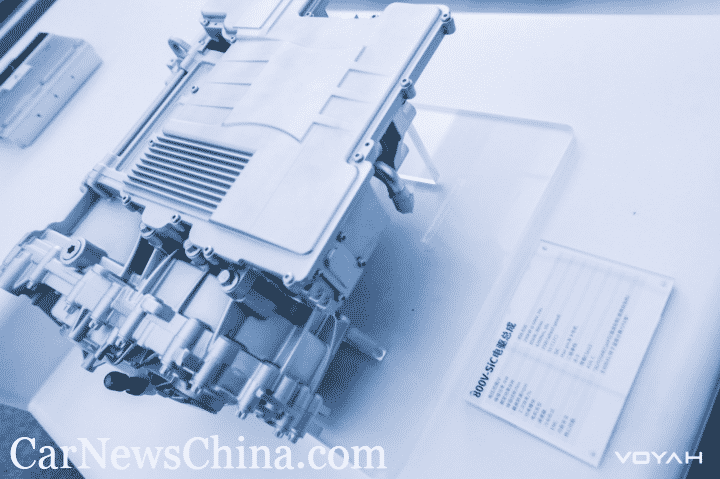 The Porsche Taycan took the lead in mass production of the 800V voltage platform. Hyundai Motors also used the 800V voltage platform on its E-GMP platform. In addition, Mercedes Benz's EVA platform and GM's third-generation pure electric platform have also selected 800V as the operating voltage of the vehicle. The high-voltage platform can increase the charging power of the car and shorten its charging time. The 800V high-voltage platform released by Voyah Automobile can improve the driving efficiency to 91% under CLTC conditions.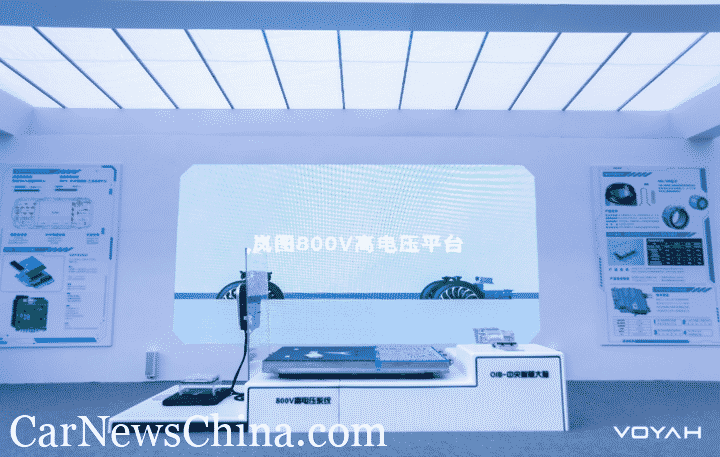 Variants and power output of Voyah Free!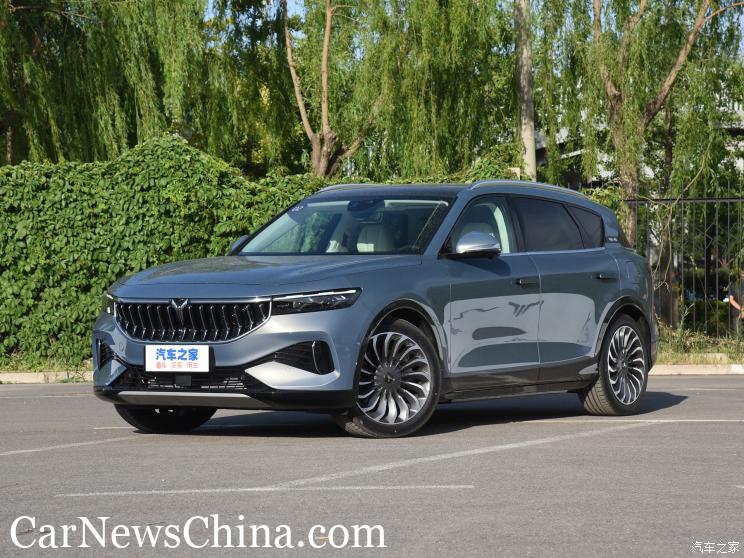 Voyah FREE is the first model to be released under the Voyah brand. It is positioned as a large, medium-sized SUV. In terms of power, the Voyah FREE PHEV model will equip a 1.5T turbocharged four-cylinder engine. It will also get a front and rear dual motor with a maximum power output of 694 HP and a peak torque of 1040 NM. The pure electric version of the car will be divided into two types. One of them is the two-wheel-drive version with only a single motor.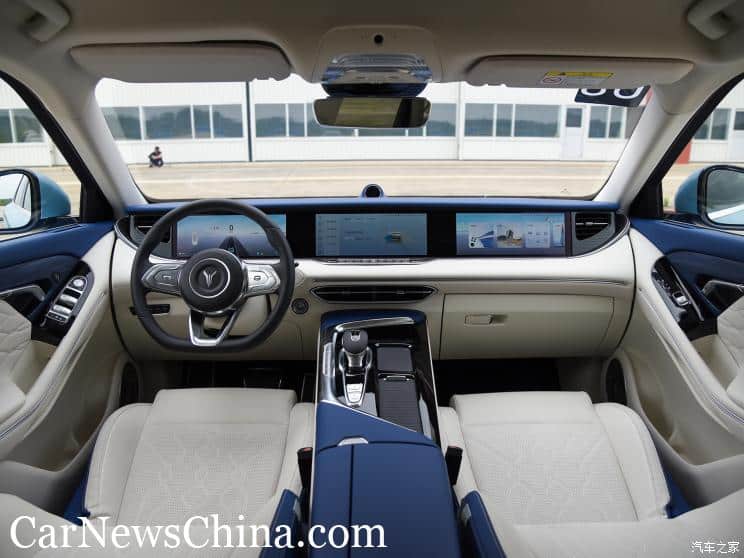 It produces a maximum power output of 347 HP, and peak torque is 520 NM. The same will have a cruising range of 505 KM. And the other EV model will be equipped with dual motors, i.e., one on the front and the other on the rear. This specific four-wheel-drive model has a maximum power output of 694 HP and a peak torque of 1,040 NM. The battery pack has 33KWh. That said, it has a cruising range of 475 KM. Stay tuned with us for more stories like these.