The new Exeed Lanyue 400T has been launched on the Chinese car market. The Exeed Lanyue, also known as the Exeed VX, is a mid-sized crossover SUV with 7 seats. The Lanyue launched in 2019 and the 400T is the new top model of the Lanyue line.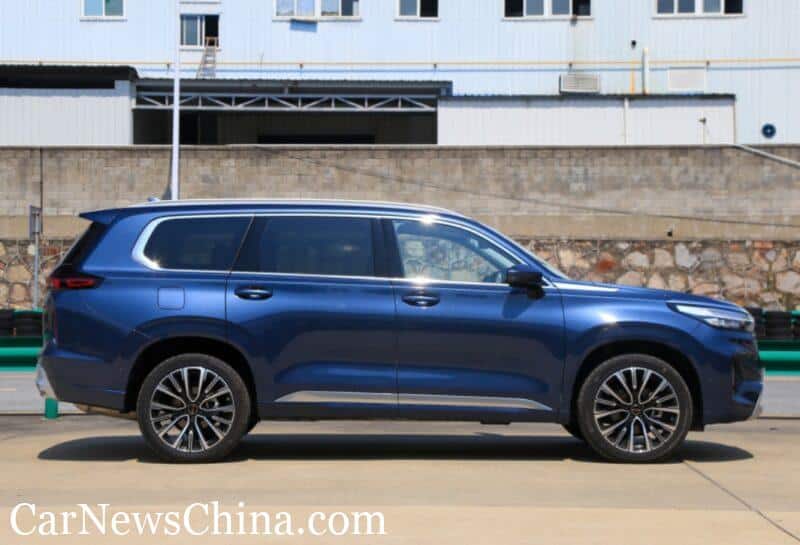 Exeed is a sub-premium SUV brand under Chery, aimed at competing with Great Wall's WEY brand and Changan's UNI line. Exeed currently sells four cars: the TX mid-size CUV, the TXL/Lingyun mid-size CUV, the LX/Zhuifeng compact crossover, and the VX/Lanyue mid-sized crossover SUV.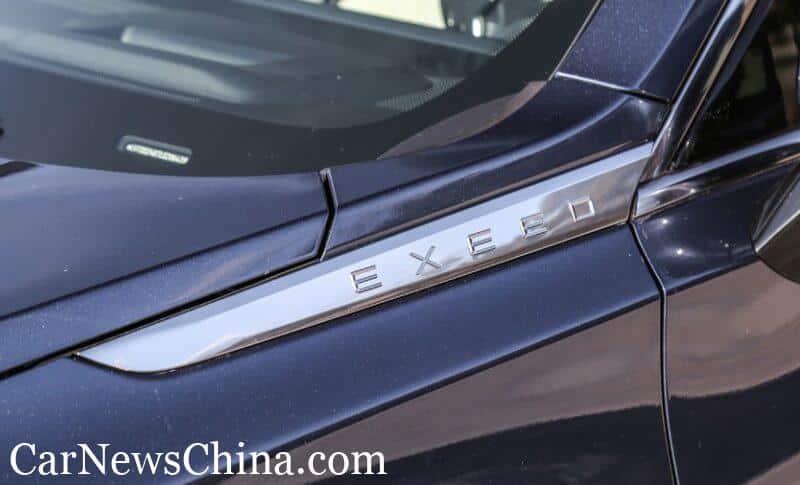 The 400T is the top model of the Lanyue line. It is more luxurious than the base model and it comes with a more powerful engine. There is some nice detailing on the car such as this Exeed lettering on a metal trim piece below the A-pillar.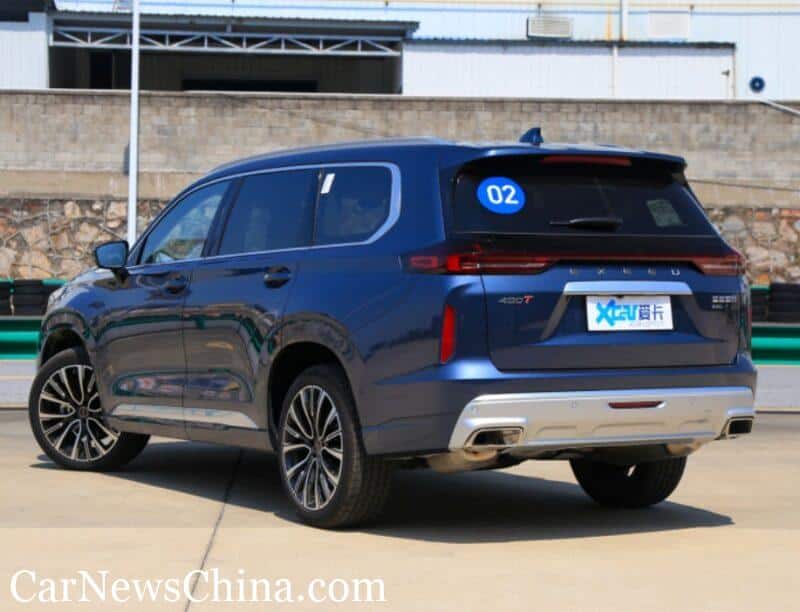 The Exeed Lanyue 400T is a large vehicle, measuring 4970/1940/1788, with a 2900 wheelbase and a 1827 kilo curb weight.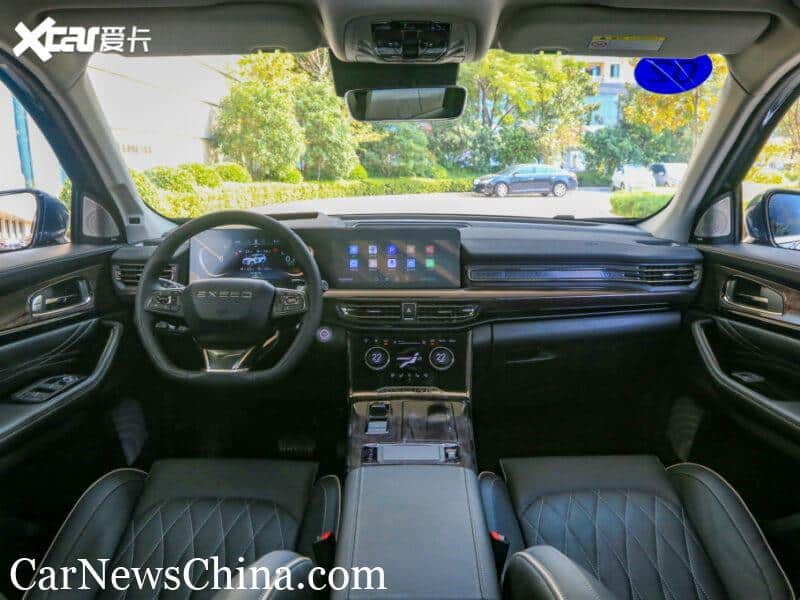 The interior is luxurious with classy, and sporty, leather seats and a mix of wood and metal trim. The flat=bottomed steer wheel is almost a tad too bling. The center piece of the dashboard is a twin 12.3 inch screen, one for the instrument panel and one for the infotainment.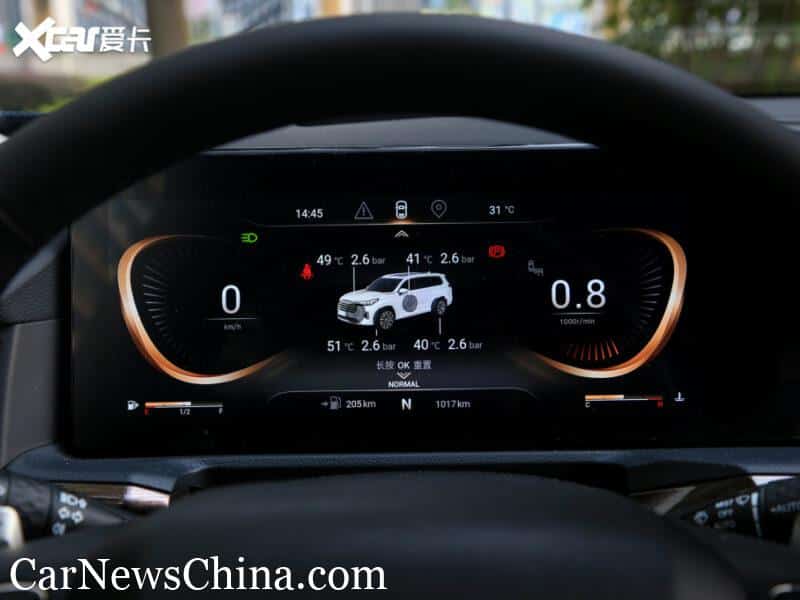 The instrument panel has very sharp graphics and a nice image of the car in the middle. But drivers can configure the screen in any way they please.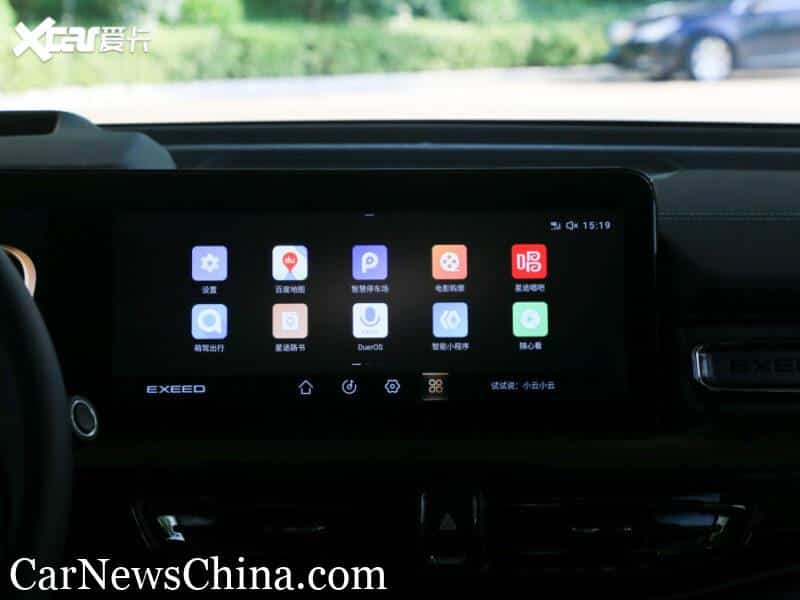 The operating system is called "Lion 4.1" and it supports over-the-air (OTA) upgrades.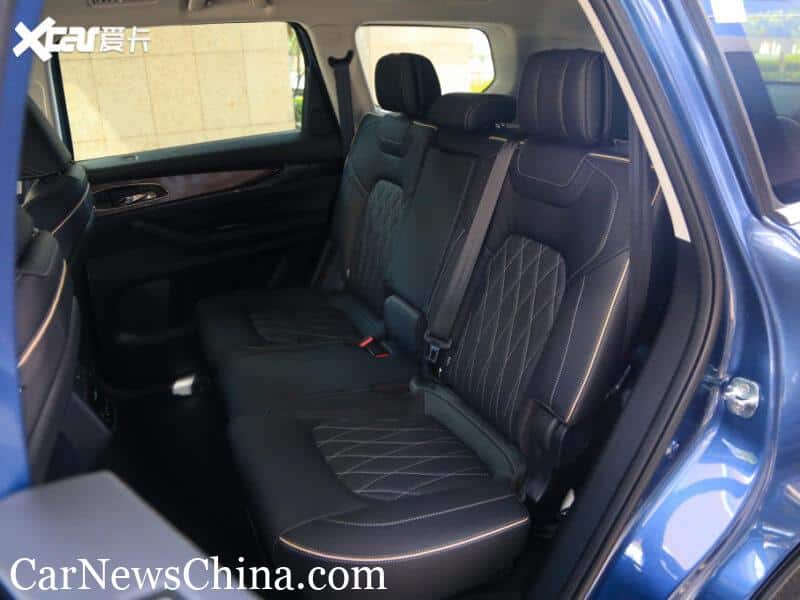 Second row with three seats and loads of space for the legs.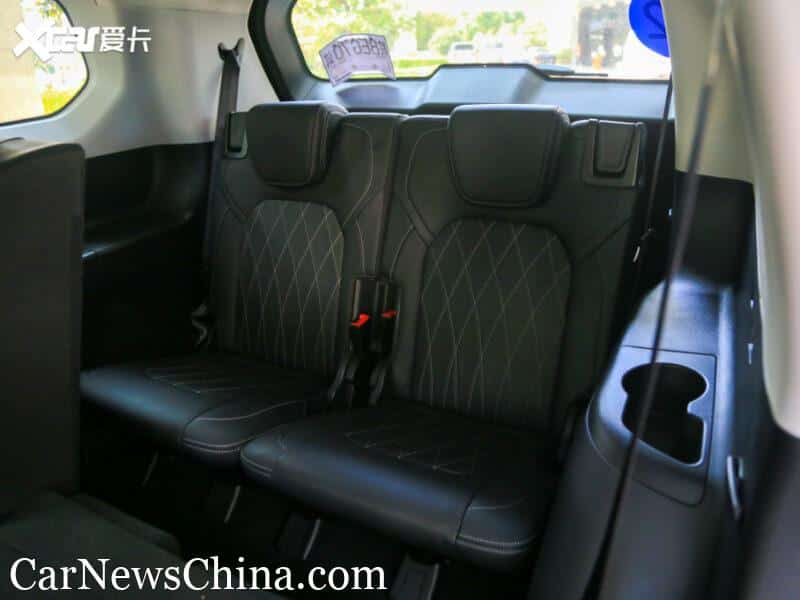 Third row with two seats.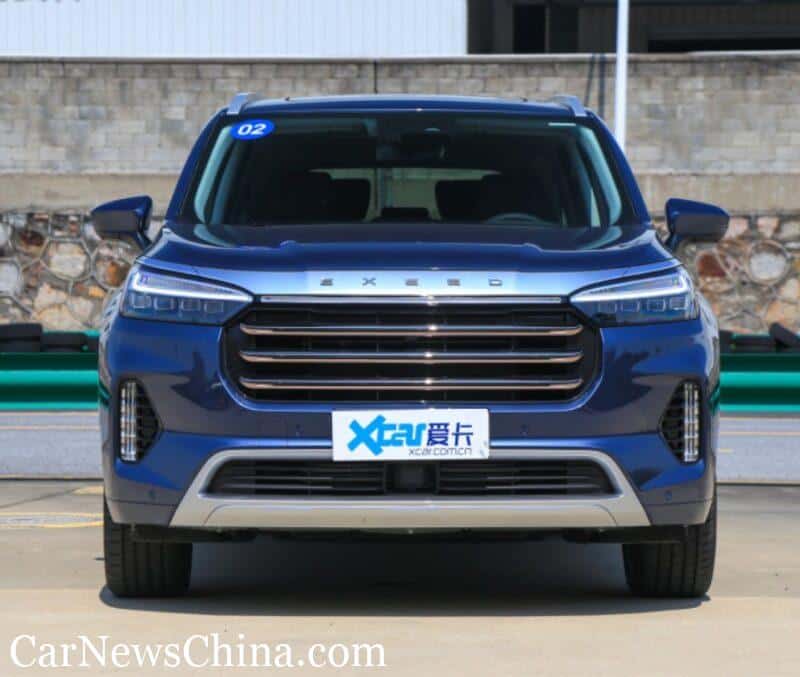 The Exeed Lanyue 400T is powered by a 2.0 turbocharged gasoline engine. Output of the engine is 261 hp and 400 Nm, making it the most powerful passenger car Chery has ever made. The engine is mated to a 7-speed DCT with flappy pedals, sending horses to all four wheels. Top speed is 200 km/h and fuel consumption is 7.9 liter per 100 kilometers.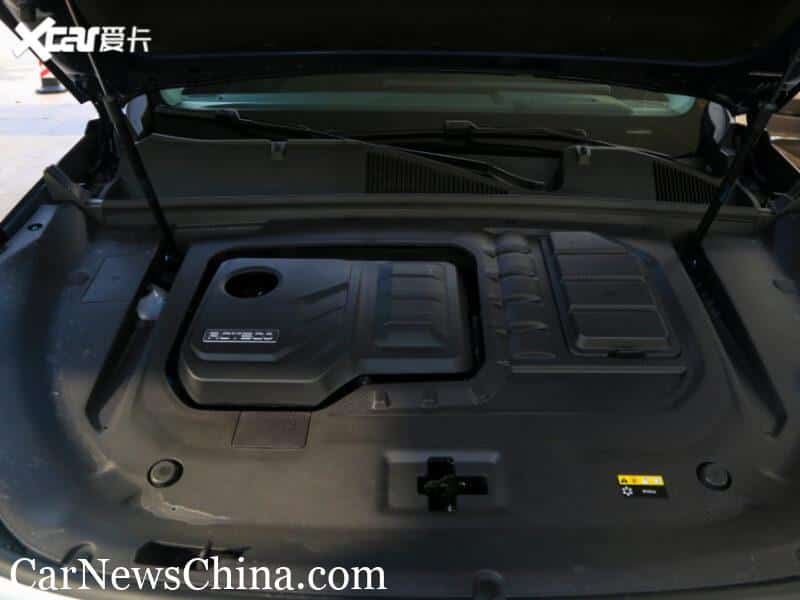 The engine is fully covered up. The owner will never see it.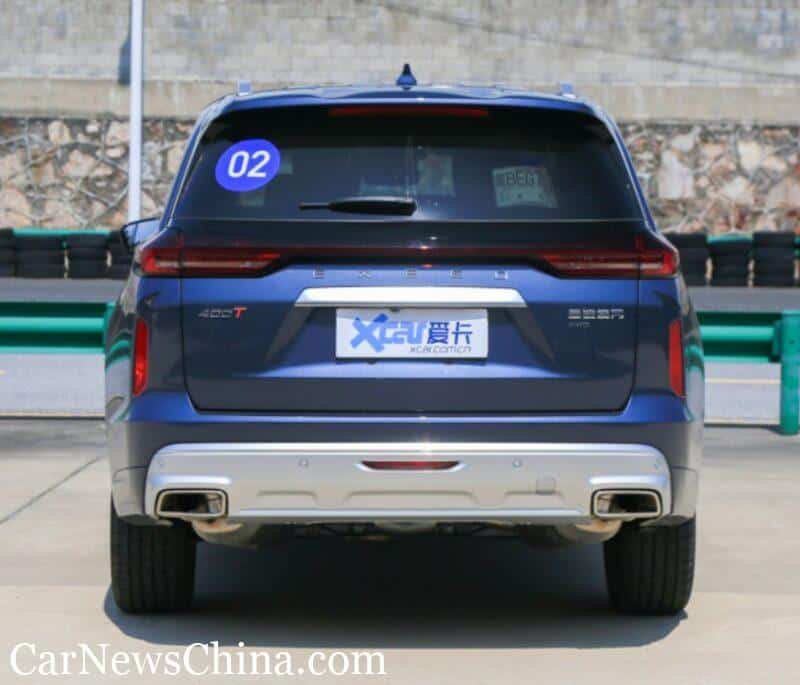 Price for the Exeed Lanyue 400T starts at 199.300 and ends at 233.000 yuan ($30.900 – 36.100), which seems a reasonable price for the amount of car you get.