An auto researcher on Twitter shared the sales data of Tesla in Germany. According to him, Tesla registered more sales than Toyota in Germany in September 2021. Quoting this tweet, the European spokesperson of Chinese electric car manufacturer NIO confirms that the brand will launch in Germany. As per him, NIO will launch during the Q4 of 2022 in Germany. Recently, NIO opened its first NIO House in Oslo, Norway. NIO has entered the European market by launching its premium SUV NIO ES8 in Norway.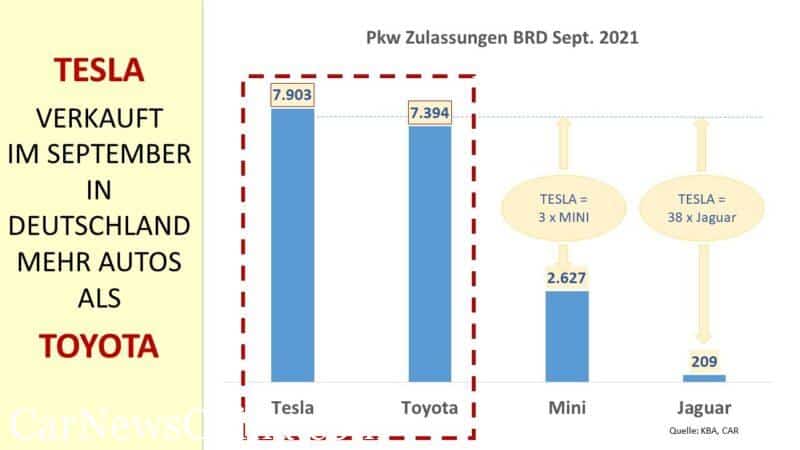 In another tweet, the Director of Communication for Europe of NIO said they would start the battery swapping program in Europe soon. He said that the program would be live in Norway by the end of this year. Earlier, there were reports that NIO will launch its upcoming NIO ET7 in late 2022 in Germany. NIO launched the vehicle in early 2021 during the 2020 NIO Day, but the deliveries were scheduled to start early 2022. The TT prototype of the NIO ET7 was spied recently. The NIO ET7 will be the first new energy vehicle from NIO in Germany if the reports are accurate. NIO will launch its other models starting in early 2023.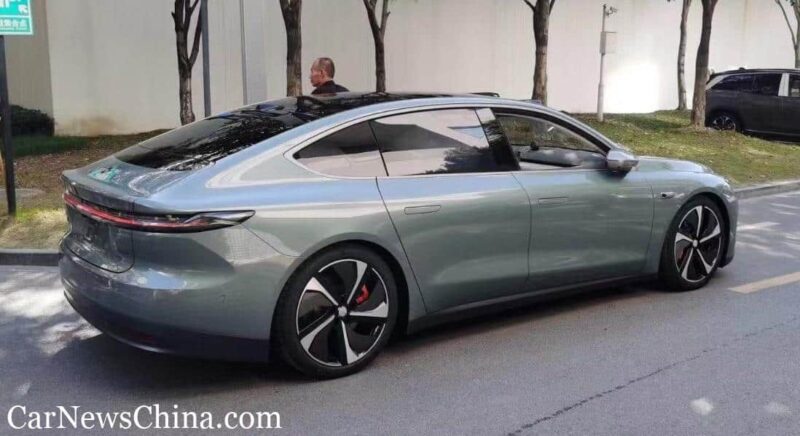 With the entrance of NIO to the German market, experts believe that there will be plenty of disruption in pricing & offerings in the upcoming months in European EV markets. In recent times, China-made EVs are considerably gaining market share. In other related news, Great Wall Motors is looking to acquire the Nissan plant in Barcelona. So what experts predicted will become a reality. With many Chinese brands operating in Europe, it would be fun to see the outcome! Let us wait and watch until all these players start their operation in the European market.