This is the new Ford Equator Sport, a sporty crossover SUV for China, developed especially for the Chinese car market. It is a fine looking car, with split headlights, a big grille, and a combination of rounded and straight lines. Somehow it doesn't really look like a Ford, more like a Volvo or a Chery Exeed, and that is meant as a compliment.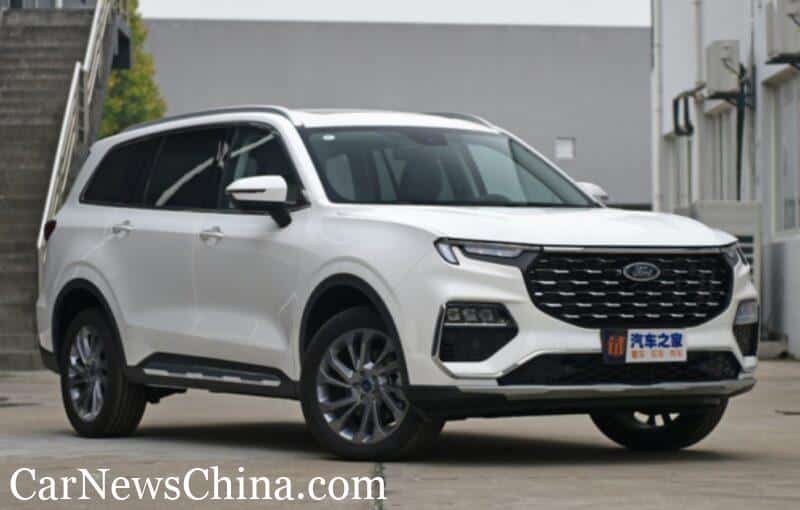 The Ford Equator Sport is basically a sporty variant of the Ford Equator, but it is much shorter and it has a shorter wheelbase. The difference is in fact so large that I doubt they are even based on the same platform. Using similar names for different cars is very common in China, even if those cars are technically totally different.
The Ford Equator was launched earlier this year. Buyers can choose between 5, 6, or 7 seat configurations. The Equator is powered by a 2.0 turbo with 224 hp and 360 Nm. The motor is mated to a six-speed DCT. Price in China starts at 169.800 and ends at 221.800 yuan ($26.330 – 34.380). The Ford Equator and the new Ford Equator Sport are manufactured at the JMC-Ford joint venture, previously known as Jiangling-Ford.
Size comparison.
Ford Equator: 4905/1930/1755, 2865.
Ford Equator Sport: 4630/1935/1706, 2726.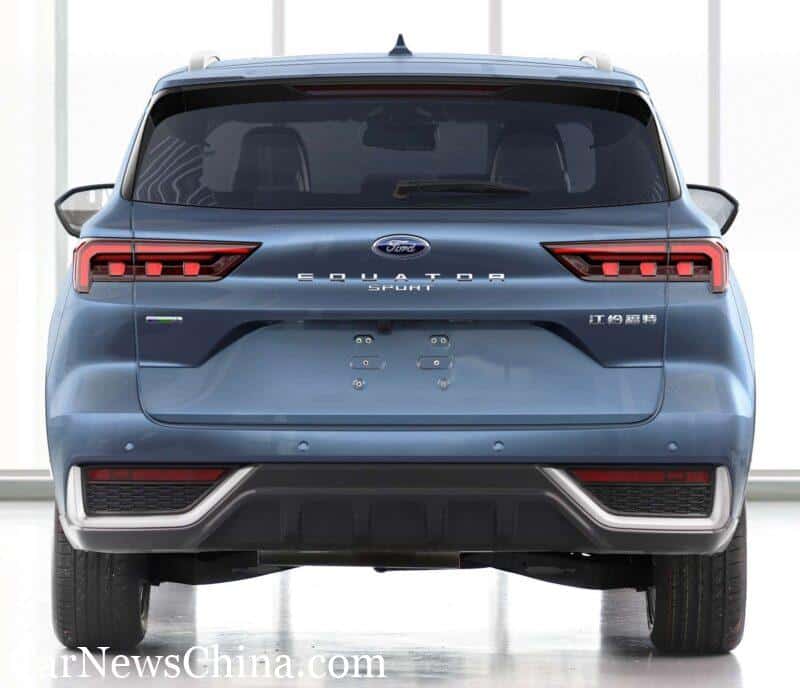 The rear of the Equator Sport looks a tad bland compared to the front, but the lights look cool. The exhaust pipes are hiding under the bumper, and the muffler is neatly out of sight as well. Ford did a better job there than with the new Ford Evos, where the muffler is way too visible. Below the Ford logo is the EQUATOR lettering and below that SPORT is a smaller font. Characters on the right are 江铃福特, or Jiangling Ford.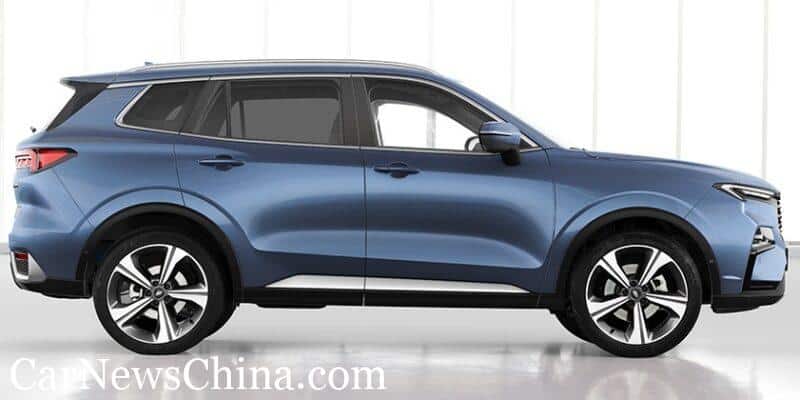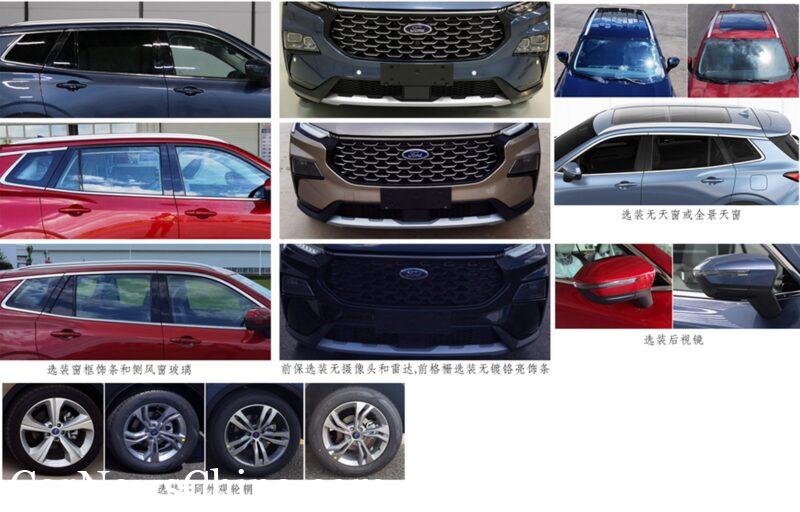 The Ford Equator Sport is powered by a 1.5 liter four-cylinder turbocharged petrol engine with an output of 170 hp. The engine is made by JMC-Ford. It is a new engine for the joint venture, and the Equator Sport is the first car that gets it under the bonnet. Ford claims a top speed of 180 kilometers per hour.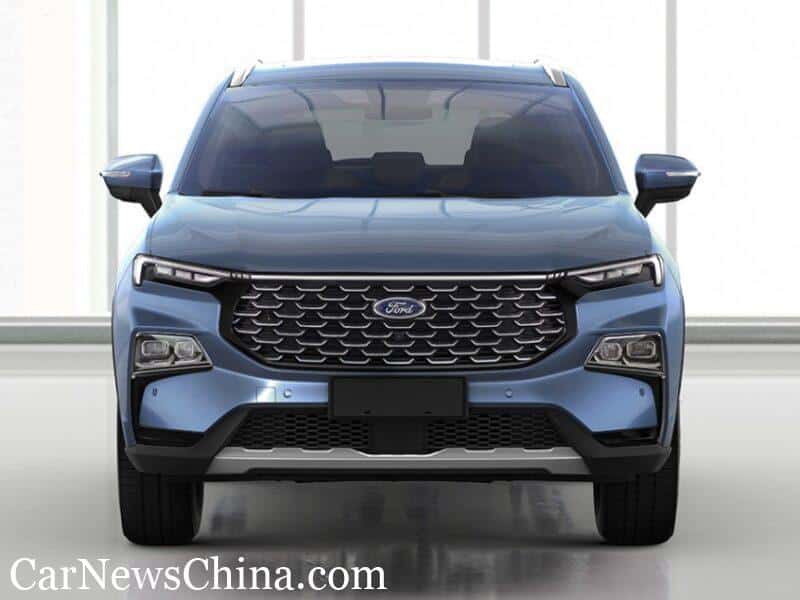 The Equator Sport will have its public debut on the Guangzhou Auto Show in November and will launch on the Chinese car market in early 2022.