After much fanfare, the Lynk & Co 09 is finally on the market. Seen by many as a poor man's XC90, the 09 is available for 270,000-400,000RMB (42,000-62,500 USD); significantly cheaper than its XC90 cousin, which retails for a whopping 638,900-781,900RMB (100,000-122,000 USD).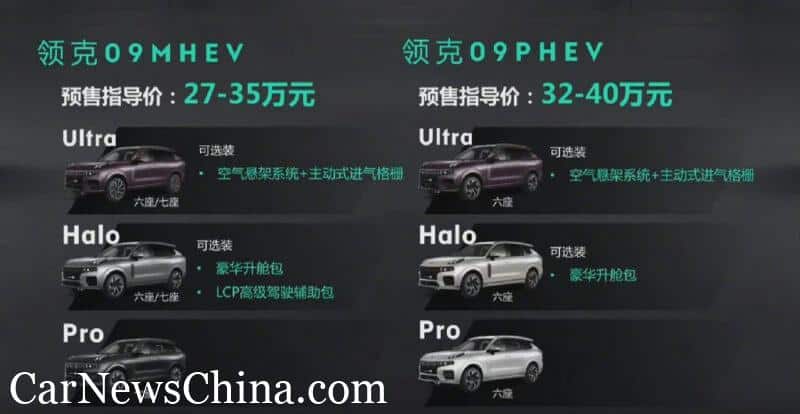 At roughly half the cost, is the Lynk & Co 09 the bargain of the century?
Although built on the Volvo Scalable Product Architecture (SPA), this platform is nearing the end of its life with Volvo. For a conglomerate like Geely, using an older platform from a primary brand (Volvo) on a secondary brand (Lynk & Co) makes sense; no R&D costs, cheaper products, happy customers.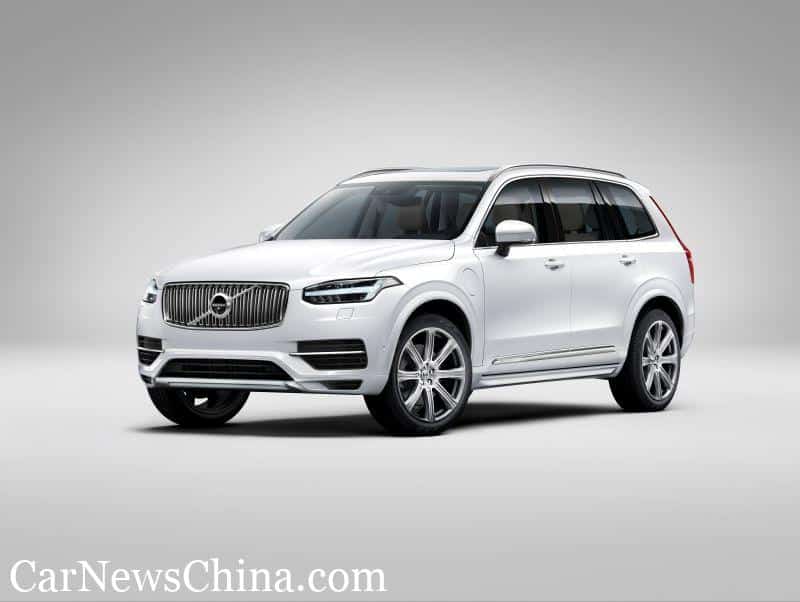 Built at Lynk & Co's Ningbo factory, the 09 also benefits from cheaper labor and the world's largest vehicle supply chain. Not having to import the vehicle means the 09 is exempt from steep import tax.
If road presence is what you're after, Lynk & Co has you covered. The 09 features Lynk & Co's design language, this time with vertical chrome bars! The sinister look is polarizing, reminding me of Christine. Side and rear profiles are comparatively less daring; the side profile is somewhat dazzling with lots going on, the rear is subjectively cool!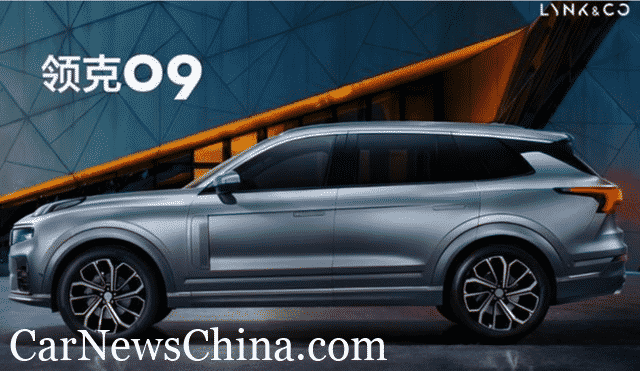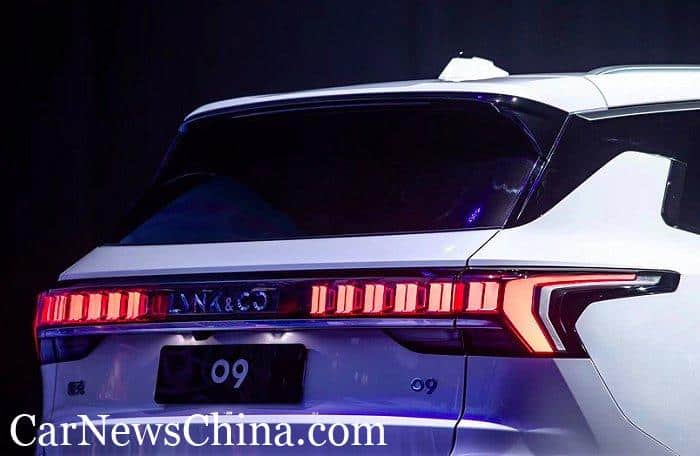 Inside, the 09 is posh, as expected from a car in this category. Leather-wrapped surfaces, large screens, and plenty of tech, as expected from a modern Chinese vehicle.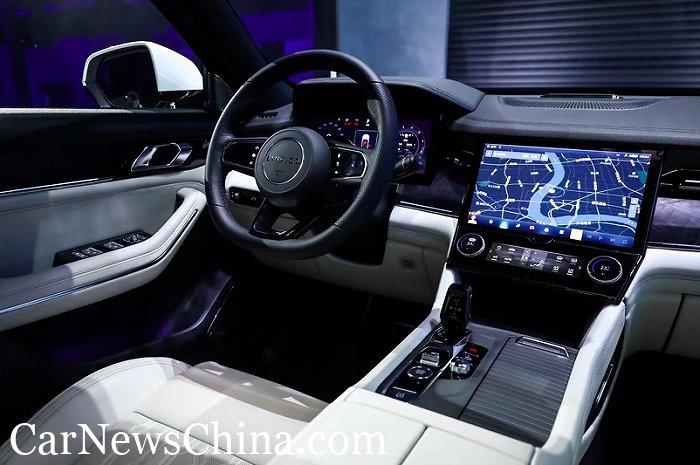 Sold with either mild-hybrid or plug-in hybrid powertrains, the 09 is available in three trim levels each- Pro, Halo, and Ultra. MHEVs come in 6 or 7 seat configurations, while PHEVs come in 6 seats only. The powertrain consists of a 2.0T engine and an Aisin 8 speed automatic transmission regardless of the powertrain; the mild hybrid recuperates braking energy only, while the plug-in hybrid can act as a pure EV on short journeys.
Competing in a very crowded category with many joint-venture offerings, it'll be interesting to see if Lynk & Co's can succeed; unfortunately, the average buyer cares more about the badge on the hood than the badge on the platform!
Sources: Autohome