Lynk & Co 09 world premier release
On the night of 19th June, Lynk & Co officially released its flagship model 09 in Shanghai. The new car is positioned as a mid-size SUV. Following models 01 – 07, Lynk & Co 09 is the automaker's biggest car. It is based on Volvo's SPA platform – the same that underpins the Volvo XC90 II (also a mid-size SUV), several other Volvo cars, and Polestar 1. Chinese automaker Geely owns all these brands.
Lynk & Co will manufacture the new flagship model in the Meishu plan in Ningbo. The design has some typical signs of the Lynk & Co signature. The front has the same frog-eye lights as other Lynk & Co's but below that sits a very impressive grille with large vertical bars. This part of the design is unlike any other Lynk & Co. The rear features a horizontal setup of taillights and four exhausts for a sporty look.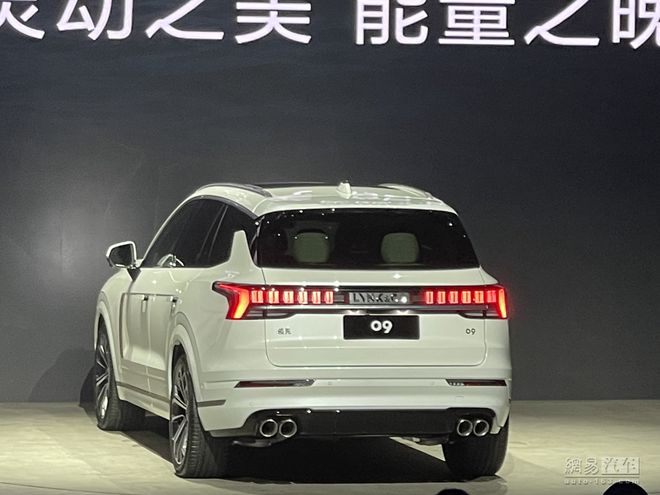 The size is 5042/1977/1780mm, and the wheelbase is 2984mm. From the release event pictures, we can confirm it will be a 7 seater. About the interior, it looks similar to Lynk & Co 5. It has 6 LCD screens, including a 12″ + 6″ control panel screen and a 12.8″ infotainment screen, and a 12.3″ panel screen.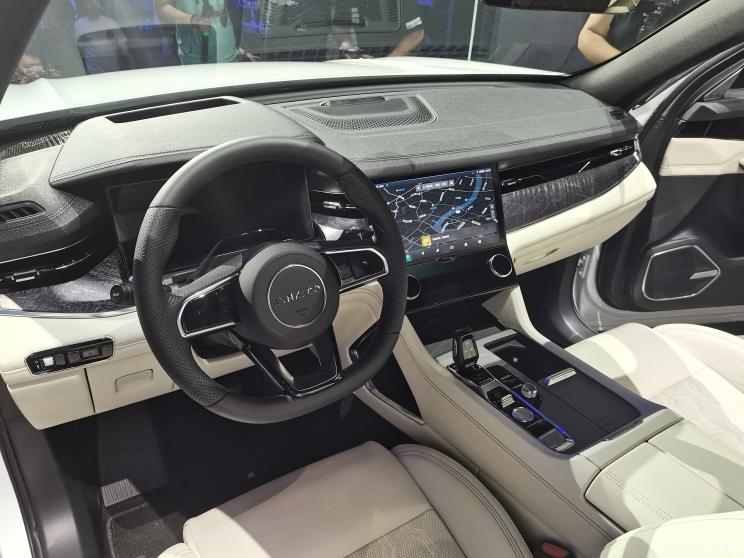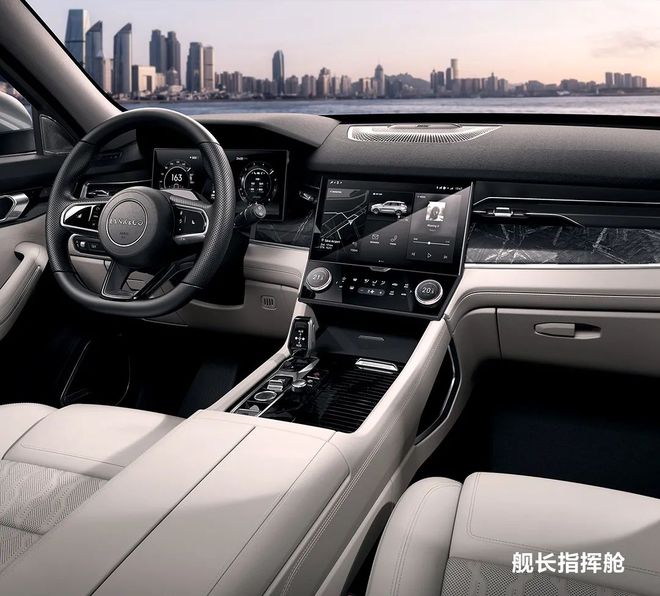 I know you are all interested in powertrain specs. When the car was announced at Shanghai Auto Show two months ago, it was reported it would come only as a PHEV. However, during the official release today, we learned there would be three versions:
Mild hybrid (2.0T+8AT 48V)

It's actually not a hybrid. It's more a fancy name for a classic petrol car, which can switch the engine on/off anytime. Yes, it has some recuperation, and the 48V battery can sometimes help the ICE with some power. Maybe. It is the most common solution with new cars.

Hybrid

An electric motor can help petrol engine. A battery can be charged only by regeneration when breaking and by ICE (Internal Combustion Engine).

PHEV (plug-in hybrid)

The electric engine helps ICE. The owner can charge the battery by plugging it into electricity.
Same with all other cars based on the SPA platform, the engine is 2.0T. It should have 252 – 431 hp based on configuration, and all variants are four-wheel driven. Lynk & Co American partner BorgWarner supplies this AWD. All versions will also have eight-speed Aisin 8AT automatic transmission.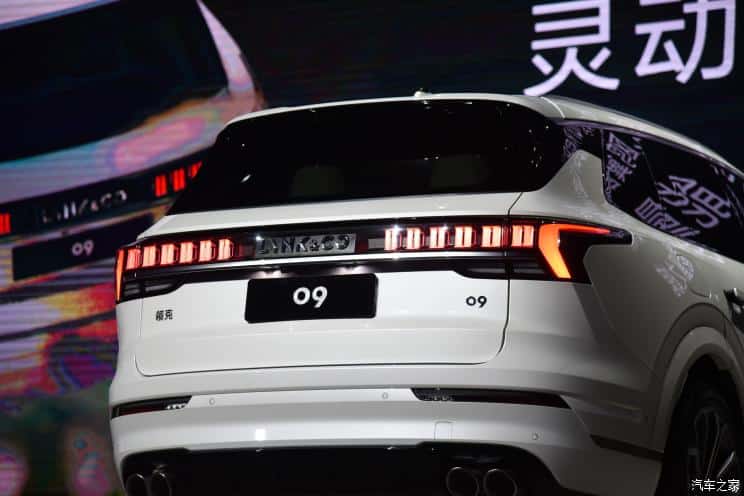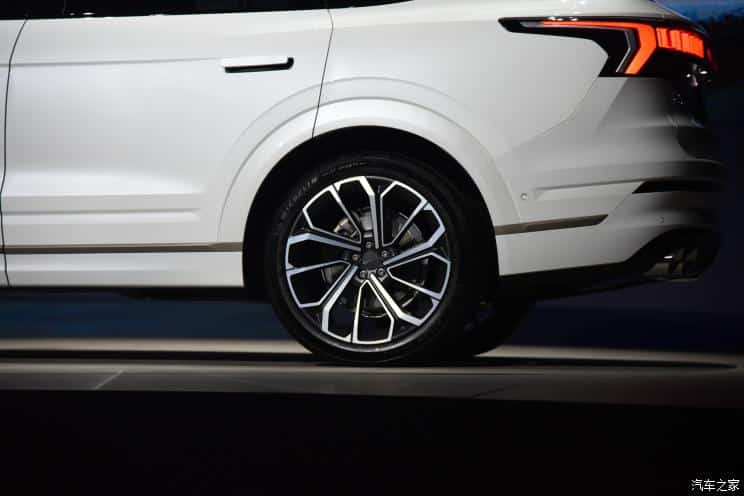 Most of the Lynk & Co older models are based on Volvo's CMA platform. Also, Volvo plans to leave its SPA platform for the new SPA2, which should feature the Nvidia AI chip and be released in 2022. Guess what car will be the first to have it? Yes, next-generation Volvo XC90! What is essential for us – the SPA platform would probably be left for Lynk & Co, and we will see more cars with it.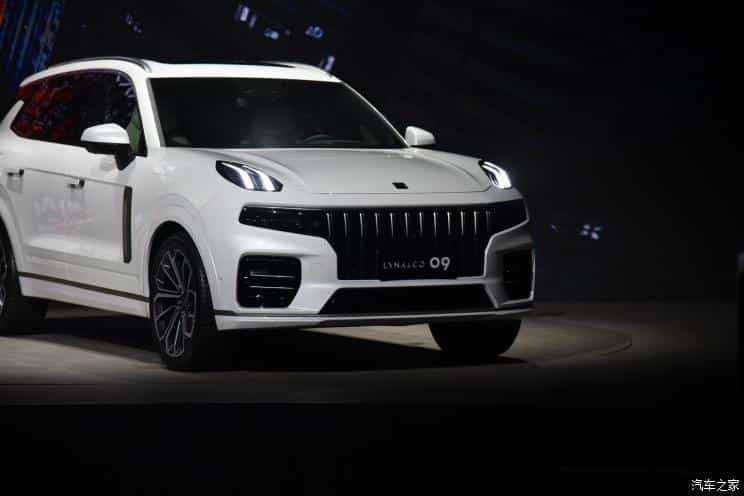 So how about the price? 
Lynk & Co 01 cost in China 180 000 – 202 000 yuan (28 000 -31 000 USD). The Volvo XC40 with the same platform is 287 000 – 386 000 yuan (44 000 – 60 000 USD). In general, Lynk & Co cars are about 60% price of their Swedish counterpart.
Volvo XC90, which is the same medium SUV and Lynk & Co 09, the fuel version costs 639 000 – 782 000 yuan (99 000 – 121 000 USD), PHEV version is up to 895 000 yuan (140 000 USD). However, XC90 is not domestically produced, so it's impossible to apply the directly previous rule. Let's pretend XC90 is made in China for a moment. Then the price would be 100 000 yuan (15 000 USD) reduced. That would make Lynk & Co 09 estimated cost starting 300 000 yuan (46 000 USD).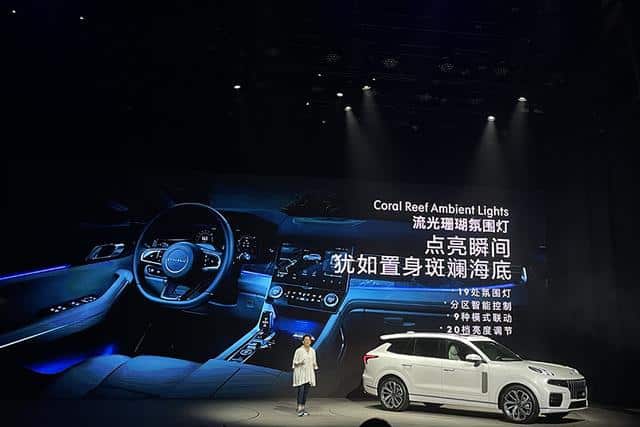 I like the car; it looks promising. Hopefully, it will be more difficult to call it cheap XC90, despite it shares lots of technology (unlike Geely Xingurui – Preface, which was nicknamed small Volvo S60).
Lynk & Co plans an official launch in Q4 2021. We will closely watch the news about details.  Lynk & Co is famous for its Chinese pricing and Volvo's safety, making this car an attractive bargain. Also looking forward to when Lynk & Co will update us with some news on its European expansion plans, which they announced last year.